Tackling loneliness in young people 
Free mental health and wellbeing tools for young people to help reduce loneliness 
Anyone can feel lonely, but some research has shown loneliness is more likely to affect young people.

Loneliness in young people can be caused by many factors including the rise of time we spend online, our physical or mental health, and big changes in our lives like the coronavirus pandemic.
The following tips and advice have been developed in partnership with the Department of Culture, Media and Sport as part of the Tackling Loneliness Digitally programme.

If you are a parent or teacher supporting children and young people with feelings of loneliness, find out more about our resources further down the page.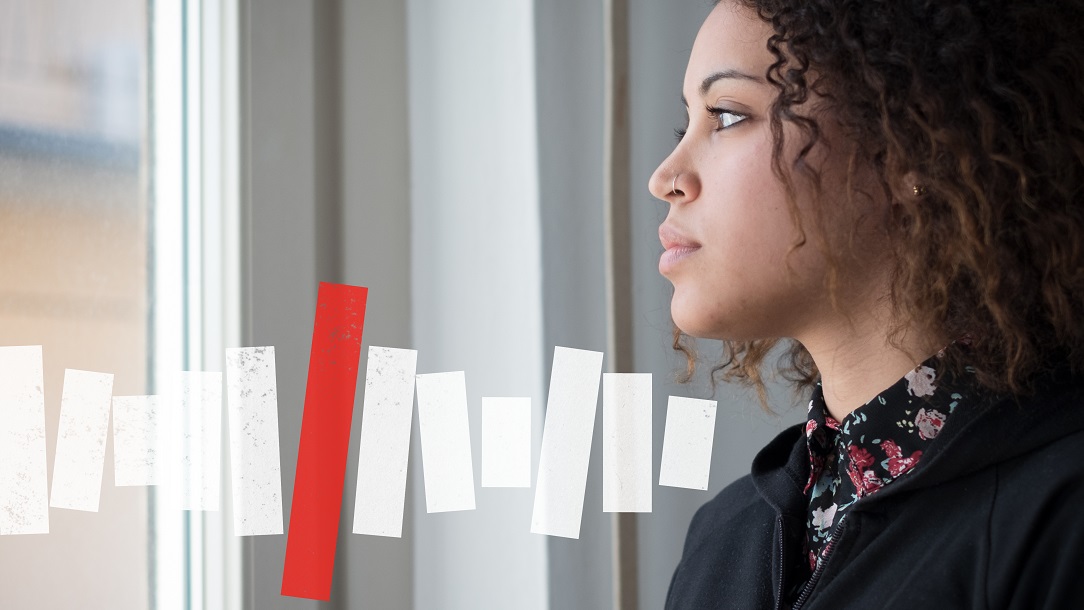 Discover ways to build your confidence, develop meaningful connections and have tools to cope with change.
A happy playlist for lonely times. Young people around the world choose a song and share a story about why it helps them.
Are you supporting young people who may be experiencing feelings of loneliness?
We have lots of great resources you can use with your young people to help them navigate these feelings.
Kindness activity pack
You can download our kindness activity pack. The pack includes activities you can do at home on kindness, ways to cope and recognise our feelings and ways to learn new skills.

It encourages you to do small acts of kindness each day to help give you a real sense of purpose and stay connected with your community, your family and help yourself. Kindness can help us all to cope with change and challenges.
Download the pack for yourself

Request packs for a group
If you work with a group of young people, you can bulk order printed packs for free.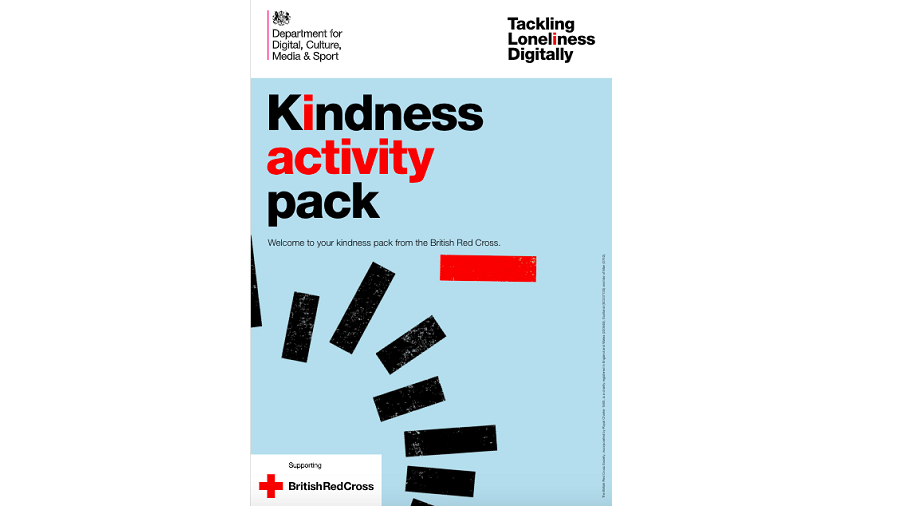 Free teaching resources
If you are a teacher or a parent, we provide free online educational resources help children and young people (ages 5-18) practice kindness towards others and themselves. Explore some of our key resources.
Get in touch
We'd love to hear your stories. Have you had to overcome feelings of loneliness? What are your coping mechanisms? How do you build confidence and meaningful connections? Your real-life stories may inspire others. Please email yourstory@redcross.org.uk.
Get help if you are feeling lonely and want to speak to someone between 10am and 6pm every day. Call:

0808 196 3651