Use a range of mixed media resources to explore loneliness and how we can help people who feel lonely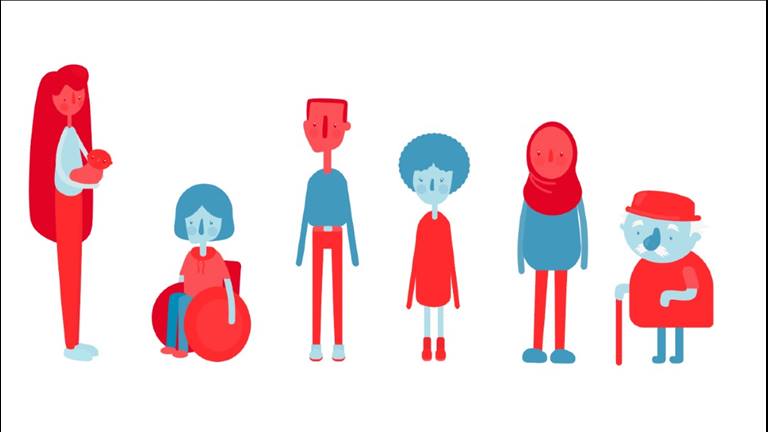 Age:

7-18

Type:

Subjects:

PSHE, Citizenship, Tutor time, English

Topics:

Kindness, Home learning resources
Loneliness can badly affect young people. We've developed a set of resources in partnership with Aviva for educators to use with young learners.
The resources focus on some key themes surrounding loneliness and coping. Each document contains a selection of activities which educators can use to individually or together to build a lesson plan.
The activities use animated films, illustrated characters, videos, podcasts and music to explore the topic of loneliness with primary and secondary learners.
Learning objectives
Learners will:
identify and discuss what loneliness is and how it makes us act
recognise situations and events that might make people feel lonely
talk openly about loneliness and maintain meaningful connections with others
learn what we can do to cope with loneliness and help others who feel lonely
What is loneliness?
Explore what loneliness is, how it can make us act and who it can affect with this animated film.
Use this selection of suggested discussion and creative activities to explore further with learners. Learners will meet characters in the video that they'll get to know more in later activities.
What meaningful connections do you have?
We know that meaningful connections and conversations are key to tackling loneliness. Use the video of young people talking to their most meaningful connection and activities to explore the topic with learners. Discuss why connections are important to us and encourage them to interview their best friend or close family member like the young people in the video.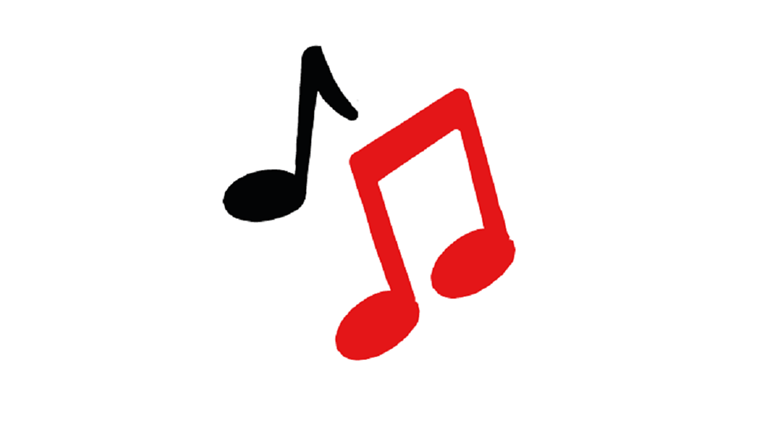 Helping others who are lonely
Explore how we can help people with kind acts and words and active listening activities. For secondary learners they can explore resources created by young volunteers including a blog and Spotify playlist of happy songs and stories.
Talking about loneliness
Secondary learners can develop their understanding of others and their experiences of loneliness using The Kind Place podcast featuring two young people sharing their experiences of isolation and loneliness. Explore the episode with learners by discussing the different topics raised.
Don't miss out
Sign up to our mailing list and receive new teaching resources, newsworthy resource packages, and information about educational offline and online products straight to your inbox.