As temperatures drop, consider how prepared you would be for a journey in the cold weather.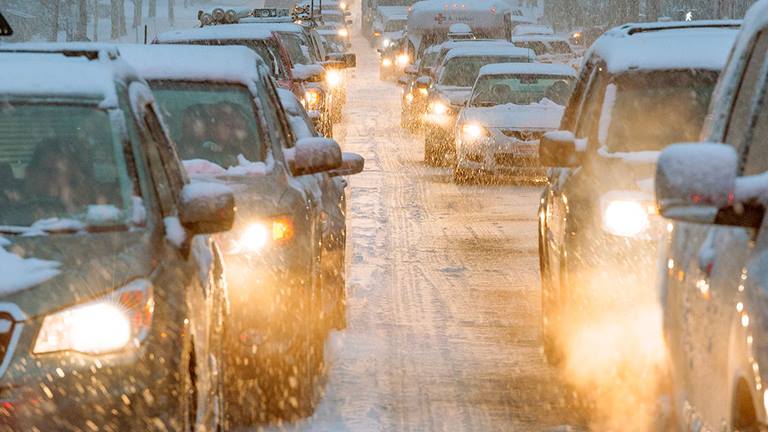 Age:

11-19

Type:

Lesson plan

Subjects:

PSHE

Topics:

Disasters and emergencies, Newsthink
This discussion activity focuses on a journey being disrupted by severe winter weather. It introduces the idea of who might need the most help and what items you could have to ensure you are prepared.
Learning objectives
Learners will:
identify the items they should take on a journey in winter

consider who might be vulnerable and how they might feel.

Resource overview
1. Class discussion
Imagine taking a journey that is disrupted by extreme winter weather. Consider the items that would help you be prepared.
2. Empathy-building
Consider the people who might be the most vulnerable in this situation, and what would help them.
3. Plenary
Identify the conditions when it would be advisable not to make a winter journey.
Credits
This resource was written by P J White of Alt62 and published in November 2017.
The photo of a traffic jam in the snow © Oregon Department of Transportation, used under CC-BY-2.0