5 things women want to change about the asylum system
Last updated 25 April 2023
The 'most significant' overhaul of the UK's asylum system is set to go ahead this year - with no proposals for how the government will ensure the needs of women and girls are met by a future asylum system
In 2020, three in 10 people who applied for asylum in the UK were women and girls.
Women and girls who seek asylum have fled war, persecution and violence and many are at additional risk of physical and sexual violence because of their gender.
That's not only in their home country, but also in the place they seek safety.
The UK government recently set out its plans to overhaul the asylum system, yet our new research finds that the needs of women and girls have so far been left out of the equation. The New Plan for Immigration makes no mention of an asylum system that is sensitive to gender or trauma-related needs.
Carried out in partnership between the British Red Cross and the VOICES Network, our new report 'We want to be strong, but we don't have the chance': Women's experiences of seeking asylum in the UK seeks to bring the experiences of women to the forefront of asylum reform.

The project was led by women from the VOICES Network and involved 47 women with lived experience of seeking asylum in the UK.
From the interview process itself to tackling homelessness, the research also presents their proposals for reforms that really would make the UK's asylum system safer and fairer for women and girls.

After all, who better to advise than those who are going through the asylum process themselves?

Here are five things the women involved in the research want to change about the asylum system…
1. Women should be involved in making changes to the asylum system
Yes, [the asylum system] can improve, it can improve if they can listen to us and know where we are lacking and know where we need help. And know where it needs to be improved.
2. Women should have access to an asylum process that is sensitive to gender and trauma
I would start with the issue of being sensitive. For the interviews they really need to look into [them] and provide professional women who can then interview women, because most women sometimes would've been exposed to things that aren't even imaginable.

The interview process is difficult for a woman. The two interviews I had with the Home Office were with men. I'm a victim of torture, of rape, but I have to explain it to a male Home Office officer, so it's difficult for a woman to explain all these things to a strange person… and then they say, 'Your answer was not clear, we don't believe you.'

3. Women should expect fair and timely decisions on their asylum claim, and clear, accessible decision-making
If [women seeking asylum] were in charge, they'd make it swifter - that's my word, swifter - easier and quicker, so that people don't have to sit at home and suffer anxiety and have health issues of worrying about whether or not they'll get status.

4. Women seeking asylum should have access to good quality legal advice from an appropriately qualified and funded legal advisor
I think if I was in charge, I would provide more lawyers, solicitors, and I would give more attention to the cases, to listen, to have time to listen to everyone's opinion as well and how they are feeling about it.

5. Women seeking asylum should have a safe place to live and the chance to build a life in their new community through work and education
[There are] three things I would make equal for everyone: getting education, getting a job, and housing - getting a place to live and stay and feel like you're at home and you belong.


Just give them opportunity [to work], even if it's not full time. Something to keep them active. At least let the person go out and do something.


You can read the full report here.
We believe that Every Refugee Matters, which is why we're calling for a kinder and more compassionate way to treat refugees.

If you believe Every Refugee Matters, stand with us by signing our pledge or listen to the We Are VOICES podcast to hear first-hand what it's like to be a refugee in the UK.


Read more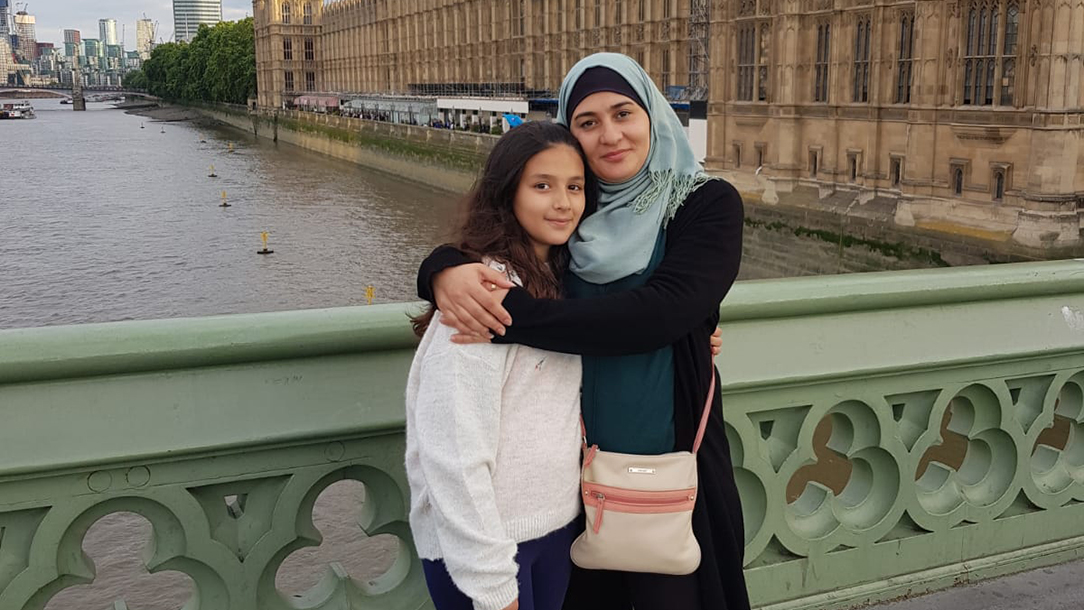 The Nationality and Borders Bill has been passed into law. This is what it's likely to mean for people seeking protection in the UK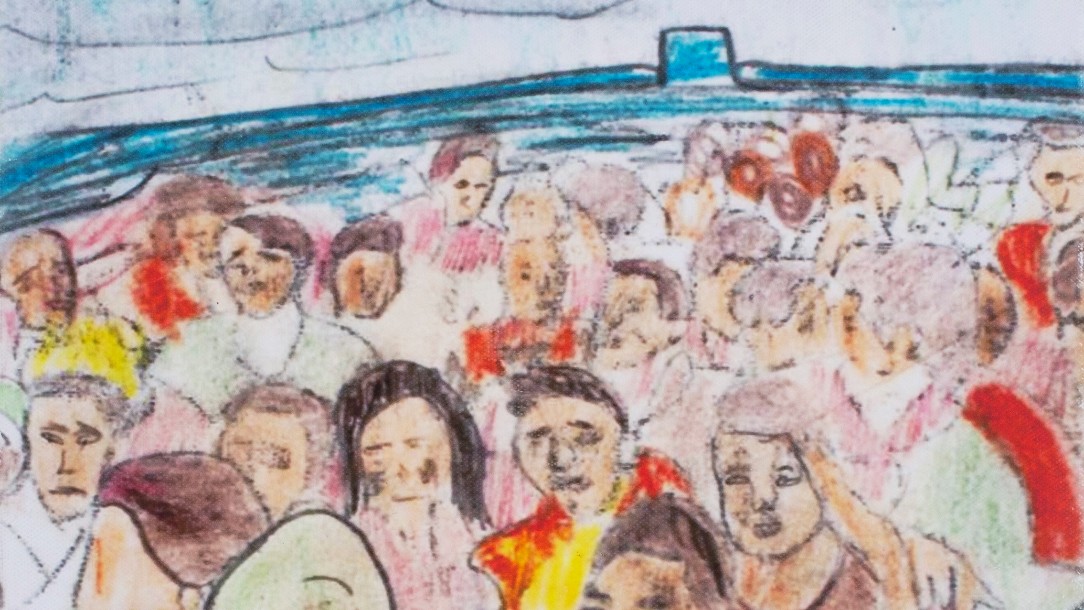 There are a lot of misconceptions about why men, women and children risk their lives to cross the Channel in the hopes of finding safety in the UK. Here are five facts about it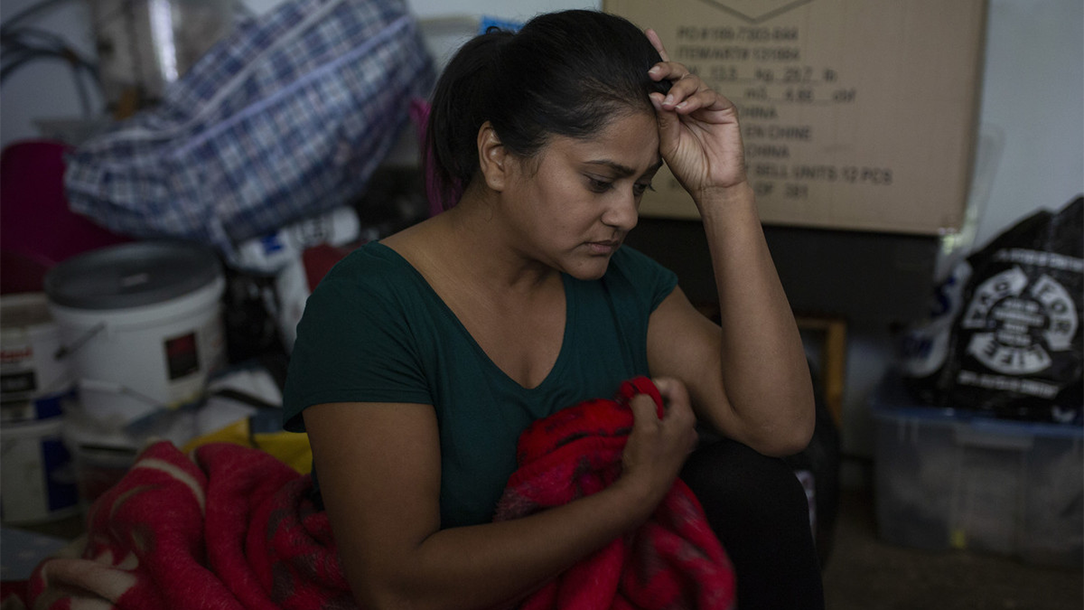 Learn more about what gender-based violence is, and how the British Red Cross is working with survivors
Every Refugee Matters
We believe that every refugee matters - wherever they're from. Refugees have experienced the worst challenges in life – but together, we can show the very best of humankind. We're calling on you stand with us today.
SIGN THE PLEDGE