Asylum seekers: are they living on easy street?
Last updated 5 October 2023
It's hard to picture what life is like for an asylum seeker in the UK. Some newspapers talk about five-star mod-cons, while others write about dirt and grime. Here, we describe what happens to asylum seekers when they arrive in the UK.
At the British Red Cross, we believe that every refugee matters. Refugees have experienced the worst challenges in life – but together, we can show the very best of humankind. Here, we bust a few myths about asylum seekers and what happens to them once they arrive in the UK.
Are asylum seekers put in 'top hotels'?
No - far from it. When an asylum seeker arrives in the UK, they are unlikely to know anyone here or have anywhere to go. The Home Office will house them in an initial accommodation centre. This is a temporary measure before they're moved on elsewhere.
However, an unprecedented asylum backlog in the UK means that 'temporary' can last months. British Red Cross research published at the end of November 2022 shows that the asylum backlog has now got so bad in the UK, people are suffering with poor mental and physical health for years.
But isn't the government speeding up asylum processing?
We'd certainly welcome that. But the government need to support refugees as they clear the asylum backlog.
As it stands, the government has pledged to process all 'legacy' asylum applications made before 28 June 2022, by the end of the year.
Based on the number of people living in asylum accommodation, and their dependents, new British Red Cross projections show that more than 50,000 people are at risk of homelessness by the end of the year.
Shouldn't people just feel happy to be here?
The people that we support here in the UK have already experienced unimaginable suffering. They have been forced to flee their homes and they need stability, security and to feel safe - just like you and me. Living with such uncertainty is unfair, especially when there are ways to tackle the asylum backlog.
Well, what happens next? Are people just given houses?
The idea is that people eventually receive a more permanent place to stay.
But they have no choice about the housing accommodation they are provided – even if they do know someone in a certain part of the country.
And they definitely won't end up with a penthouse suite in Mayfair. Due to a housing shortage in London and south-east England, most asylum seekers are sent where accommodation and housing is cheaper, and often poorer quality. The Home Office calls it 'dispersal'.
Our staff and volunteers in refugee services see it first-hand day in and day out: long stays in unfit hotel accommodations, dirty and unhygienic kitchens, and people who have been living in the same clothes for weeks on end.
One family has not had a decision on their asylum case for three years and is struggling to look after a disabled son without public support.
Another family with complex needs has been put in a first-floor flat, even though a member of the family is disabled. Others asylum seekers report suicidal thoughts.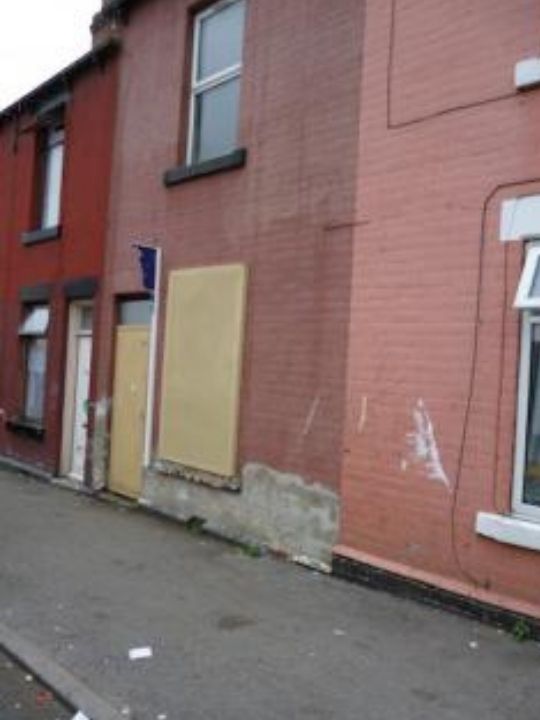 But do people seeking asylum get this free housing forever?
No.
When someone gets refugee status, they can no longer stay in asylum accommodation. They can choose where to live, but they have to pay for their rent or ask for government help – like any UK citizen. (But without the family ties or support that many of us take for granted.)
A refugee is assessed against the same criteria as other British nationals. They are not automatically prioritised for any housing they need.
And the ones turned down? Well, it's not true that "even those whose applications are refused get somewhere to live".
If the Home Office dismisses their case, they have to return to their home country.
In some situations (for instance, if there's reason to appeal or no safe route back), an asylum seeker may be eligible for short-term support.
This includes some temporary accommodation. But once again, the person has no choice over where they go or with whom they stay.
They'll probably have to start all over again in another new and unfamiliar town.
More information
Every Refugee Matters
We believe that every refugee matters - wherever they're from. Refugees have experienced the worst challenges in life – but together, we can show the very best of humankind. We're calling on you stand with us today.
SIGN THE PLEDGE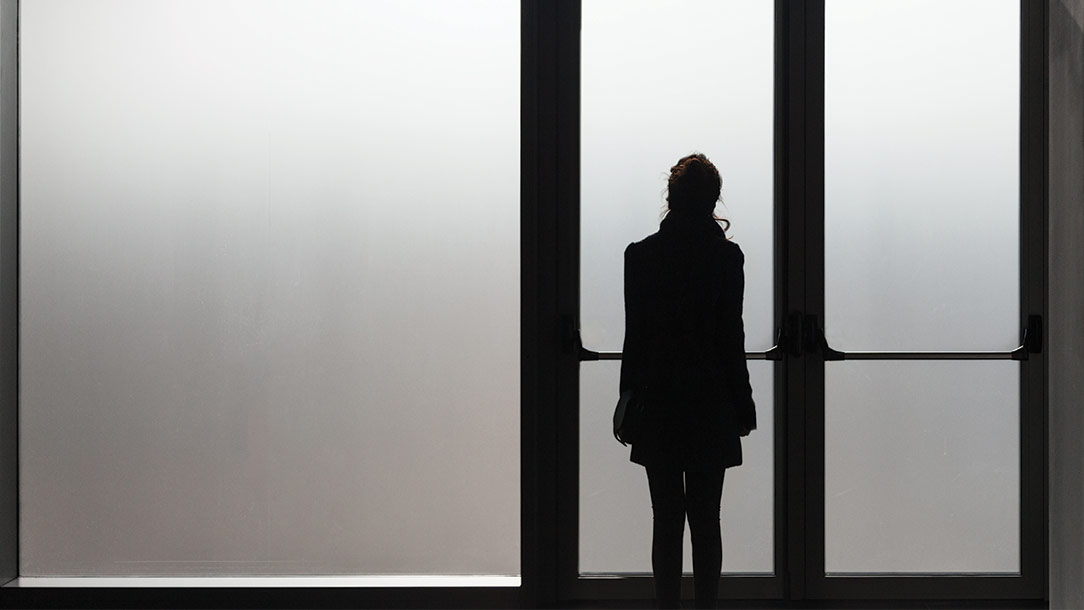 One simple change could benefit the UK economy by seven million pounds a year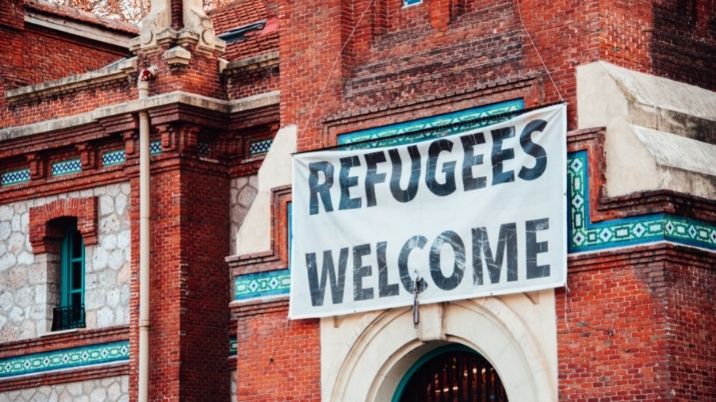 There's never been a better time to stand by refugees. Sign our pledge to show that #everyrefugeematters.