Supporting people affected by drought and hunger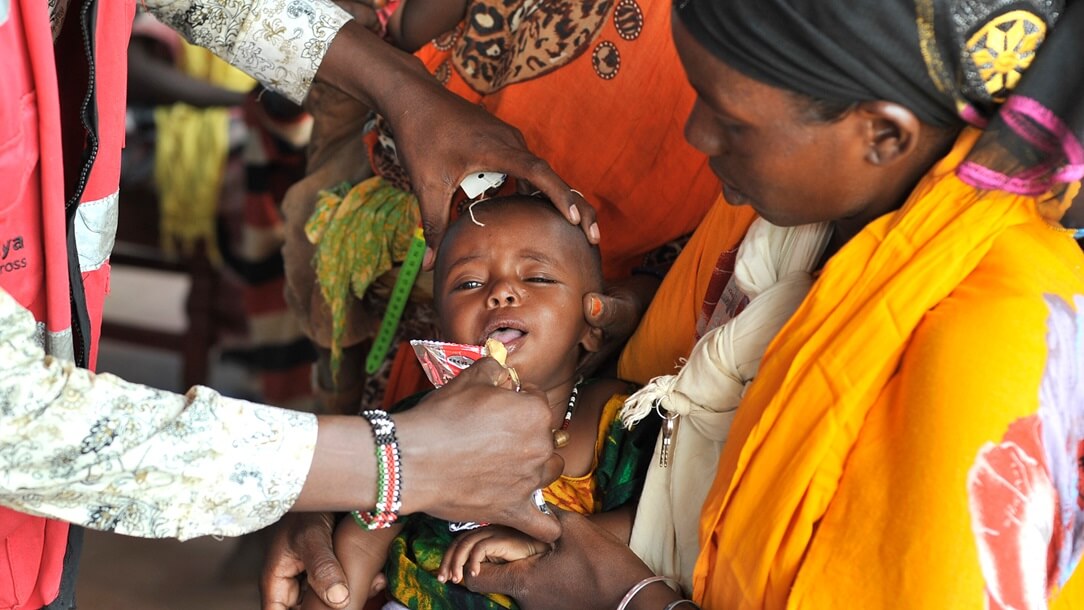 East Africa has been facing of one of the worst droughts in living memory.
In large parts of Kenya, Somalia, South Sudan and Ethiopia, there has been much less rain than needed for several years. Water is scarce, pastures have dried up and livestock has died.
In Somalia and South Sudan, ongoing conflict has forced millions of people to flee their homes. Often they can't grow crops, and markets and businesses close, adding to their poverty.
This combination of drought and conflict has caused terrible hunger. Women and children are suffering the most.
The Red Cross is providing food, health care and water to hundreds of thousands of people.