Responding to humanitarian crises across the Red Cross and Red Crescent Movement.
The British Red Cross' Global Surge Team is a group of experienced, skilled, and highly-trained professionals. They are ready to be deployed to a humanitarian crisis anywhere in the world at short notice.
Supporting the Red Cross and Red Crescent Movement
Our Global Surge team responds where there is urgent need of their expertise, supporting any one of the 192 national Red Cross or Red Crescent societies when needed.
This might be in response to a rapid onset disaster such as an earthquake or hurricane, but could also be in support of longer term programmes and operations.
The team provides support throughout the whole 'disaster management cycle', from mitigation and preparedness to response and recovery.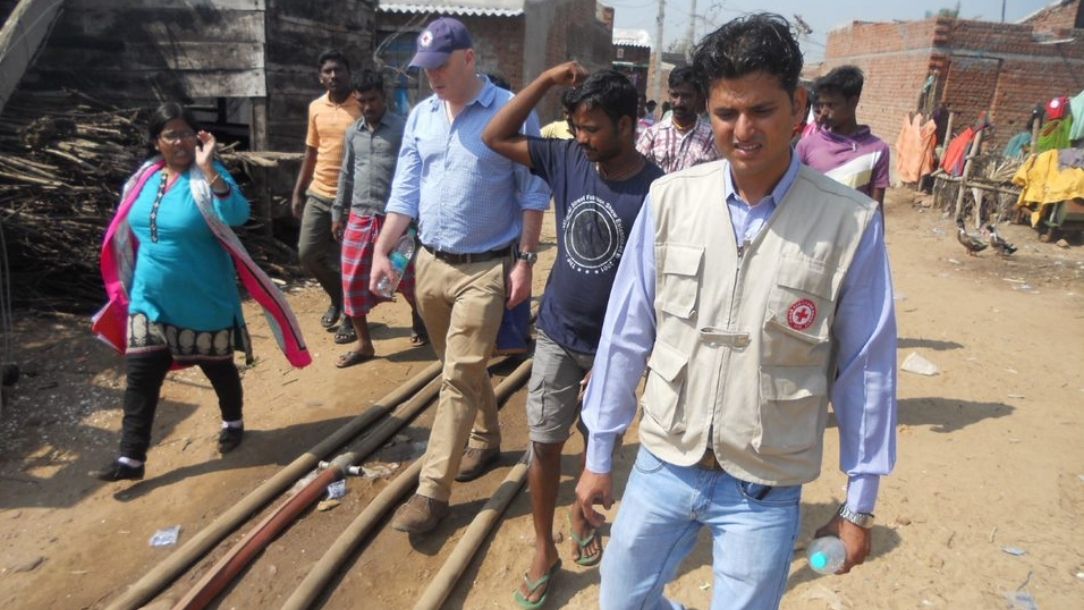 Who works in the Global Surge Team?
The team has grown from a small team of three people in 2012 to a team of 14 people, mostly deployable experts in highly specialist roles.
Between them, the team has responded to some of the world's most devastating humanitarian crises.
What does the Global Surge Team do?
The team supports our Movement in the following areas: project management, food security and livelihoods, logistics, cash assistance and information management.
Each member of the team can be deployed for up to three months at a time, depending on the need. In the last twelve months, members of the Global Surge Team deployed on twenty one occasion
The Global Surge Team is always supportive, finding solutions when we really need them.
British Red Cross South and East Africa regional team.
Where is the team deployed?
Anywhere they are needed across the Red Cross and Red Crescent network. As the pandemic hit last year, the team were deployed across numerous countries in support of British Red Cross and International Federation of the Red Cross operations.
These assignments included:
cash assistance support in The Bahamas and Lesotho
food security and livelihoods work in Namibia
information management co-ordination in Albania
logistics deployment to the Central African Republic
operations and programme management support in Tunisia and the Sahel.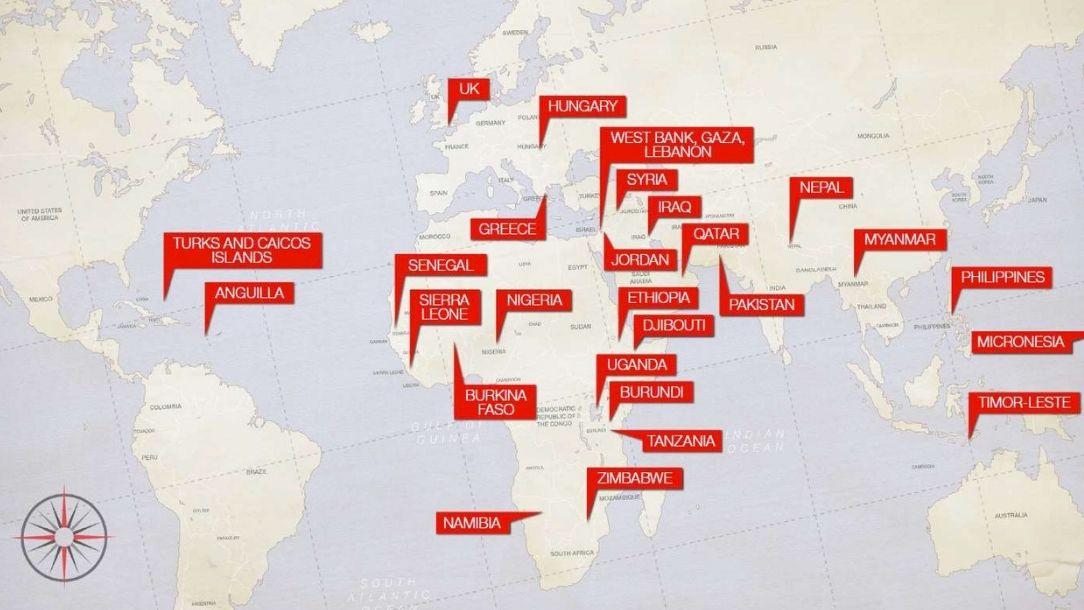 Join our Global Surge Team
We are looking for highly-skilled humanitarian experts to join our team and make a difference to thousands around the world.