Free will offer
Have your will written for free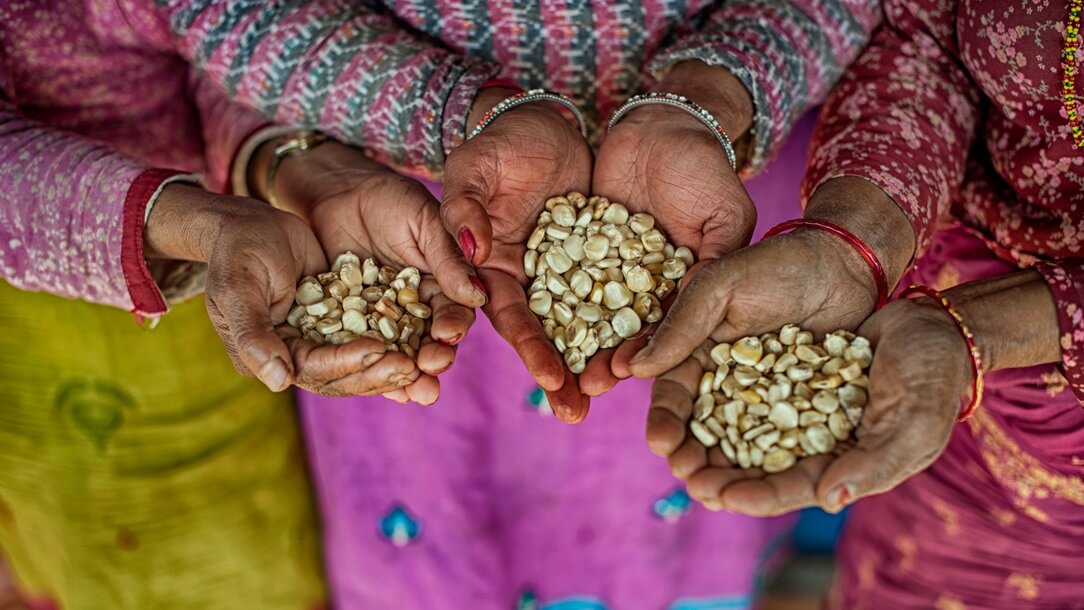 The British Red Cross offers a free will writing service. This is in partnership with the National Free Wills Network.

We'll pay a special rate for a local solicitor to write a simple will for you. There is no cost to you.

There's no obligation to leave a gift to the British Red Cross. But we'd be grateful if you choose to support our work in this way.

Gifts in wills allow us to be there for vulnerable people when they need us most.

To find out more, request a free information pack or contact one of our regional team members.
What happens next?

We'll pass your details to the National Free Wills Network. They'll send you a letter containing information on local solicitors who can write a free will for you.

You can then choose a solicitor and make an appointment by the deadline given in the letter.

If your will is complex, there may be additional costs. Your solicitor will talk to you about this early on in your discussion.