What is a healthy lifestyle?
Tips, advice and ideas on how you can have a healthy lifestyle, especially during the coronavirus outbreak.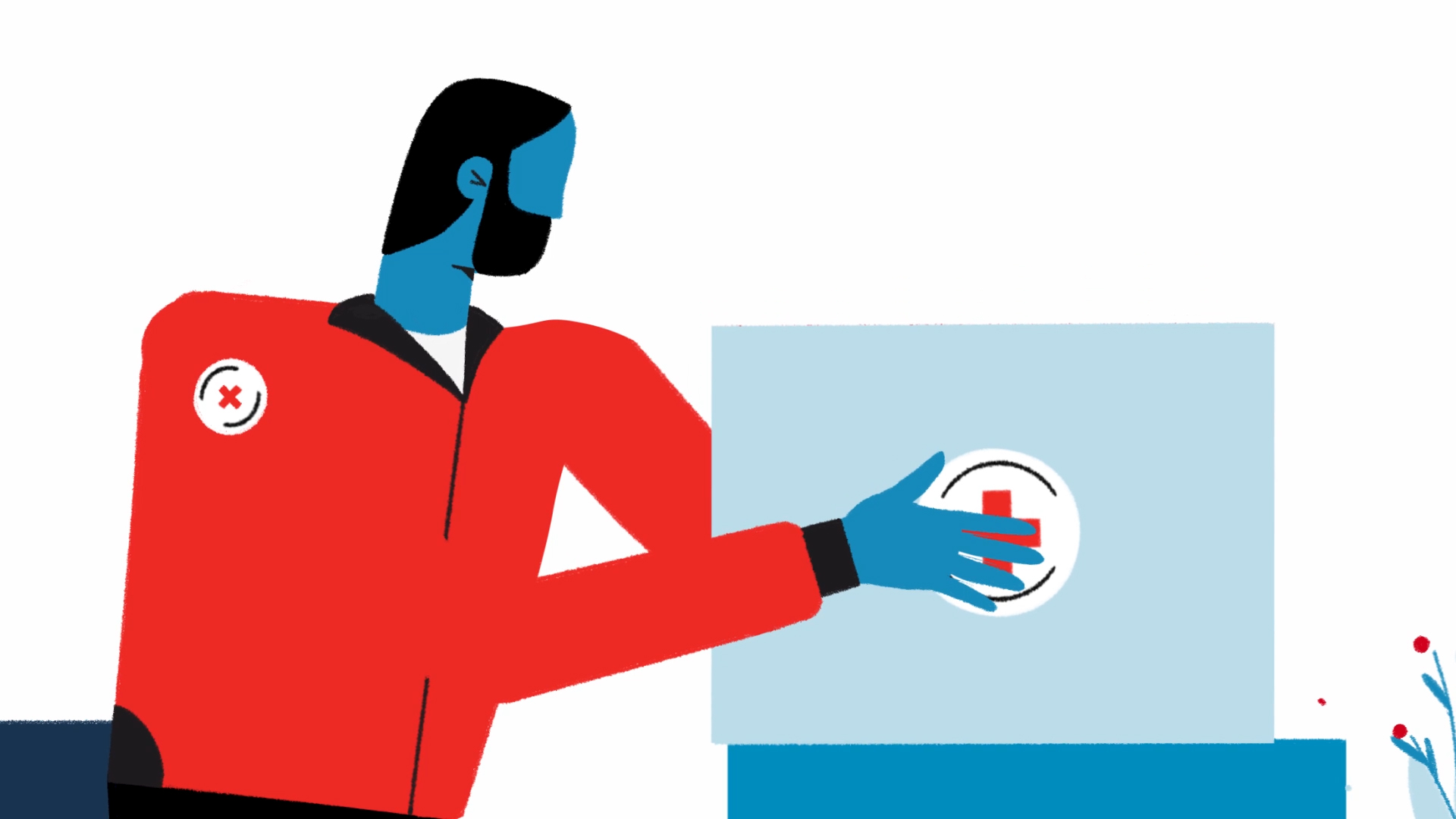 What is a healthy lifestyle?
A healthy lifestyle gives us physical and mental wellbeing and good social connections. This is important, as the coronavirus pandemic has shown that people have a better chance of recovery if they are healthy. Being healthy is a good way to be kind to yourself.

A healthy lifestyle includes a balanced diet and regular exercise. It should include plenty of rest, especially sleep. Alcohol should be avoided or drunk in moderation.

Here are some ideas and strategies for creating a healthier lifestyle.


What is healthy eating?
The government's Eatwell Guide shows the recommended amounts of each type of food group. This includes eating lots of fruit and vegetables and basing meals on starchy carbohydrates.

Notice that a healthy diet is balanced, it does not mean completely cutting out foods like cakes, unless your doctor has advised you to do so.

Print out a blank weekly meal planner and add in your own meals for the coming week. Suggestions for your own meals can be found by clicking on this healthy weekly meal planner from the British Nutrition Foundation. Their website has many ideas for healthy eating.

When planning, remember that the number of calories needed differs depending on things such as gender and age.

Stressful times can lead to changes in our behaviour such as eating more and exercising less. This can have a detrimental effect on our health; however, if someone is feeling low then exercise and healthy foods can release endorphins and make you feel happier.
Making healthy eating fun
Look at the image of a family cooking together. How can you make cooking more enjoyable for you or your friends and family? Make a list of things to cook and see who you can get to help, provided they are in your bubble.

If you are working to a tight budget, this link has 19 clever ways in which you can eat healthily. Which work best for you? Which can you start doing straight away?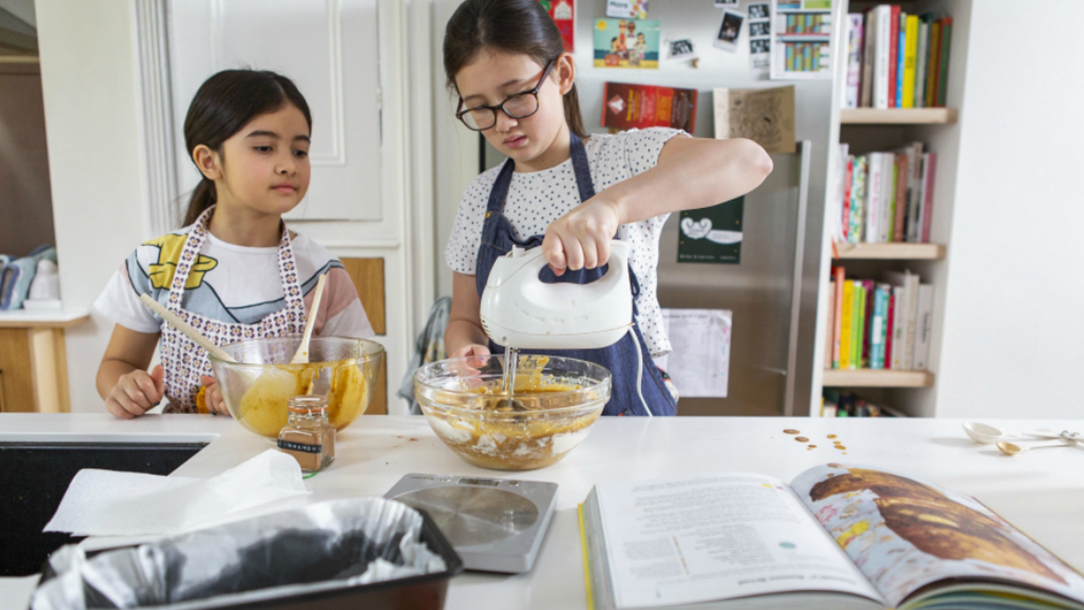 Getting enough exercise
The government recommends 150 minutes each week of at least moderate exercise which raises the heart rate, to help us keep healthy. Exercise can help keep weight down, boost our feelings and be a way to socialise.

Reflect on the amount of exercise you get each week. What do you need to help you to meet the target, or go beyond it?

Make a list of the exercises you would like to do. Then contact local clubs, look online or contact your GP for advice to get you doing exercise which you enjoy.
Adding exercise to your week
Each September the Red Cross runs Miles for Refugees. Watch this video: what exercises could you do either in your home or outside to help you to be healthier? Make a list and add them to your meal planner. You can then make a healthy living chart for each day of the week.

If you or someone you know struggles with exercise, We Are Undefeatable have a whole range of ideas for people to try.
Making positive social connections
Having a healthy lifestyle also means having good social connections, which are good for our mental health. Watch the video and think about who you can connect with in your neighbourhood. Who needs help and how can you do that?

You can also follow these links for further ideas on making connections, Staying well and Judging risk when going out.