Dealing well with changing relationships
Advice, guidance and activities to help you in coping well with changes in your work and personal relationships.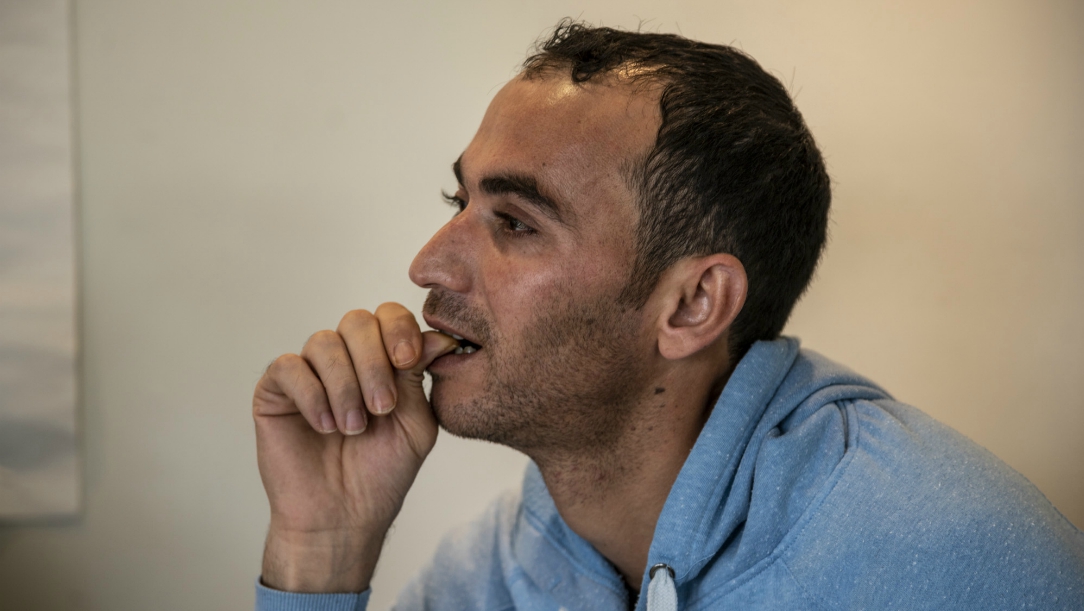 Change in our lives
We will all have to deal with a variety of changes in our lives. These include personal changes such as new relationships or bereavements. There will also be changes such as getting a job, receiving promotion and redundancy or retirement.

All of these changes, whether good or bad, will affect us and our relationships with others. Here are some ideas and activities to help understand how we and others are feeling.
When relationships change, so do our social roles. We occupy many social roles in our lives: parent, child, carer, patient, successful employee and so on. Sometimes when we don't consciously identify or want to identify with a certain social role, it makes adapting to changes in a relationship even harder.
Consider what social roles you have adopted in your life and what purpose they served. How die each social role have its own value?
Watch this video. Think of recent or big changes which have happened to you or someone you know. Note down which were positive and which were more challenging. How did you deal with them? What would you do differently now you have watched the film?
Dealing with different types of change
There are lots of different types of change in our society. Some things we choose to change, like starting a job or getting married. However, there are others which are forced on us. These can make us upset or even lonely, especially if the changes cut us off from friends, colleagues or family.

Take a piece of paper or create a new page in Word. Write down the most significant changes you have faced or will face in your life. Next to each of these, write or draw how they made you feel. What advice would you give yourself, looking back? You may wish to write a letter to yourself saying how you coped. How could you use those skills to help others?

The diagram shows a way to build up your resilience and cope with change. Download or copy it out and then:
Write down an example of when you have used each of those strengths.
Think about how you can use these strengths in any challenges you face today.
Note down two actions you could take in the next week to use your strengths.
How can you use it to help you or someone you know coping with a large change?
Image adapted from Cooper, Flint-Taylor & Pearn; Building Resilience for Success: A Resource for Managers and Organisations; Palgrave MacMillan, 2013, (c) www.teamsandleadership.com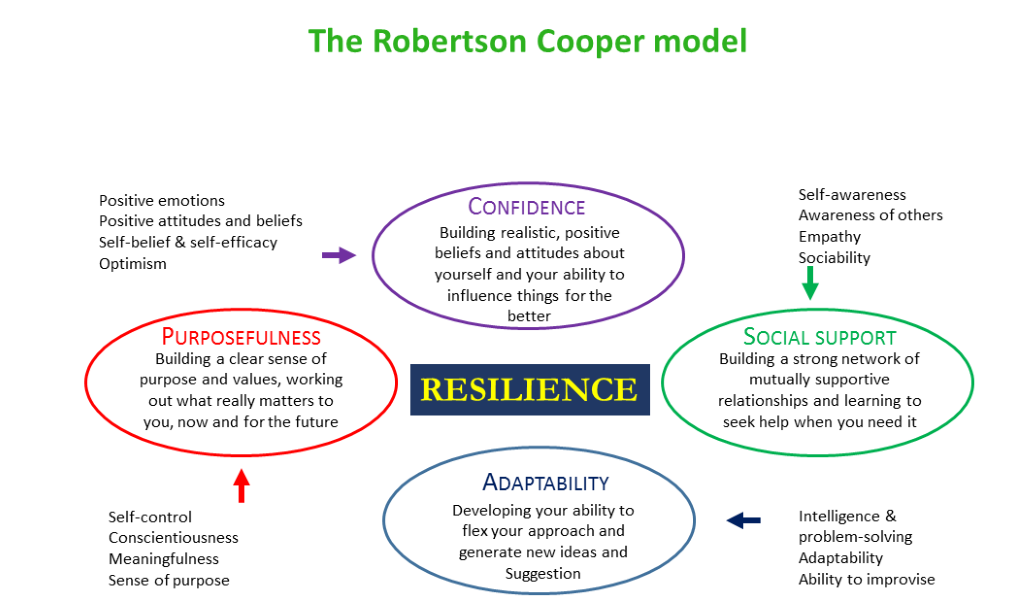 Ore's story
Ore, a British Red Cross volunteer, describes how he has dealt with changes in his life over the past few months. How have you been able to do the same? What advice would you give to others?
Keeping in touch
In this film, Ore talks about his 'physical friend list'. This is a list he keeps, reminding him to catch up with friends and family he has not spoken to for a while.

Ore has had to go through lots of changes in the last year. How does his physical list helped him to deal with those changes? What other ideas would work for you when you are facing changes?
Coping with loss
Some changes can be more difficult to cope with, such as loss. There are different types of loss, but all are challenging. Look at the list below: which apply to you or someone you know? What other types of loss would you add to the list?
Moving home and losing contact with others
Losing someone close to us
Not being able to attend important events
Job loss and loss of routine
Being trapped indoors and unable to meet others
Think about how you can support people through the change curve you watched earlier. It is important to help them acknowledge their loss and discuss what is best for them. This includes supporting those who have become vulnerable during the coronavirus outbreak.

Are there any organisations people can join, like University of the Third Age, to help them?

Can you chat to them and help them discuss their concerns?

Do they need to call a support line or join a community group? Call the British Red Cross support line on 0808 196 3651 for ideas about your local community and for support with loneliness and other problems.
Celebrating positive changes
Don't forget that some changes are really good! These can be disconcerting too sometimes, like the birth of a child or getting a new job. Remember to share your joy or any worries you have with friends and family. Think about how you will feel when you share your news.
More resources you might find useful
The British Red Cross has created a range of resources for building confidence and connecting with others. You can find out more about the project or click the links below to get started.
Make connections
Build coping skills