Making and sharing connections
Advice about making things to share with friends, family and people in your community.
Making connections
It is important to make and keep connections where we can. Making contact with neighbours, friends and other social groups can be a kind act which helps others to feel better – as well as boosting our own feelings.

Watch the videos below to see how being kind and making connections is good for both ourselves and the community we live in. How do they make you feel?

Please write down five positive thoughts you had while watching the films.
Making and sharing
A great way to be kind, and to strengthen your connections, is to make or do something you can share with others.

Find a quiet moment to reflect and then write a list of all the things you like doing most. This can be anything from making a cake, to telling stories, to going for a run.

Next to each word on your list note how you might be able to share this with other people.


Ideas for things that you could make
Which of these interest you or are you good at? What else could you make or find online?
Knitting or sewing: make teddies or gifts for others such as beanies or bobble hats
Cooking and baking: research recipe sites online and share with others
Make toys, games, or undertake a DIY project such as putting up shelves or even making a chair
Try painting, drawing or origami
Take up a new exercise, like Couch to 5K. The NHS has examples of exercises for people of all abilities you can try.
Make face masks: you could even give these as a present to friends and family
Write letters or cards and send them to people (or email or text people who prefer online communication). Many people love to receive messages through their door as it helps them feel connected
Reflections activity
How does making something make you feel? Write down all the positive feelings you get during and after you have made something.

Then write down who you might like to share what you have made or done with.

How can sharing be an act of kindness and help you connect with others? Look at the picture and consider how sharing what you have made can help yourself and others.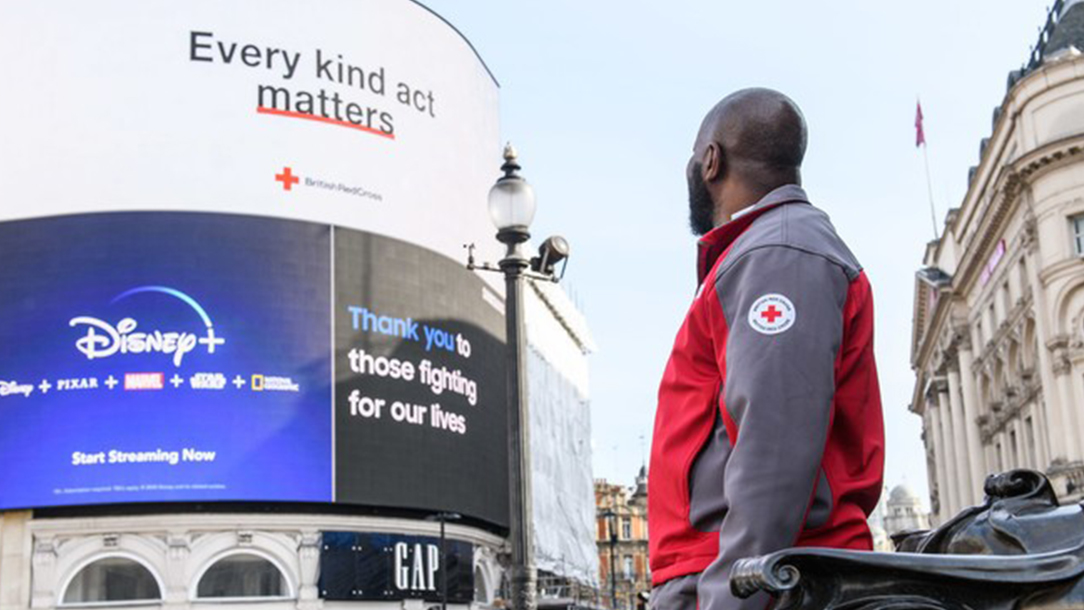 Feeling good
Getting to know people and seeing them enjoy what you have done is a lovely feeling.

Why not write down what it felt like and how it feels to have someone share something with you? Think about how you can keep that relationship going and make new ones. What else can you do or share?

One way to share is to look up what is happening in your local community and how you might be able to help out. Make a list and see which one suits you best.
More resources that can help you
The British Red Cross has created a range of resources for building confidence and connecting with others. You can find out more about the project, or click the links below to get started.
Make connections
Build coping skills