Connecting with people and sharing skills
Share things you make and  do with your connections, to help strengthen your community.
Making connections
These short films show how being kind and connecting with others benefits you, and your community too. How do they make you feel? Write down positive reactions or inspiration you had.
Transcripts are available on YouTube.
Sharing what you make and do
You can be kind and strengthen your connections by sharing something you make or do. At British Red Cross we say "Every kind act matters". How is sharing an act of kindness? How does it help you connect with others?
List what you like doing most: anything from making a cake, to telling stories, to going for a run. Now think how you could share this item, skill or experience. Note that down too. For example, 'Going for a walk – ask my neighbour Mark if he wants to join me.'
Ideas for things to make
Knitting or sewing: soft toys, clothes or something else
Cooking and baking: share your recipes or ones you find online
Making toys or games using scrap materials
Doing a DIY project like putting up shelves or making a chair
Painting, drawing or origami
Making face masks
Creating and sending cards, letters, emails or texts: messages can help people feel connected
Writing a story, putting on a small play, doing a dance routine
What else could you make or find online? You could also do an exercise challenge with someone, like Couch to 5K. For exercises for all visit the NHS website.
Steps for sharing what you make
Think what you are good at or enjoy and would like to share.
Who would appreciate hearing about it: close friends and family or others you share interests with?
Chat to them about your idea: when and how to do it. You might do something remotely, online, get together for a sponsored event or agree to individually send someone a card.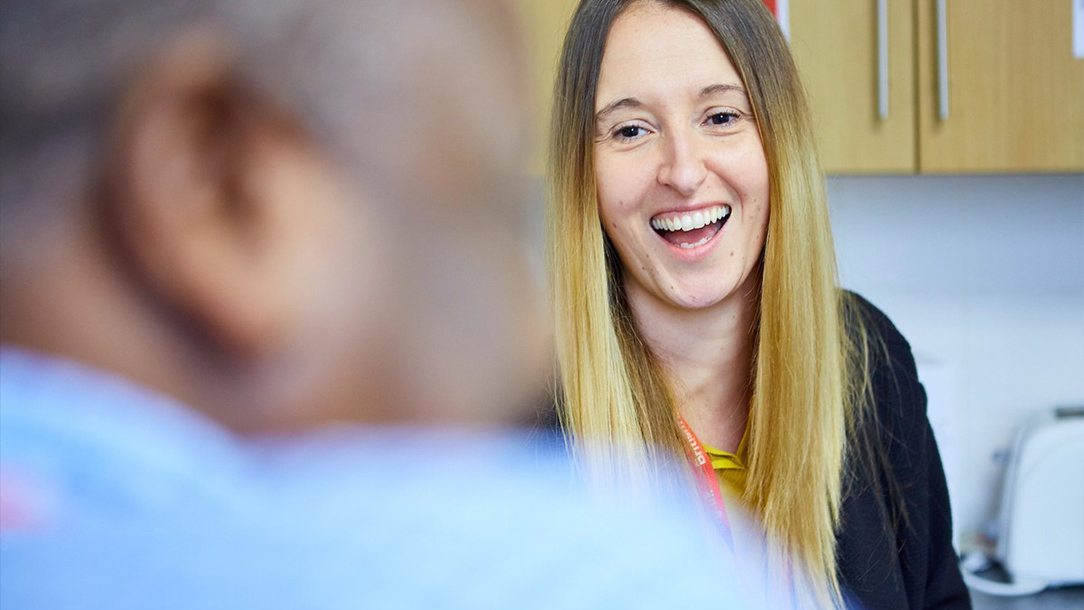 Sharing your time
Connecting with people and seeing them enjoy what you share feels great.
Volunteering is another way to share and connect with others. It can make you good, and also helps the people living around you. Find out what is happening in your local community and think how you may be able to help. You could make a list. One way to share is to look up what is happening in your local community and how you might be able to help out. Make a list and see which one suits you best.
Sharing your skills
Sharing your best recipe with others
List the ingredients, then write a description of what to do. Include the preparation time and cooking time. Add pictures if you can.
Sharing DIY, clothes making or other skills
Use the recipe sharing approach for other how-to advice. Decide what skill you would like to share. Write down the steps someone else would need to follow, and any extra advice for doing it successfully.
Teaching others how to do things
You can do this in person where appropriate, or by phone or video call. Break the task into small steps. Start slowly. Some people find learning a complicated skill frustrating. Work at their pace, and repeat steps if necessary.
Practise talking through each step of what you are teaching someone else to do. Which steps need more or less detail? How can you make it really interesting?
Planning a knowledge and skills sharing session
Ask yourself these questions. Write down the answers:
What do you want to share?

Who with?

How will you show them?

What steps do you need to take them through?

What questions might they ask?

What answers would you give?

Will you need to use anything else, like pictures or tools?

How long will it take?
More ideas for sharing and connecting with people
Watch this film for inspiration, then write down all the ways you can think of for sharing and connecting with other people. Think about:
Who would benefit most from your help?
How could you connect with people outside your network? This could be through a local group or a larger organisation.
What would you like to learn from others?
More resources that can help you
Explore a range of resources for building confidence and connecting with others. Find out more about the project.
Make connections
Build coping skills