Tiffany Circle
Join the Tiffany Circle
Help vulnerable women around the world.
Join our global network of women supporting the Red Cross
The Tiffany Circle is an international network of philanthropic women, who share a passion for uplifting women and helping vulnerable communities in crisis.
Our members are a community of compassionate women, united by a shared goal. By working together, they grow their collective power and have an even greater impact on the lives of people in crisis.
From helping people recover from trafficking in the UK to delivering healthy babies in Yemen, the Tiffany Circle has supported vital Red Cross projects in 13 countries.
Email tiffany@redcross.org.uk to find out more about our membership.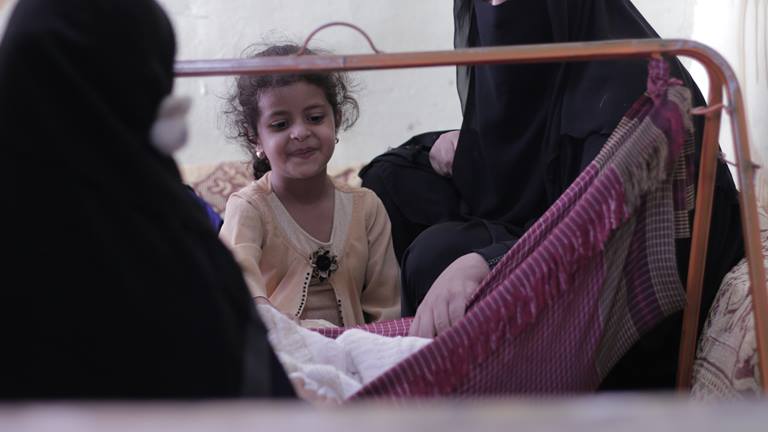 Tiffany Circle benefits
Join us for unique events, workshops and celebration evenings with experts in the UK and overseas. Our members come together and learn about the projects they support, celebrate their achievements and connect with other like-minded women.

You have the chance to take part in the work of the Red Cross.

Whether it's sitting on panels or participating in workshops, there are plenty of ways for you to lend your time and expertise.

Be part of a global movement. We now have over 1100 members in America, Canada, the UK, France, the Netherlands and Australia. You will have a unique opportunity to connect to an international sisterhood and explore the work of the Red Cross in every corner of the world.
Decide which British Red Cross projects the Tiffany Circle assists with.
Receive regular updates, so you can see the impact of your generosity first hand.
Learn new skills, such as life-saving first aid.
How to join
An annual donation of at least £5,000 will allow you to join the Tiffany Circle.
When you join, our dedicated team will work to match your interests with one of the British Red Cross projects we support.
Email tiffany@redcross.org.uk to find out more about our membership.