Tiffany Circle
What is the Tiffany Circle?
Extraordinary women helping people in crisis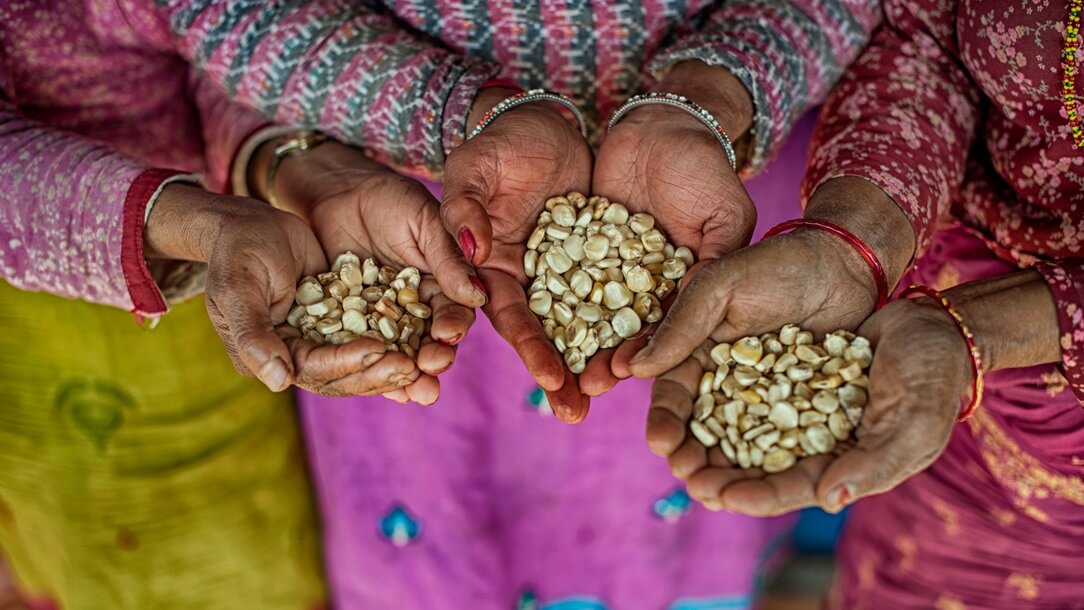 The Tiffany Circle is a group of extraordinary women. Our goal is to help people in crisis by supporting the British Red Cross.
The Tiffany Circle's values are compassion, collaboration and generosity. These principles guide our work.
The Tiffany Circle has an innovative approach to funding.
As a member, you choose the British Red Cross projects that Tiffany Circle supports. You always have a say in where your money goes.
You receive regular updates so you can see the impact of your generosity first hand.
You also have the chance to take part in the work of the Red Cross. Whether it's sitting on panels or participating in workshops, there are plenty of ways for you to lend your time and expertise.
This is an empowering and collaborative way to give.
Since 2007, the Tiffany Circle has grown significantly. There are now over 1100 members in America, Canada, the UK, France, the Netherlands and Australia.
Our members come from a range of backgrounds and professions, and are all advocates for creating change.
How to join
An annual donation of at least £5,000 will allow you to join the Tiffany Circle. You will play an active role in changing the lives of people in crisis.
If you want to make a larger donation, you can move to a higher membership tier.
When you join the Tiffany Circle, our dedicated team will work to match your interests with one of the British Red Cross projects we support.
To find out more, please visit our Instagram page or email tiffany@redcross.org.uk.
What the Tiffany Circle gives you:
opportunities to connect with a global network of remarkable and like-minded women
chances to use your time and talents to support people in crisis
invitations to project visits, workshops and celebration evenings with experts in the UK and overseas
opportunities to learn new skills such as life-saving first aid
For more details on the Tiffany Circle, please read our
2018-19 report (PDF).
Young Tiffany Circle
The Young Tiffany Circle was launched in 2014. It inspires women in the early stages of their career to get involved in philanthropy.
Members of the Young Tiffany Circle come from a wide variety of backgrounds. This includes law, media and marketing.
Get the latest updates and see the group's activities on Instagram.
To find out more about how to join, email: youngtiffany@redcross.org.uk.