As part of a trial, we're accepting donations in cryptocurrency.
We now accept crypto donations
You can now donate to the British Red Cross in over 70 crypto currencies.
We accept crypto donations below £5,000 directly via our website.

If you would like to donate £5,000 and over in crypto, please email donatecrypto@redcross.org.uk so we can process your donation correctly in line with our ethical policies.
Which funds can you donate crypto to?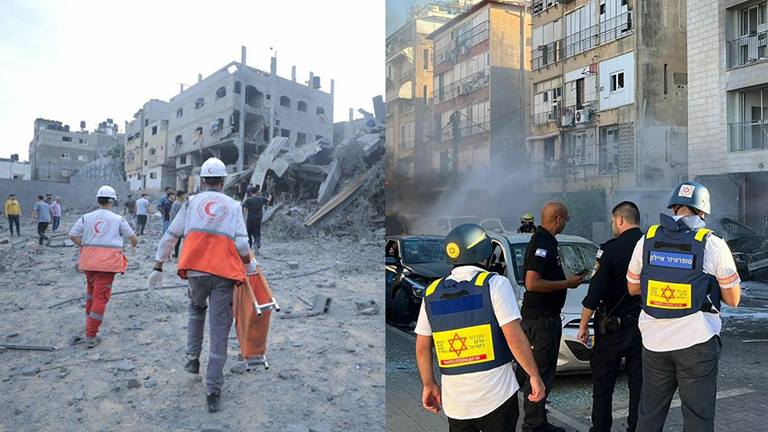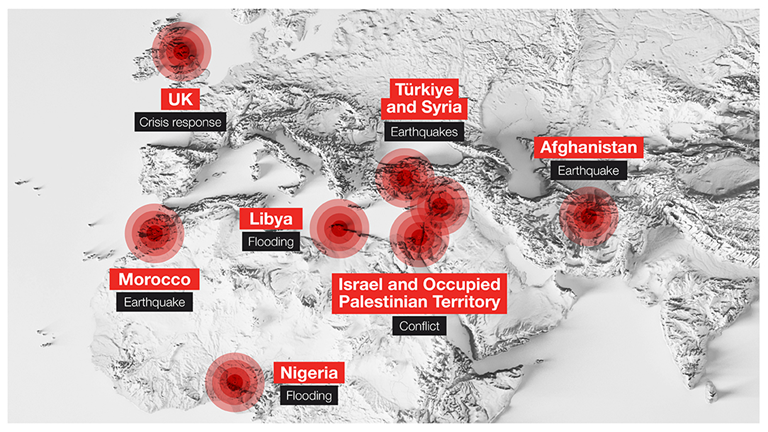 Emergencies Fund
Donating to the Emergencies Fund helps us rapidly respond to give people the help they urgently need, as well as fuel day-to-day operations that enable us to be ready as soon as disaster strikes.

Please note: Donations made to this appeal will be evenly distributed between supporting our response to ongoing and emerging disasters across the globe, and more broadly helping those in crisis wherever the need is greatest.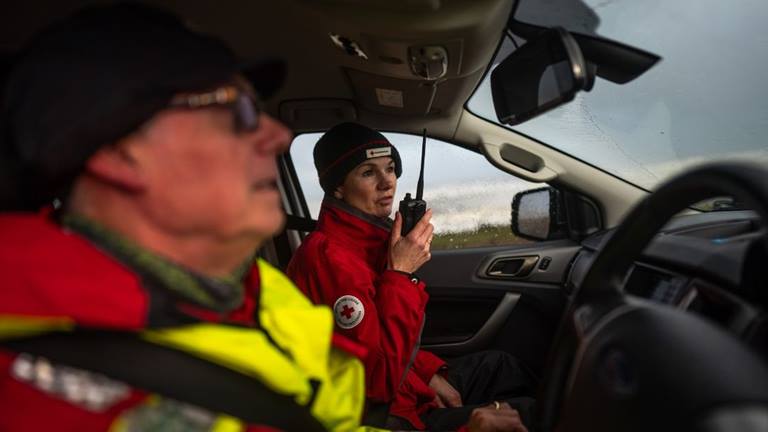 General Funds
If you do not select an 'Impact Area' when making your crypto donation it will automatically be directed to our General Funds and we will use your donation wherever the need is greatest, both internationally and in the UK.
Donate crypto to General Funds
Create your own crypto fundraising campaign for the British Red Cross
You can now create your own crypto fundraising campaign for the British Red Cross.
With a donor account on The Giving Block, you can set up your own fundraising page to share with friends and family.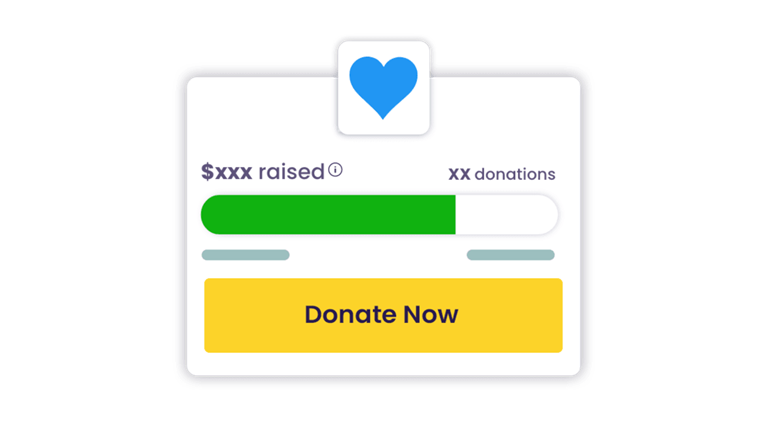 Frequently asked questions
What is cryptocurrency?
A cryptocurrency is a digital currency designed to work as a medium of exchange through a computer network. These networks are not reliant on any central authority, such as a government or bank, to uphold or maintain it.
Why do you accept cryptocurrency?
The past year has seen an increase in enquires from our supporters about donating through cryptocurrency, demonstrating a demand for this new way of giving.
Why are you accepting cryptocurrency when it is associated with harmful environmental effects?
For now, we're only running a trial as we're aware of the risks and effects of cryptocurrencies. We are exploring their potential and following efforts to reduce their environmental impact.
What is your current approach to accepting crypto?
We are running a pilot to accept donations in cryptocurrency, but we will not be actively fundraising in crypto.
How do I donate cryptocurrency?
Donate under £5000
If you'd like to donate less than £5000 worth of crypto asset, you can do so via our donate crypto payment tool.
Donate £5000 or more
If you'd like to donate £5000 or more, please email your name and donation amount to donatecrypto@redcross.org.uk as we must carry out ethical screening and due diligence checks before accepting your donation. We cannot accept crypto donations of £5000 or more which do not pass these checks. We'll be in touch to guide you through the short process.
We use The Giving Block, a platform for charities to accept cryptocurrency, and our crypto wallet custodian, Gemini, so we can accept multiple cryptocurrencies. You can view a list of cryptocurrencies that can be donated to us at the bottom of The Giving Block's donate page.
Why do I have to go through a due diligence process to donate cryptocurrency of £5000 or more?
We need to know who our donors are and where donations come from to make sure we're fundraising in line with regulations and policies. All donations undergo our standard due diligence processes. Find out about our ethical policy.
Why can't I donate cryptocurrency anonymously?
Our standard due diligence process requires us to know who our donors are and where donations come from so that we are fundraising in line with regulations and policies.
How will my data be used?
We are committed to protecting your personal information and being clear about how we use it, regardless of how you engage with us. That includes using your personal information in accordance with our responsibilities. We are required to provide you with the information in our Privacy Notice under applicable law which includes:
UK General Data Protection Regulation ('UK GDPR') and the Data Protection Act 2018 ('DPA') referred to as the 'data protection legislation'
the Privacy and Electronic Communications Regulation (2003)
We will not do anything with your information that you would not reasonably expect. For further information, see our privacy policy.
What are the Red Cross doing to help people in Gaza, the West Bank and Israel?
Staff and volunteers from Magen David Adom (MDA), Palestine Red Crescent Society (PRCS) and the International Committee of the Red Cross (ICRC) were already on the ground when the violence broke out and have been leading the response to the emergency.
They have been supporting people by providing urgent medical aid, ambulance support and first aid. The ICRC are ready to provide further humanitarian assistance as required on both sides.
Find out what's happening in Israel and the Occupied Palestinian Territory.
Do you accept refunds?
Under charity law (The Charities Act 2011), charities are not permitted to refund donations, other than in specific circumstances. If you have any issues with your cryptocurrency donation, please contact us at donatecrypto@redcross.org.uk.
Can I Gift Aid my crypto donation?
Unfortunately, we cannot claim Gift Aid on crypto donations at this time.
Who do I contact about cryptocurrency donations?
Please email us at donatecrypto@redcross.org.uk.
Are there any transaction fees?
Yes, 5% of your donation will be collected by The Giving Block as a processing fee which will be split between The Giving Block and Gemini.
Will I receive a confirmation of my donation?
Yes, a receipt will be sent to the email address you used to make your donation.
Where do I find The Giving Block's terms and conditions?
The Giving Block's terms and conditions can be found on their website.
How will The Giving Block use my data?
You can find out how The Giving Block will use your data by reading their data policy.
How do I contact The Giving Block?
Email support@thegivingblock.com.