Advice for writing a will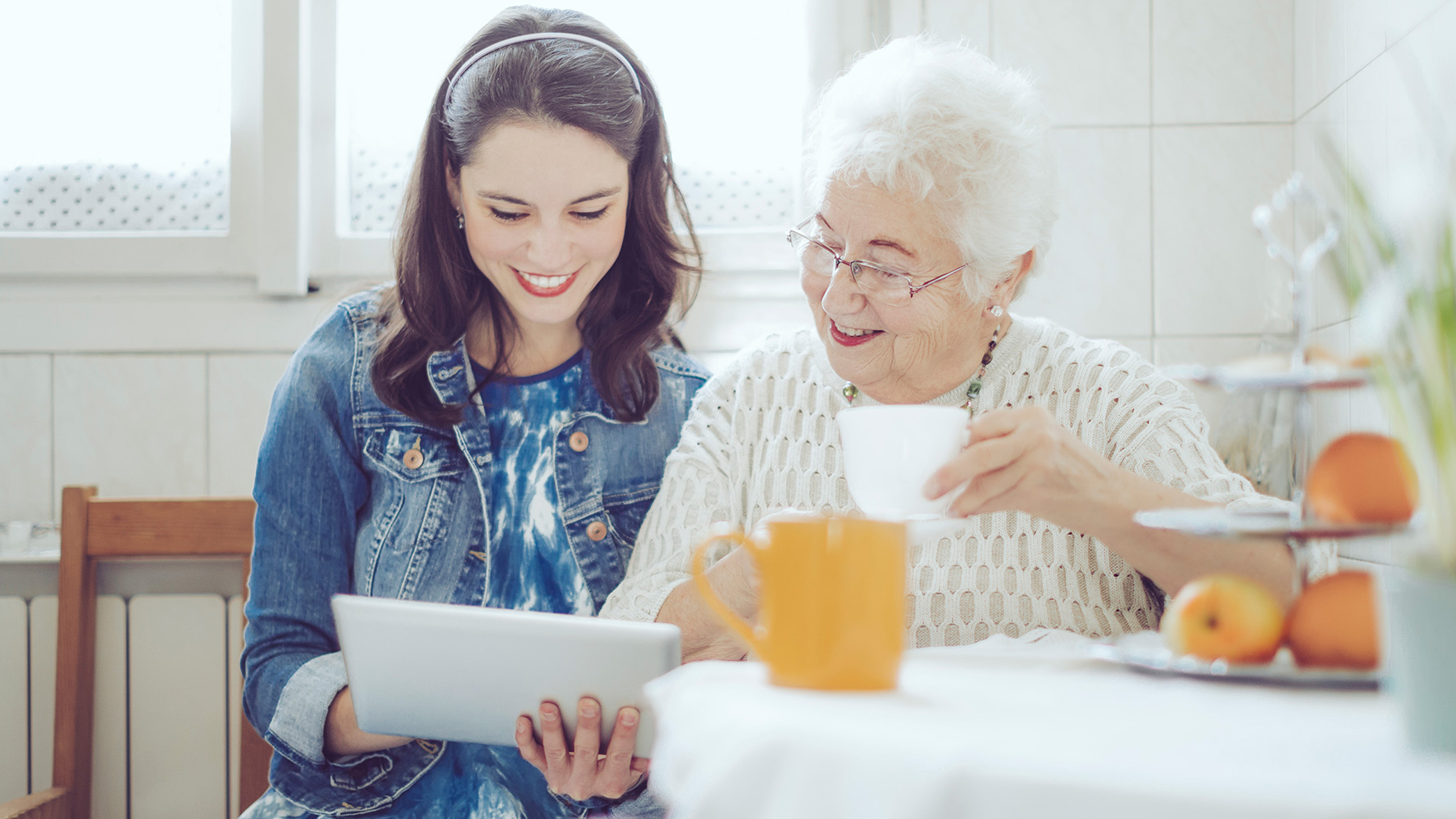 Download our free will planner
Making a will may seem complicated. But our will planner will help you get started.
The free planner will help you gather together the information you need before speaking to a solicitor.
It will guide you through five simple steps:
Working out the value of your estate
Deciding who you'd like to leave money to
If you have dependent children, choosing guardians
Choosing the executors of your will
Making a note of any questions you'd like to ask a solicitor.
Even if the British Red Cross is a beneficiary, we can't act as sole executor for a will.
We recommend that you use at least one professional executor. This could be a solicitor, accountant or probate specialist.
If you have any questions, please get in touch.
You can email legacy@redcross.org.uk or phone us on 0300 500 0401 (calls charged at your phone operator's UK landline rate).
We can't offer legal advice, but we're happy to support you with making your will.
Making changes to your will
To make simple changes to your will without seeing a solicitor, you can use a codicil form.
A codicil form is an easy way to add a gift to the British Red Cross or another charity.
Things you should know about codicils:
to make complex changes to your will, it's best to work with a solicitor
once completed, the codicil form should be kept in a safe place, together with your will
when you sign a codicil form, this needs to be witnessed by two adults at the same time.
Want to find out more about leaving a gift in your will? 
Our team can help.
Phone number:
Calls charged at your phone operator's UK landline rate