A beautiful, formal garden with triumphant landscapes.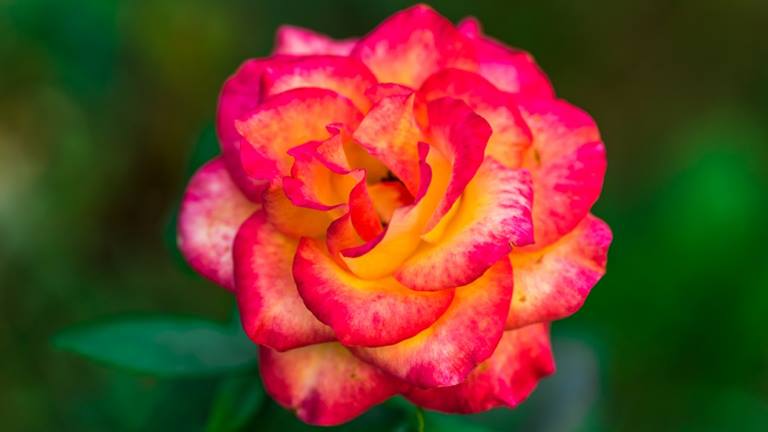 Entrance fee:

£35 per adult (including refreshments) children free

Time:

5pm

Garden owner:

The Duke of Buccleuch
On arrival, Charles Lister, the property manager at Boughton who knows the house and gardens extremely well, will give a talk about the park, gardens and the idea behind the creation of Orpheus, opposite the Great Mount (Olympus). From there, visitors will walk to the site and return via the beautiful walled garden where drinks and canapes will be served.
For over 200 years the huge formal garden at Boughton lay hidden, reclaimed by nature. But a substantial restoration programme over the last few years has enabled its beauty to flourish once more.
With rejuvenation of the garden gathering steam, the current Duke was passionate about adding a 21st century edge. He wanted a creative endeavour that would complement and enhance the triumphant landscapes of his ancestors. The Duke commissioned Kim Wilkie to design a striking new landform, Orpheus.