Colourful well-stocked herbaceous planting to enjoy at Charlock farm.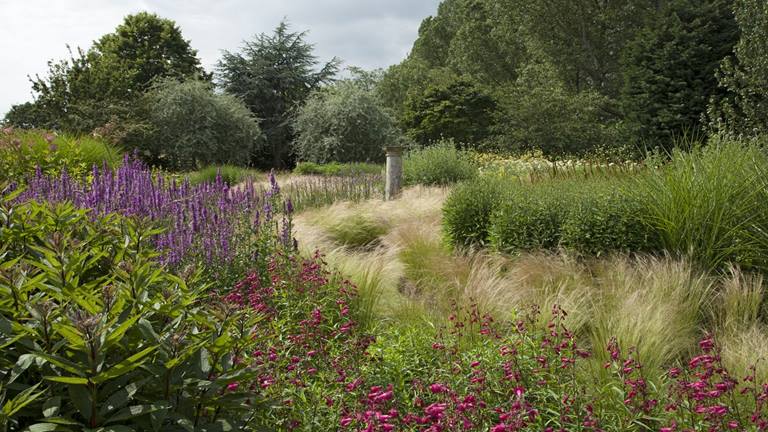 14 May 2022
Northamptonshire
Entrance Fee:

£5.00, under 12s go free. This also includes entry to Boxes Farm, Slapton

Times:

1.00pm - 3.00pm

Garden Owner:

Mrs Caroline Brocklehurst
Created over the last 25 years, this garden has a beautiful herbaceous border to the south and a wildflower orchard to the east of the house. A ha-ha at the bottom of the garden preserves uninterrupted views of the farm's mares and foals in the surrounding fields.

The garden to be visited in conjunction with Boxes Farm, Slapton, approximately 2 miles away.