A little of your time can make a world of difference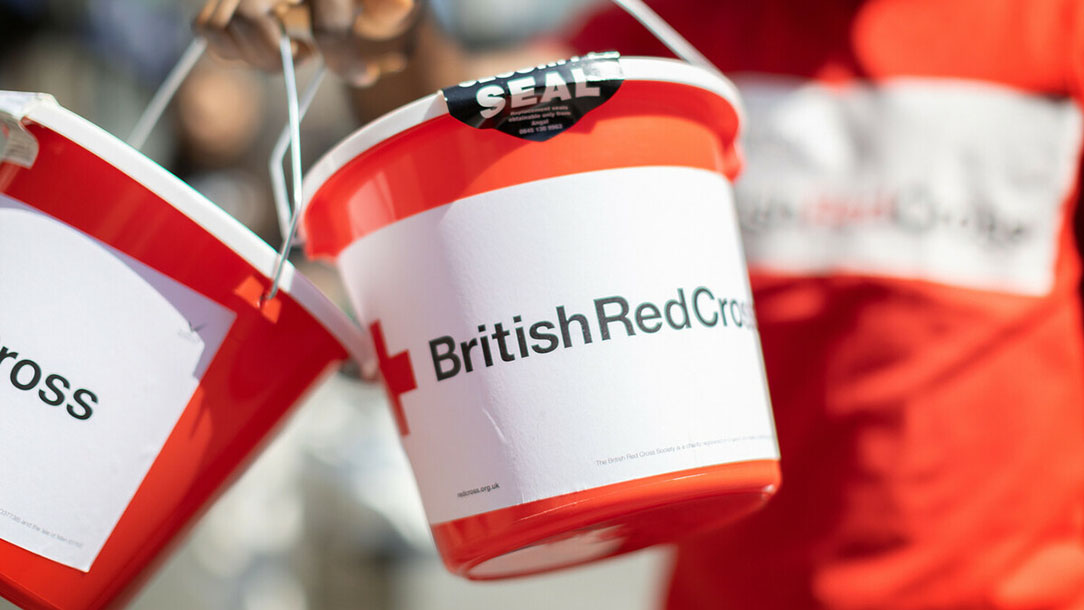 Our collectors are amazing. They give up their time to help raise money for people in crisis.

A few hours of your time could raise enough cash to change people's lives. For example:
£1 could feed a starving child for a week
£5 could pay for 200 cholera kits to prevent the spread of disease
£10 could help someone learn first aid in the UK
£20 could purify water for 240 people
There are British Red Cross collections all year. Complete the form and your local fundraiser will be in touch.
Tips for collectors
Shaking a bucket to help raise funds? These tips will help:
Smile! Show you're proud to help the British Red Cross and watch the coins roll in
Dress in red. Stand out from the crowd and you'll get more donations
Make sure your British Red Cross bucket label is visible. People want to know which charity they're supporting.
Get in touch if you have any collecting queries:
Call us on:
0300 456 1005
(calls charged at your phone operator's UK landline rate)