Fingask Follies' Musical Review - Present colours
with the British Red Cross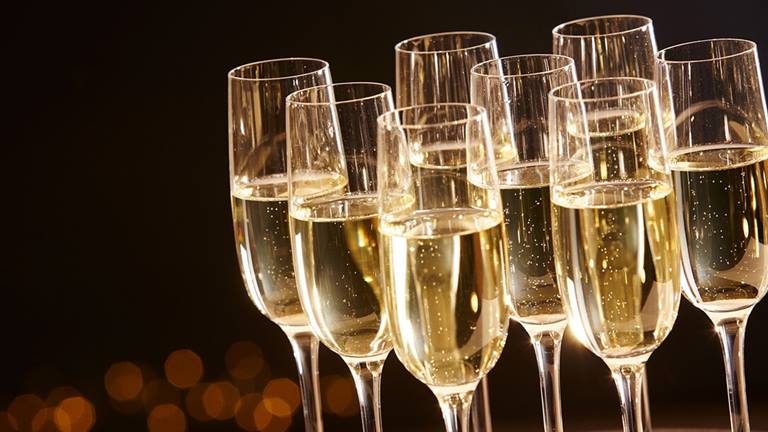 09 September 2021
Ashby St. Ledger
Time:

6.30 pm to 10.30 pm

Address:

Ashby Manor, Ashby St Ledger CV23 8UN

Ticket Price:

£85
Join us for an evening of fun and folly at the beautiful Ashby Manor house. With a mention in the Domesday Book and home of the Gunpowder Plot, this venue is one of the most intriguing and historic houses in England and a perfect backdrop to a night of entertainment from the Fingask Follies.
A great night is guaranteed, with a slick, funny and thought-provoking show that nods to the tradition of drawing-room entertainment.

Ticket price includes a champagne reception on arrival and a fish and chip supper during the interval.


Tickets are £85 per person.
Dress code is glamorous.
There will be refreshments available at the event.
The venue is wheelchair accessible.