Share your passion for the great outdoors.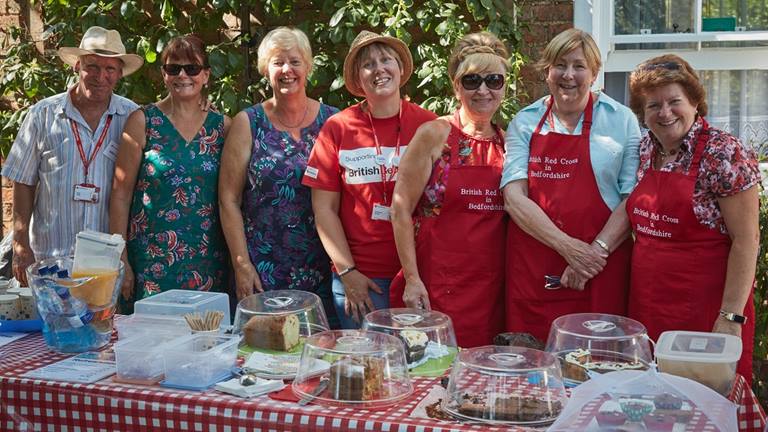 Do you love flowers and plants? Enjoy meeting new people? Then we need your help at our Open Gardens events.

We need help to coordinate the opening of gardens across the UK. Volunteers can also lend a hand by taking donations, serving refreshments and more.

There are opportunities to get involved across the country. You'll be part of a team that shares its kindness by raising money for people in crisis.

You'll also have lots of fun!
Would you like to volunteer at Open Gardens?
See the volunteering opportunies in your area: