Be Your Best in partnership with Team GB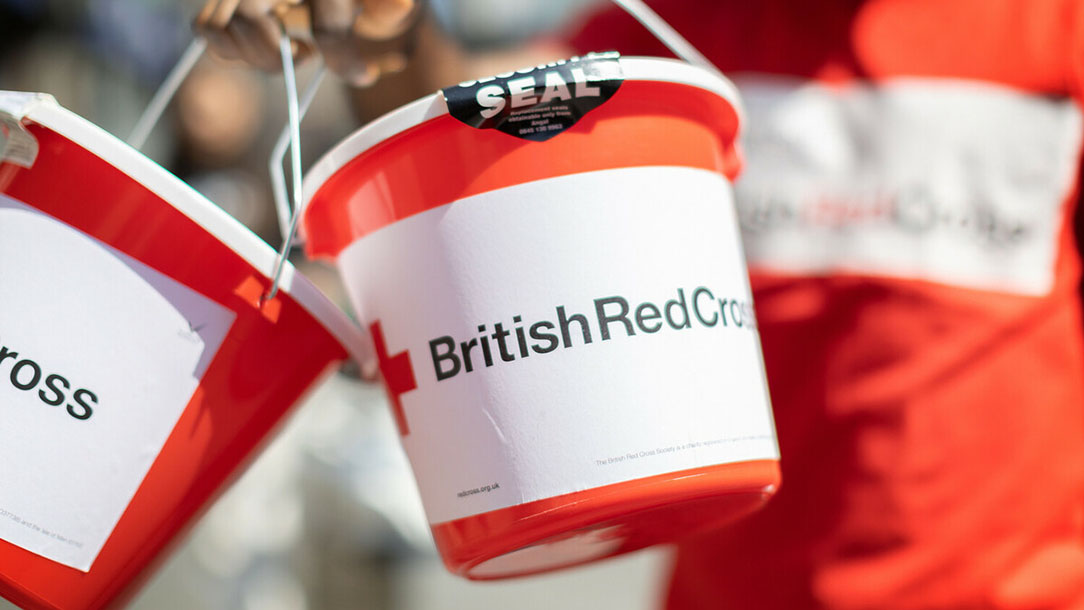 This year, to celebrate Red Cross Week we're launching Be Your Best in partnership with Team GB, to raise vital funds for people in crisis.
Our partnership with Team GB is all about community. In tough times, we need connections, relationships and teammates – because together, we are more powerful.
As we approach this summer's Tokyo 2020 Olympic Games, we're working in partnership with the nation's Olympians to inspire people to be their best. This last year has proven that we can achieve so much more when we work together.
We want schools, businesses and groups to take part together, and pledge to be their best – by running a quicker 5km, clocking up kind acts in your class or community, or baking a record number of cakes or anything in between!
Where do I sign up?
To sign up and find out more information visit redcross.org.uk/beyourbest.


Where does the money go?
All money raised through this campaign will help our work across the UK. That includes making sure people have the connections they need, so that our communities are more resilient and can stand strong to face the future. Our teams are also supporting people who have been hit hardest by Covid-19, with practical and emotional help, as well as assisting at hospitals and vaccination centres.
Any questions? Get in touch at beyourbest@redcross.org.uk or call a member of the team on 0300 456 1005.
Contact us
Get in touch to find out more about Red Cross Week.
Call us on:
(calls charged at your phone operator's UK landline rate)