Visit this hidden treasure nestled just outside of Exeter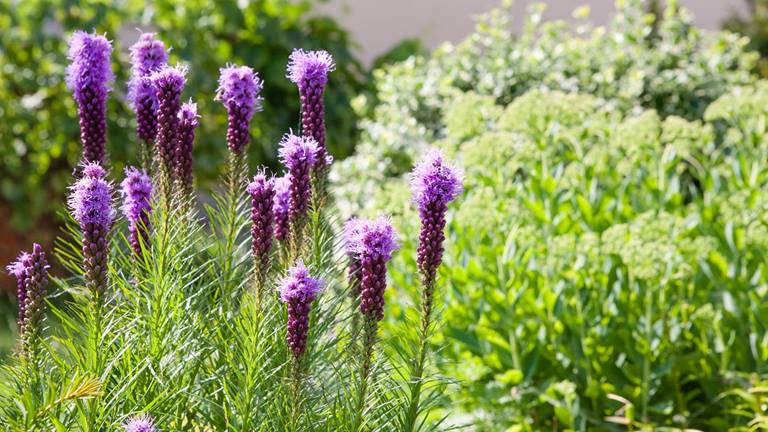 Entrance fees:

£7.50 for adults, £3 for children

Time:

2.00 pm - 5.00 pm

Garden owners:

Nikki and Mark Chambers
Traditional gardens surround a quirky, turn of the century Arts and Craft home set in an enormous bowl shaped landscape of magical gardens. Sherwood Garden is a hidden treasure. Set in two deep ancient oak wooded valleys, surrounded by pastureland and further forest, the seclusion is audible.

Acers, magnolias, rhododendrons, azaleas and other woody plants are beautifully supported by banks of naturalised bulbs and wild flowers which thrive under careful low input management. Yew topiary surrounds the house and frames the more naturalistic garden beyond. The former National Collection of azaleas will be in full stride in May along with late magnolia varieties, dogwoods and other spring delights.

Wildlife is in abundance with the variety of habitats both within and beyond the garden. Relaxation is guaranteed.