Start House and Watergate Cottage
Two beautiful open gardens comprising of wonderful views, lawn borders, woodland and water features.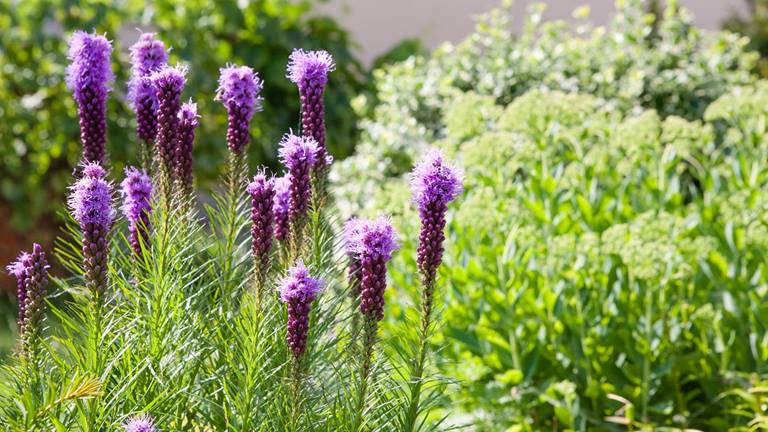 Entrance fee:

£8 per adult, children go free

Time:

1.30pm - 4.30pm

Garden Owners:

Start House: Mr Justin Haque and Ms Katy Bowen 

Watergate Cottage: Mrs Catherine Palmer
Start House is situated just outside Slapton. It is a hillside garden that enjoys wonderful views over Start Valley, and Slapton Ley with the sea beyond. Extending over approximately 3 acres, comprising of terraces, lawns borders, and a number of paths to explore woodland and water gardens below, bounded by Start stream.
Watergate Cottage started in 2017 with three fantastic Chinese birch trees, two streams and a pond. This has since been developed into a Hartley Botanic greenhouse, raised vegetable and fruit gardens. A spring has been harnessed for watering. The planting is hellebores, bearded iris, old roses and clipped box.