Face to face workshop bookings
Group education in the community
Learn about face-to-face sessions of our community workshops and find out if they are available in your area. Booking is available for eligible adult and youth groups.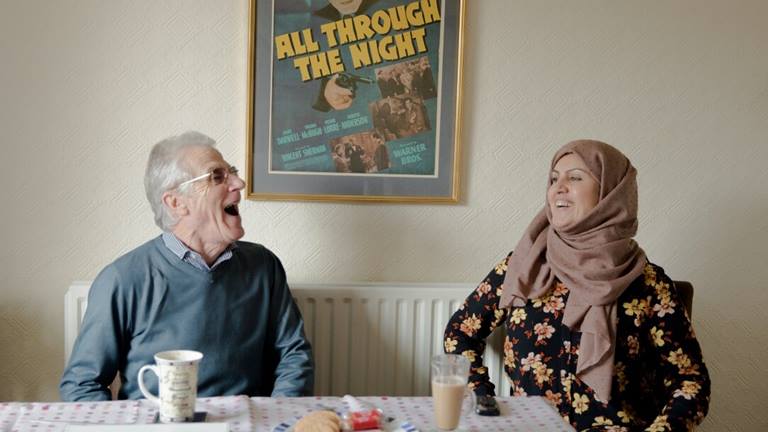 Book a face-to-face session
Select the link for your area, if you don't see your area in the links below please try an online workshop or contact us directly at RedCrossEducation@Redcross.org.uk or call 0344 412 2734.