A fun icebreaker to help learners gain awareness of the key aspects of emergencies.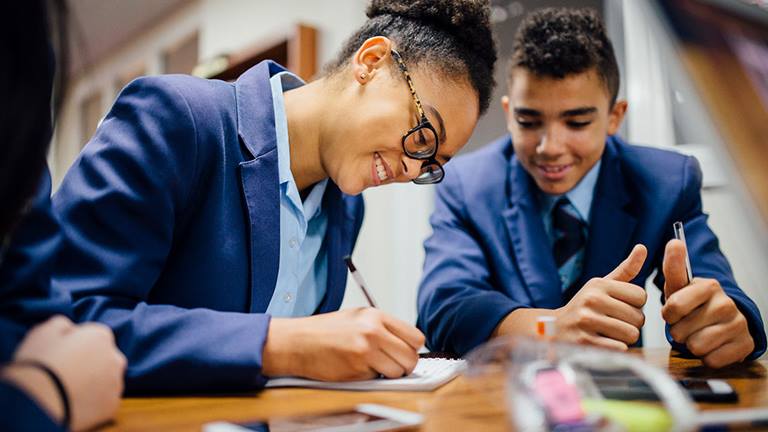 Age:

7-14

Type:

Quick activity

Subjects:

PSHE

Topics:

Disasters and emergencies
This is an engaging icebreaker helping children and young people to get to know something about each other quickly, while also raising awareness of emergencies and coping strategies.
Learning objectives
Learners will:
explore the definition of an emergency

identify different emergencies they could face

consider how people cope with emergency situations.
Resource overview
Activity: Bingo




Download the bingo cards, filled with different emergency scenarios. The task for the group is to fill in their cards, writing in the name of someone in the room who fits the criteria. Encourage learners to discuss the emergencies and how people cope with them.
Credits
This resource was written by P J White and produced in May 2008.
Photo of schoolchildren working together © DGLimages/iStock.