Primary teaching resources
Our free, easy-to-use teaching resources help children aged 5 to 11 to look at the world from a humanitarian point of view.
These curriculum-linked activities, sessions and teaching packages are ideal for PSHE, Citizenship, English, Art, Geography and informal learning time. They help primary learners develop empathy with others, learn to help others, develop their resilience and gain many other life skills.
In the news (Newsthink)
Subjects: PSHE, History, Citizenship
Session plans and activities to learn about the history of migration, gain understanding and build empathy.
Take part in our school kindness calendar to bring the value of kindness to life.
Humanitarianism and the Red Cross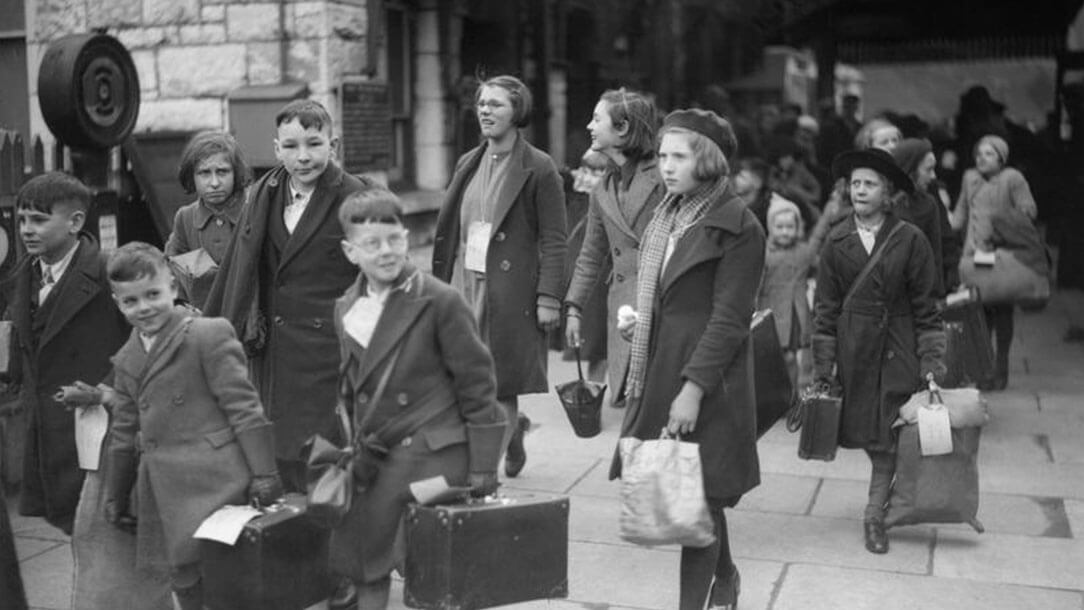 Subjects: English, History
Look at Princess Elizabeth's speech from 1940 on kindness and sympathy to explore the topic of refugees.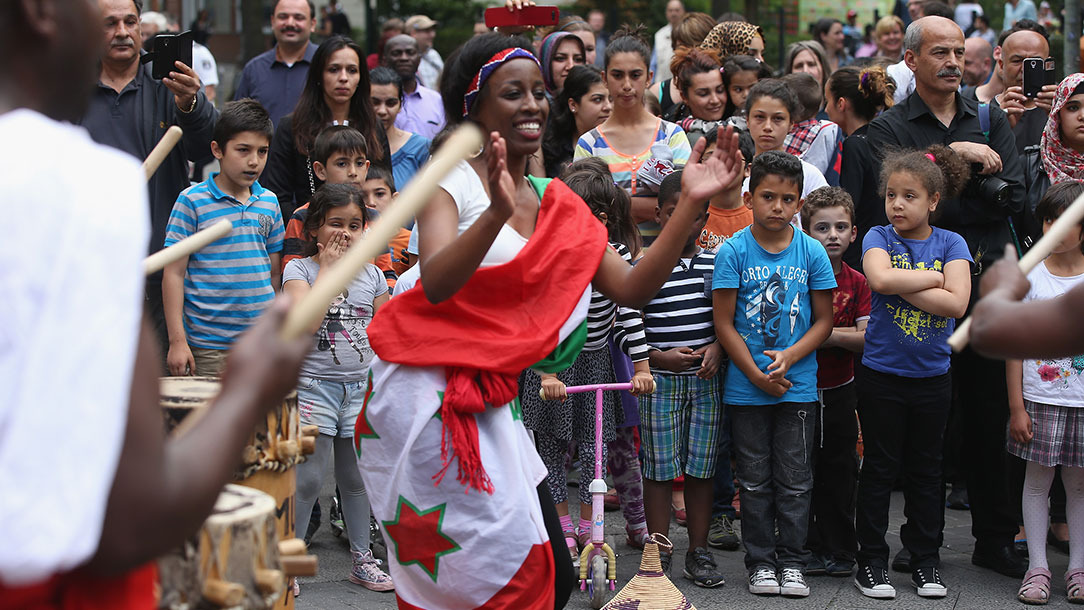 Type: Lesson plan, images
Activities to help learners consider identity, belonging and the impact stigma can have on refugee and migrant communities.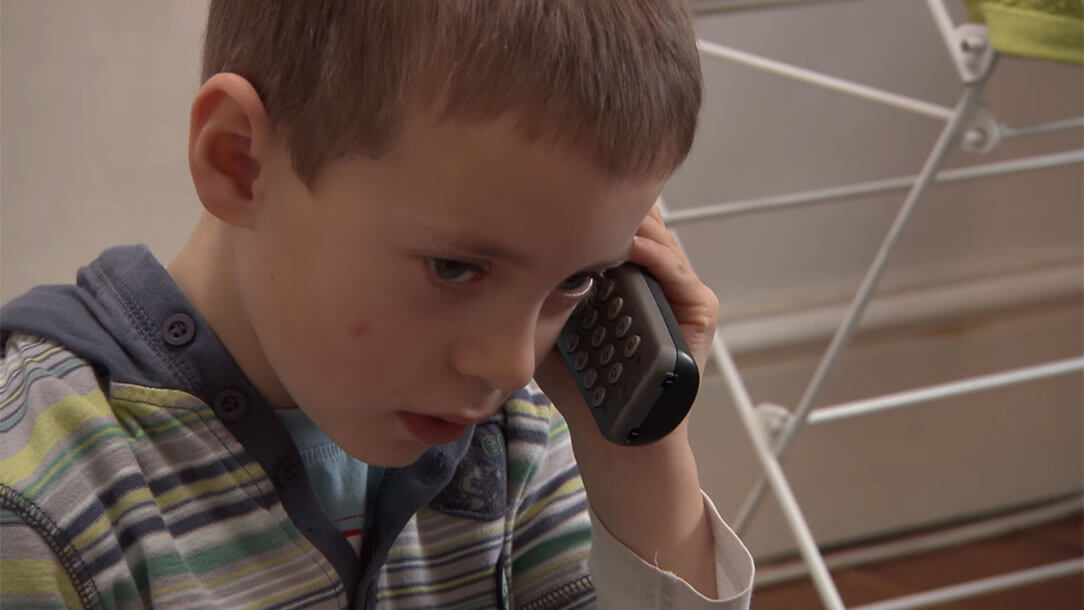 Primary assembly activities to introduce first aid to children.
First aid and the bystander effect