World War One: centenary resource
Find out how your school can celebrate the centenary of World War One (WWI).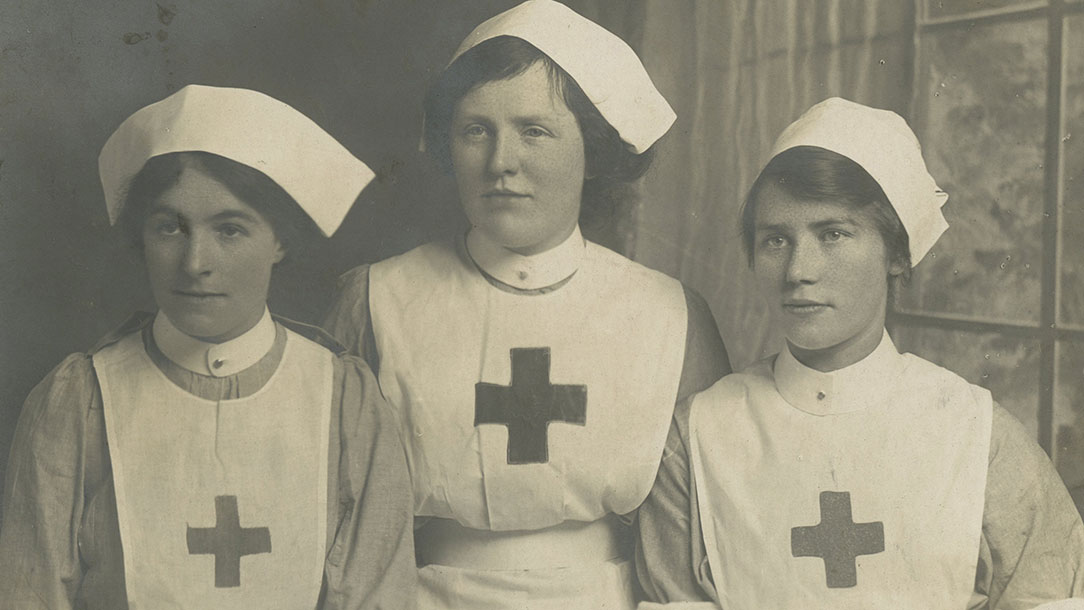 Age:

11 - 16

Type:

Teaching package

Subjects:

Citizenship, History

Topics:

Conflict
2018 marks 100 years since the end of the First World War. Help celebrate the centenary of World War One (WWI) with this updated resource for 11 to 16 year olds.

Using powerful archive letters, case studies and photographs, young people will discover more about the valuable role volunteers played during WWI and will be able to apply what they learn to their own lives.

The resource will be published in October but to be among the first to receive it, register your interest now.
Engage learners with the past through personal stories and photos from the archives.
Get unique insight through our archive database, to the lives and work of volunteers.
Help young people apply learnings to their own lives and context.
Understand and respect the principles underpinning international humanitarian law.
Activities fit within the Citizenship and History curriculum (and other UK countries' equivalents).
You'll have free access to a wide range of engaging activities which you can pick and mix from.