This is what your kindness has done so far
From delivering food to people who are isolating, to our work in emergencies overseas, this is how we're putting the power of your kindness into action 
Last updated 28 March 2023
Over the past year, we have all dealt with the mental and emotional impact of living through such an uncertain time.
We have missed loved ones and cancelled long-awaited plans as the Covid-19 pandemic forced us to stay apart.
When you look back on your year, what do you remember the most?
For 150 years, the British Red Cross has been helping people in crisis, and the pandemic has been no exception. Our volunteers and staff have worked hard to continue to support people, in ever-changing circumstances.
And it has been the kindness of our supporters that has kept us going.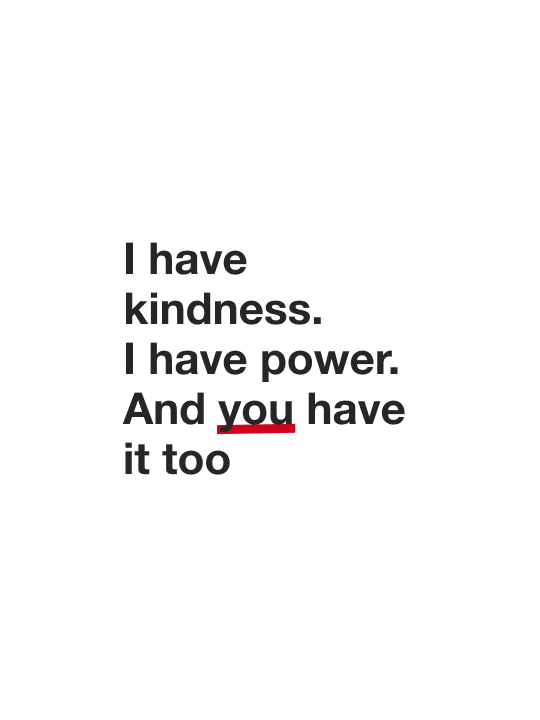 Even if you can't be there, you have the power to help someone through a personal emergency.
No one left behind
At home, we have reached more than 1.5 million people through different services.
We have made more than 100,000 food deliveries to people's doorsteps, making sure no one went hungry when they couldn't get to the shops.
Our medicine drop-offs to over 14,000 people meant that those who couldn't get to the pharmacy didn't need to worry about getting their prescriptions.


Our ambulance service has supported more than 32,000 people, including many who were taken to and from hospital when receiving treatment for Covid-19.
And on our support line, we have received over 21,000 calls from people looking for practical or emotional support, or sometimes simply a friendly voice to talk to.
There in times of crisis
Meanwhile, from the global Covid-19 pandemic to the ongoing crises in places like Syria and Yemen, the Red Cross's 12 million volunteers have supported nearly one in 30 people worldwide.
Our volunteers responded to emergencies spanning from Australia, where the Australian Red Cross distributed food and water to communities affected by the bushfires at the beginning of last year, to Beirut, when an explosion shook the Lebanese capital.
In the immediate aftermath of the blast, the British Red Cross launched an emergency appeal to support the Lebanese Red Cross's recovery efforts.
Since then, the Red Cross has reached more than 220,000 people in Beirut - from emergency medical services in the days following the explosion, to longer-term support in helping people rebuild their lives as the dust started to settle.
A global effort against Covid-19
While Covid-19 has hit countries with established healthcare facilities hard, it has had an even more devastating impact in some of the world's most fragile areas.
In Yemen, where only half of hospitals are functioning, we supported the International Committee of the Red Cross and the Yemen Red Crescent in setting up a Covid-19 field hospital in the city of Aden.
In Syria, as inflation caused the price of bread to double in a country where 80 per cent of people live on just £1 per day, we worked with the Syrian Arab Red Crescent to help people get access to food and clean water.
And in Cox's Bazar in Bangladesh, which is home to the world's largest refugee camp, we worked with the Bangladesh Red Crescent to help fund two isolation field hospitals.
Keeping people connected
Volunteering through the coronavirus pandemic.
Powered by our supporters
It is our supporters who have powered our volunteers, enabling us to reach people in their time of crisis. None of this work would have been possible without their kindness.

In 2021 there is still so much work to be done in the UK and abroad. We are far from the end of the pandemic, and as the past year has shown, no one knows what tomorrow will bring.

But what we do know is that with the continued kindness of our supporters, we will be there.

Whether it's getting food to someone whose cupboards are bare, taking someone home from hospital, or comforting them in the wake of a disaster.

You have the power to get people through whatever comes next. If you can, please donate today.
Read more:
Even if you can't deliver it yourself, you can get food to those unable to go out themselves.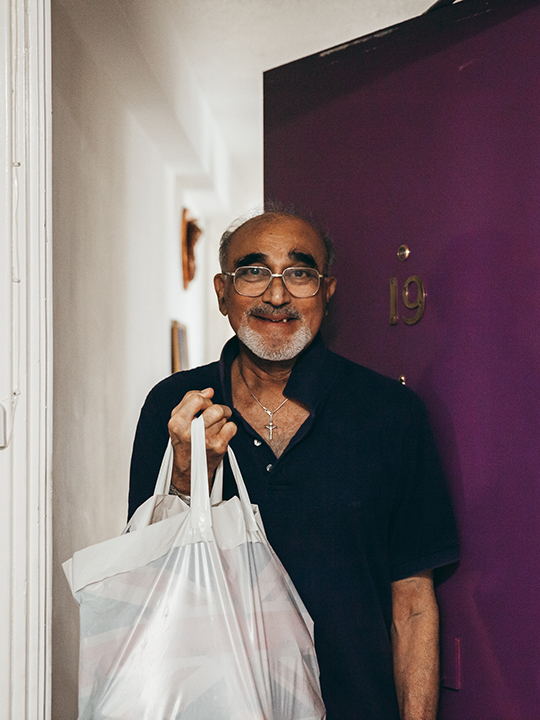 Learn more about our work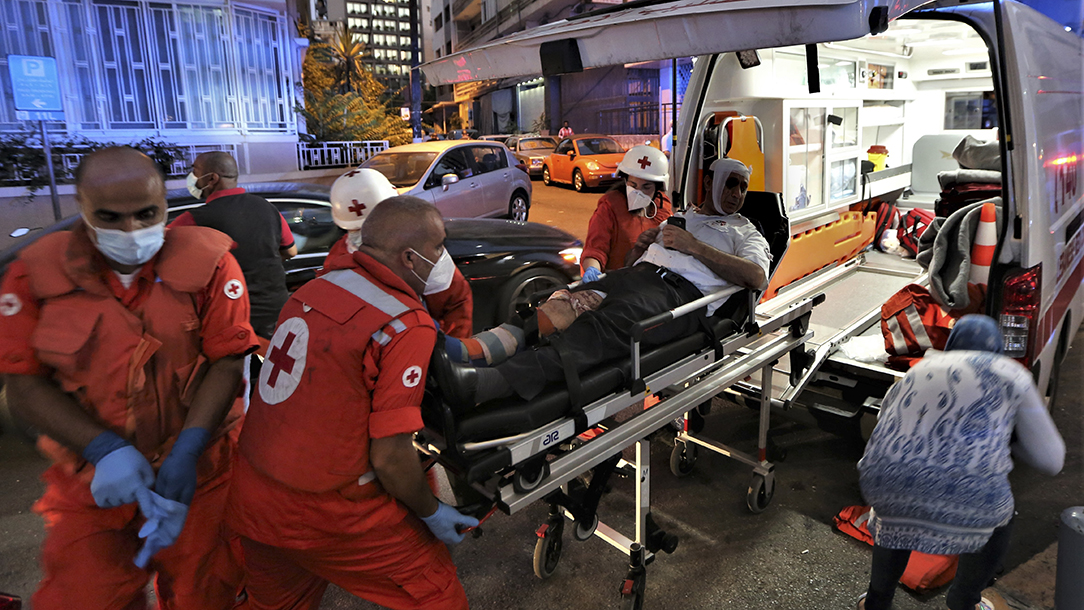 One Red Cross delegate on the aftermath of the explosion in Beirut
Let's make sure no one is left behind
Please help us to make sure no one falls through the cracks during the Covid-19 pandemic. Your donation could change someone's life.
DONATE