"It empowers people in the long-term": teaching climate-smart farming techniques in drought-hit Zimbabwe 
Red Cross volunteer Musa on leading a team that teaches farmers how to grow food in a region where rain is scarce
Heatwaves and droughts on the rise every year
Last updated 8 March 2023
,
Around the world, people's lives are being changed in every way by the changing climate.
Extreme weather events, like floods, storms, heatwaves, and droughts, are on the rise every year.
The British Red Cross has been reaching people in crisis for over 150 years now, and has been supporting people affected by climate-related disasters for decades – from cyclones to droughts to flooding, to storms in the UK like the recent Storm Eunice.
But it's not just in the aftermath of an emergency that we're there.
We also work with communities to make sure they know they are ready should an extreme weather event hit. We equip them with vital training, tools and skills to futureproof their livelihoods.
One of the ways we do this is by teaching climate-smart farming to farmers.
Musa is a restaurant owner and volunteer team leader for the Zimbabwe Red Cross in Mwenezi District, Zimbabwe. She has been volunteering with the Red Cross since 1995.
"I decided to join because there are many challenges affecting our communities, such as poverty, climate change and HIV," says Musa. "Life here can be very hard for people and I felt I was able to help."
In her role as team leader, she looks after coordinating, inspiring and supporting over 500 volunteers across the district.
"We train people from across the community in first aid, on climate-smart farming techniques, and providing counselling and support for people living with HIV and AIDS," says Musa.
Growing crops when rain is scarce 
Thanks to climate change, farming can be difficult. Its effects in the area has already shifted the schedule that farmers are used to.
"Rains are scarce, they come once in a blue moon," says Musa. "We used to plough in early September, and rain used to come from October to December. In January, crops were almost ready to be harvested. Now in early January, you can see that nothing is growing in the fields."
The climate-smart farming techniques that the Zimbabwe Red Cross volunteers teach helps farmers continue to grow food during drought, and become less reliant on the rain.
"This means they can sell produce to pay for school fees for their children, they can buy medicine for family members who get sick, or buy chickens and household items they might need," says Musa. "It empowers people in the long term, I've seen that people are really benefiting."
The Red Cross trains 100 lead farmers each year and each farmer in turn trains 10 people in their community. The project is funded with support from funds raised by players of People's Postcode Lottery.
FROM VISITING PEOPLE YOU CAN SEE THE IMPACT IS REALLY CLEAR. IT IS A LONG-TERM SOLUTION.
Musa, team leader at the Zimbabwe Red Cross
""We also teach local people about health and nutrition, including the 'five-star diet' so that people are growing and eating the right things," says Musa. "At the nutrition garden at the hospital new and expectant mothers learn these vital skills so they can support themselves and their new-born babies."
"If you receive the training you can make a difference, from visiting people you can see the impact is really clear. It is a long-term solution."
Our Emergencies Fund
When disaster strikes, the first few hours are critical. Our Emergencies Fund helps us to respond quickly and give people urgent help in the UK and overseas.
DONATE
Climate change stories from the UK and around the world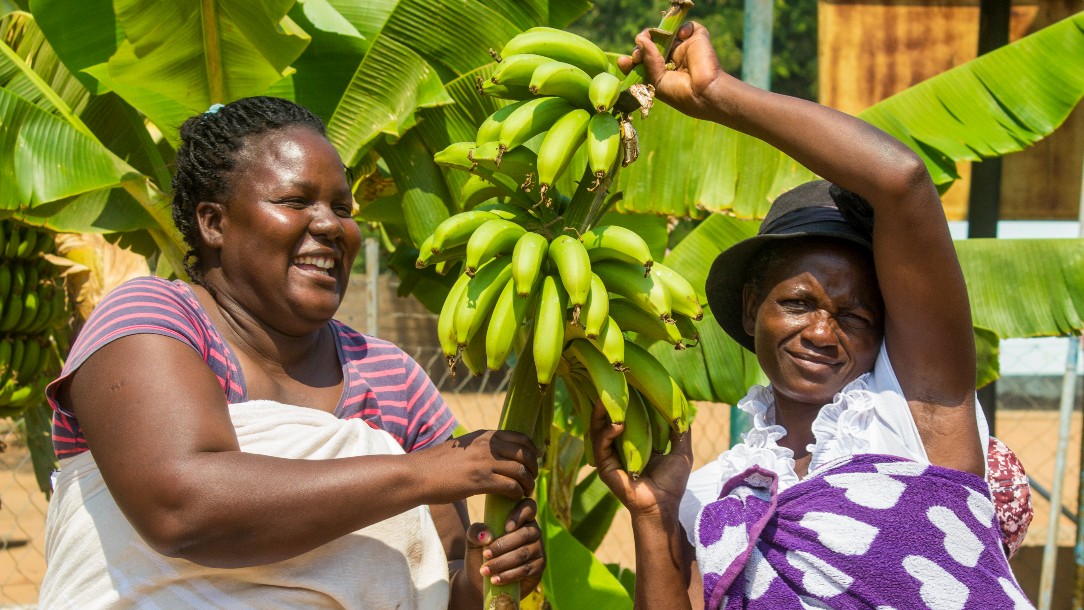 In a region hit by climate crisis, the Red Cross is supporting mothers and mothers-to-be to grow nutritious food in sustainable gardens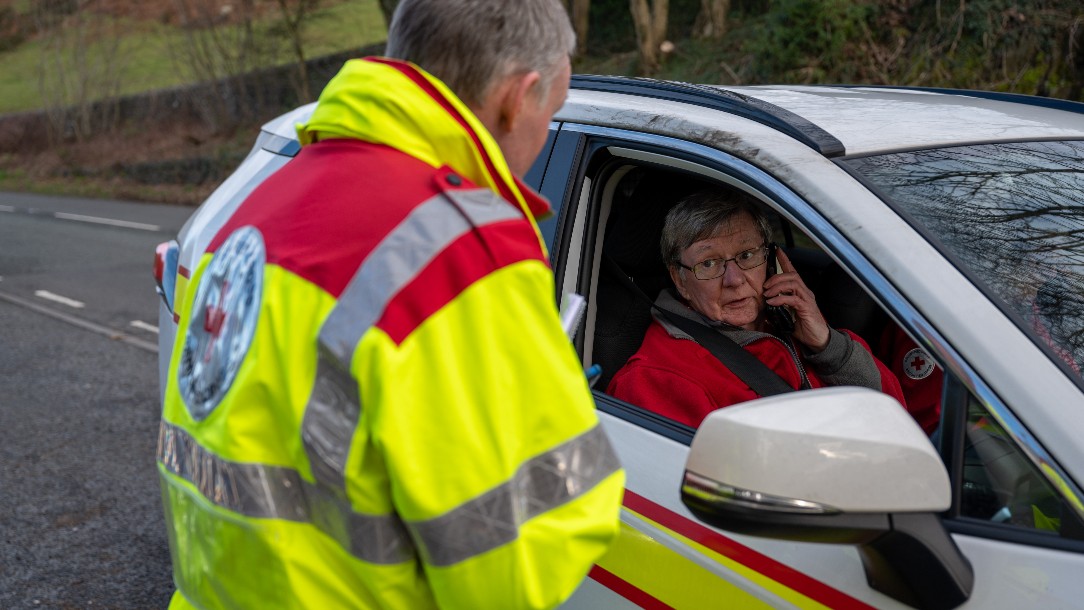 Storm Eunice is the worst storm to have reached the UK in 30 years. The British Red Cross has been preparing to reach those worst affected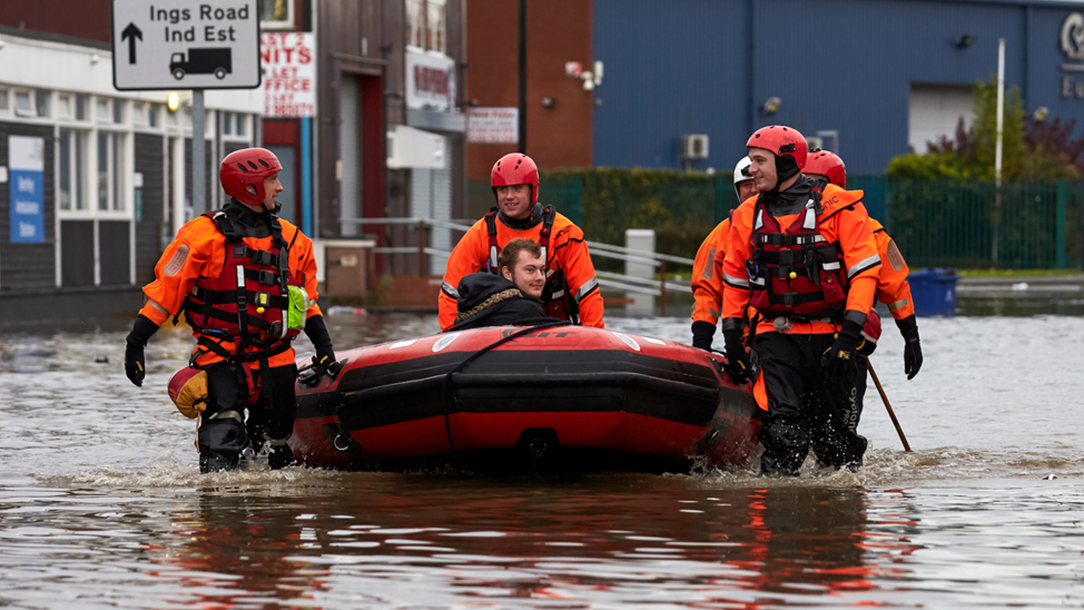 People are feeling the impact of climate change now, and humanitarian needs are increasing day by day.