5 reasons why you should support our Every Refugee Matters campaign
Last updated 25 April 2023
Join us in calling for a more compassionate way to treat refugees. Stand with us, to show that #everyrefugeematters
1. The government is overhauling the asylum system through the Nationality and Borders Bill
Right now the government is overhauling the asylum system, so there's never been a more important time to pledge your support for refugees in the UK.
Rather than assessing the dangers people have fled, these proposed government plans would look at the way people seeking protection arrived in the UK instead - and treat them accordingly.
We're really concerned that the proposals would leave many without access to vital support, including reuniting with family, and increase the risk of poverty. It could even see people seeking asylum being criminalised and put in prison.
You can join our call for a kinder and more compassionate way to treat refugees, which includes making fair decisions based on someone's need for protection and not on the way they arrived in the UK.
2. Behind the labels 'refugee' or 'asylum seeker' are people just like us
Behind the labels "refugee" or "asylum seeker" are people like you and me
The plight of refugees is one of the biggest global issues of our time. Around 1 per cent of the world's population - 79.5 million people - are forcibly displaced. This number has nearly doubled compared to ten years ago, and 40 per cent of this group are children.
This is only likely to get worse. Climate related disasters are already impacting some of the world's most vulnerable communities and forcing people from their land and their homes.
We know that globally, many people will continue to search for safety in any way they can. We see headlines about people forced to take dangerous journeys just to find a safe place for themselves and their families all the time.
Ultimately, what people want is a chance to have a safe home, to rebuild their life and to contribute to society.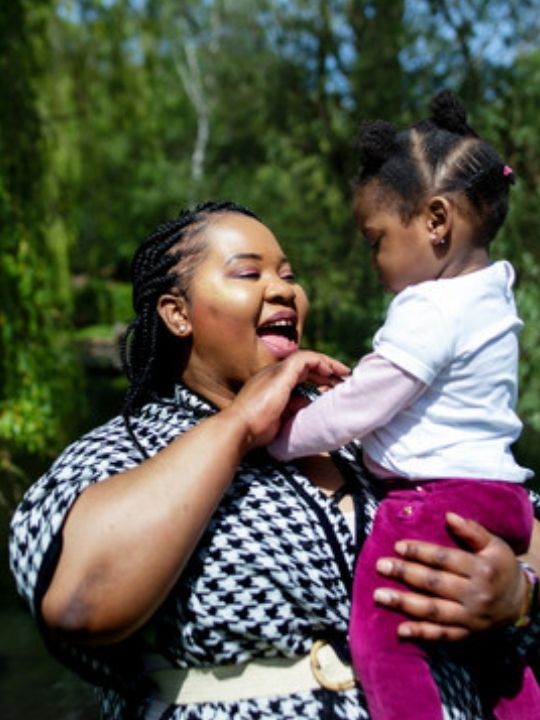 3. Together we can show there is widespread support for refugees in the UK
We know that there is widespread public support, kindness and compassion for refugees in the UK, with 67 per cent of people saying they are sympathetic or very sympathetic to refugees (Opinium polling August 2021).
Now is the time to make your support known.
You can do this by signing the pledge, and sharing it on social media and with your friends and family to help to build a list of names from people across the UK who believe that every refugee matters.
4. Stand in solidarity with refugees
We are standing alongside people who have fled war, persecution and violence to seek safety in the UK to advocate for changes that really would make a difference in their lives and the lives of others forced to flee their homes.
Our movement is working closely with the VOICES Network, a group of people with lived experience who are speaking out about the issues affecting them to call for change.
Meet the refugees and people seeking asylum who want change 
These people are speaking up via the VOICES network, a platform for them to challenge policies and stereotypes
Together we've produced the We Are VOICES podcast where you can listen first-hand to what it's like to experience the challenges of the UK asylum system, and even navigate a week in their shoes.
5. Join a movement of people who believe every refugee matters
Pledge your support to say #EveryRefugeeMatters. Add your name here.
Listen to the We Are VOICES podcast and tell a friend about it
Share this post to show you stand with refugees - encourage your friends and family to support the campaign
the kind place: we are VOICES
Watch the podcast trailer
Find out what it's like to experience the challenges of the UK asylum system, and even navigate a week in an asylum seeker's shoes.
Read more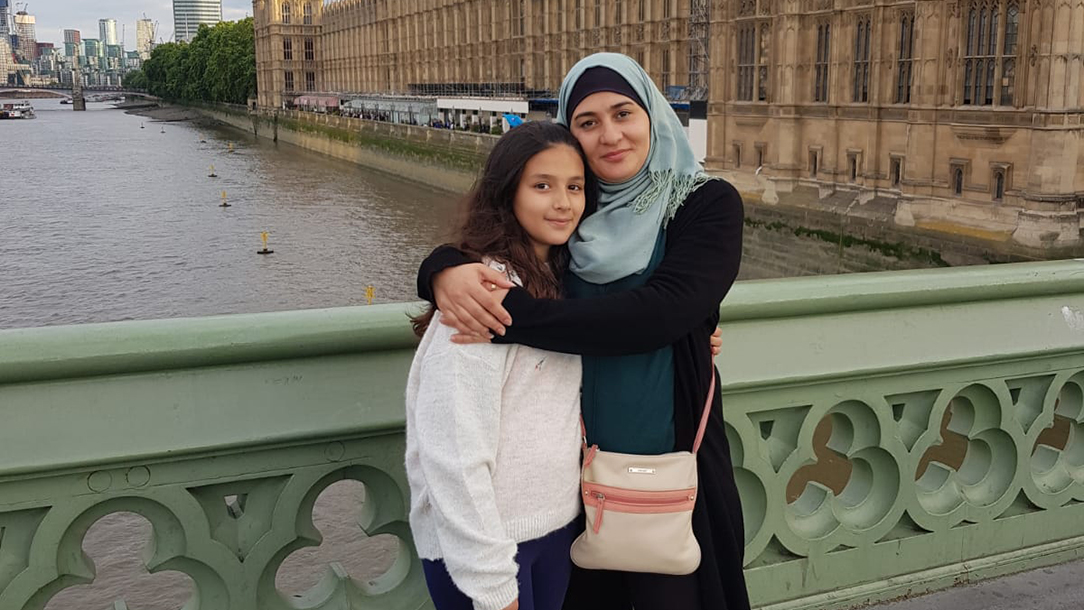 The Nationality and Borders Bill has been passed into law. This is what it's likely to mean for people seeking protection in the UK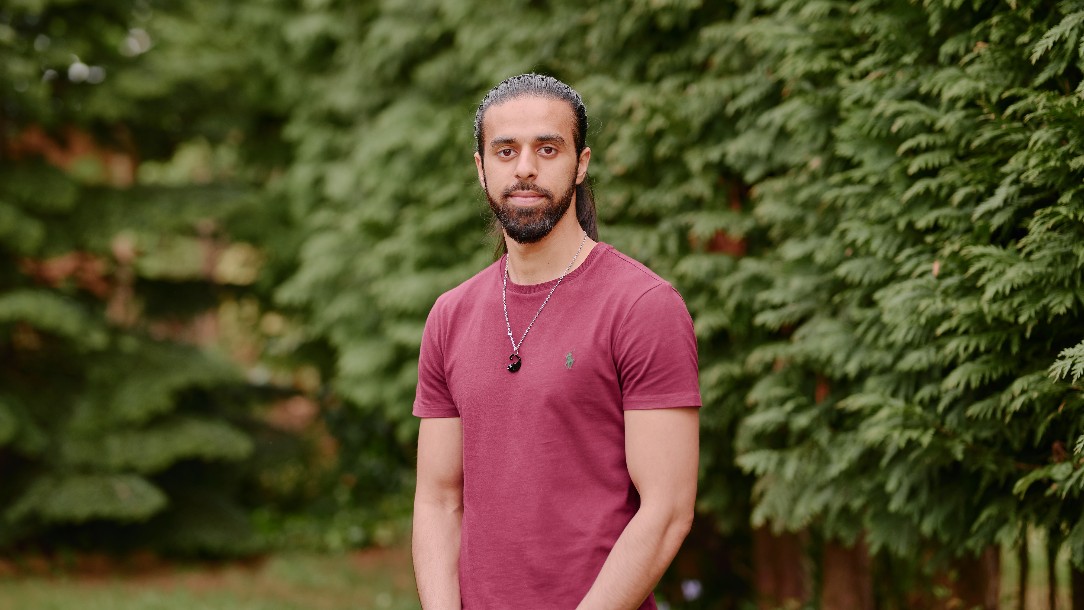 One VOICES ambassador shares his experiences of working on The kind place: We are VOICES, and what the new podcast means to him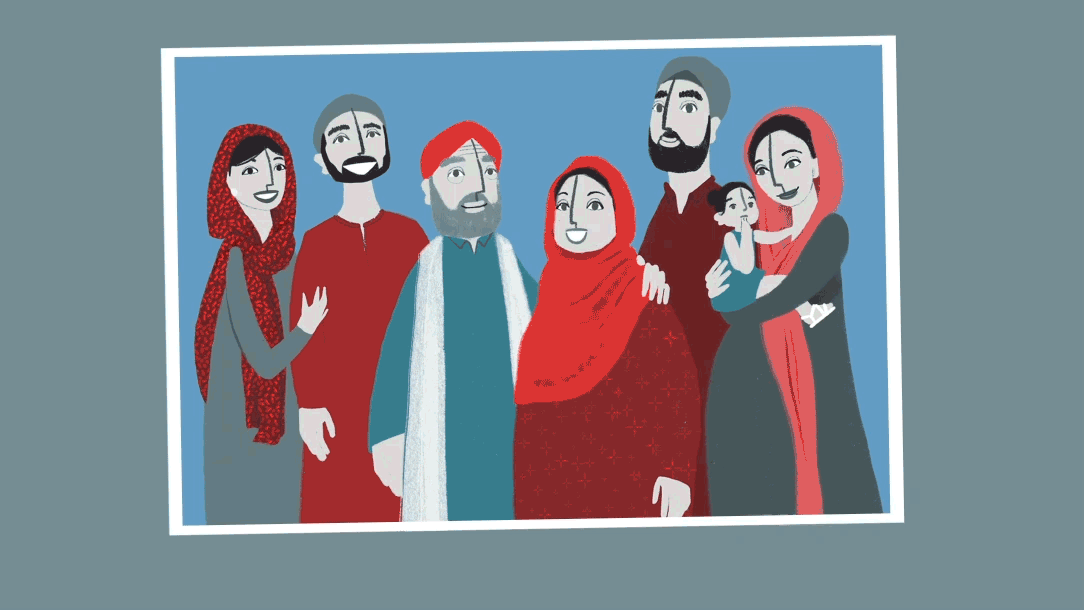 Faridun's family's search for safety kept them apart for four years