A family reunion five years in the making
After he left Afghanistan for the UK, Kai's search for his parents took him from childhood to adulthood, via the British Red Cross's family reunion services
Last updated 25 April 2023
When Kai* first fled Afghanistan, he couldn't have known that his journey to safety would separate him from his parents for five years.

"If you don't have family, you don't have anything," says Kai today. "Even if you have money, a good house, still you have nothing."

In 2017, Kai fled Afghanistan with his brother, sister-in-law, mother and father. They paid a network of smugglers to help them reach a safe country, first heading to Pakistan.

"We stayed for a few days then the agent made some documents and we went to the airport to take a flight," says Kai, now 22.

The journey was about three and a half hours long, and none of the family knew where they were going. From there, they took another flight to another unknown location.

"The agent said, 'I have only three tickets, who wants to go first?'" recalls Kai.
Separated on the migratory route
Kai's father insisted that he would stay behind, while his family members went ahead. Kai, his brother and sister-in-law took the tickets, all headed for the UK. Kai's mother joined her husband in staying behind.

It would be the last time they would see their parents for five years.

Unbeknown to Kai and his brother, Shiva, their parents had travelled back to Afghanistan. With no means of contacting them, the boys could only guess as to their whereabouts.

"Sometimes I thought they had died," he says. "Honestly, that is what I thought. I didn't know if they were alive or not."

Kai tried to settle in the UK, all the while worrying for his parents' safety.
Contacting our refugee services team
"We went to the church, we went to the temple, but nobody knew anything," Kai says. "We contacted a few people in our community but they all said the same thing: 'You should go to the British Red Cross.'"

A chance encounter with a woman who worked for a charity led the brothers to the British Red Cross's office in Stockton. "We told her everything about how we lost our parents," said Kai. "She mentioned someone who worked for the British Red Cross and arranged a meeting."

The brothers once again told their story, this time to the refugee services team. It was a painful story Kai had become used to telling, made all the more difficult because he had no answers.
British Red Cross's family reunion work
"The day we separated I feared we'd made a mistake and that we wouldn't be together again," he says.

The British Red Cross is the UK's largest provider of services for refugees, helping people on their arrival in the UK with everything from navigating the legal system to tracing and locating missing family members.
We have been reuniting families since World War II, and in 2021 alone we helped reunite more than 2,300 family members from 32 different nationalities.

Years passed, as Kai tried to carry on his life here in the UK . Then one day in August 2022, the refugee services team were contacted by the NHS, who told them they had been approached by an elderly couple who needed help finding their sons.

"Maz at the Red Cross contacted us," says Kai. "She said, 'I have good news, your parents are in the UK.'"

Incredibly, Kai's parents had arrived in the UK and were only an hour away from him.
"My mother didn't believe it was me on the phone," he says. "She didn't believe it until we met face to face. It was very emotional."

"I would say it was a miracle. I felt so good, honestly, it's like I got another life. After five years, it felt like someone had buried me and then got me out."
"It was like the best gift I ever had in my life," says Kai. "In the future anything could happen, but this is the best gift for me. It was like going to heaven."

"My plan for the future is just to look after my family as best as I can. I don't want to disappoint them with anything."
*Names have been changed
Read more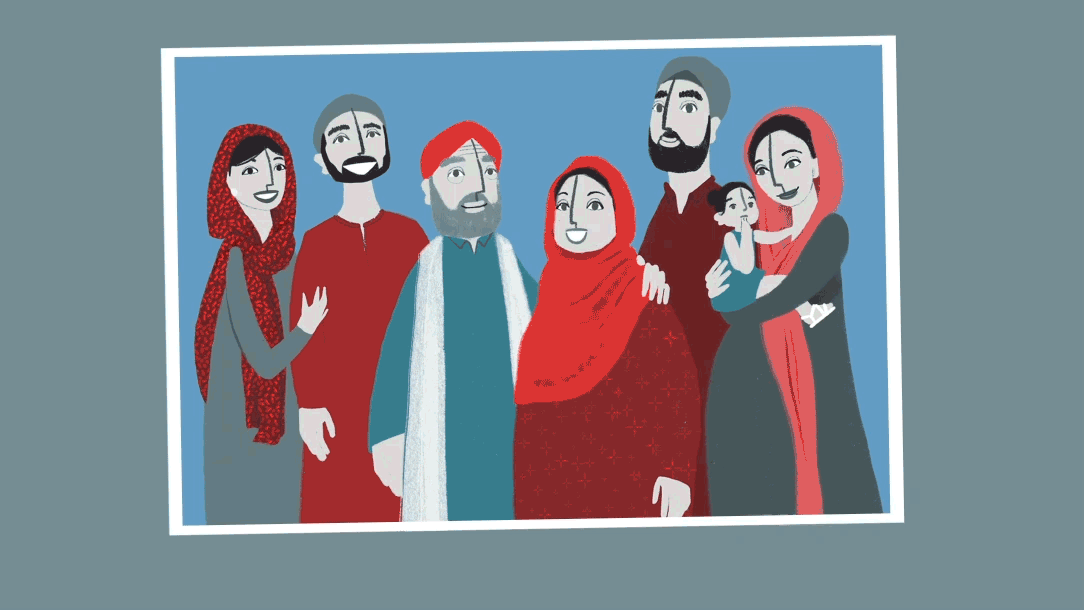 Faridun's family's search for safety kept them apart for four years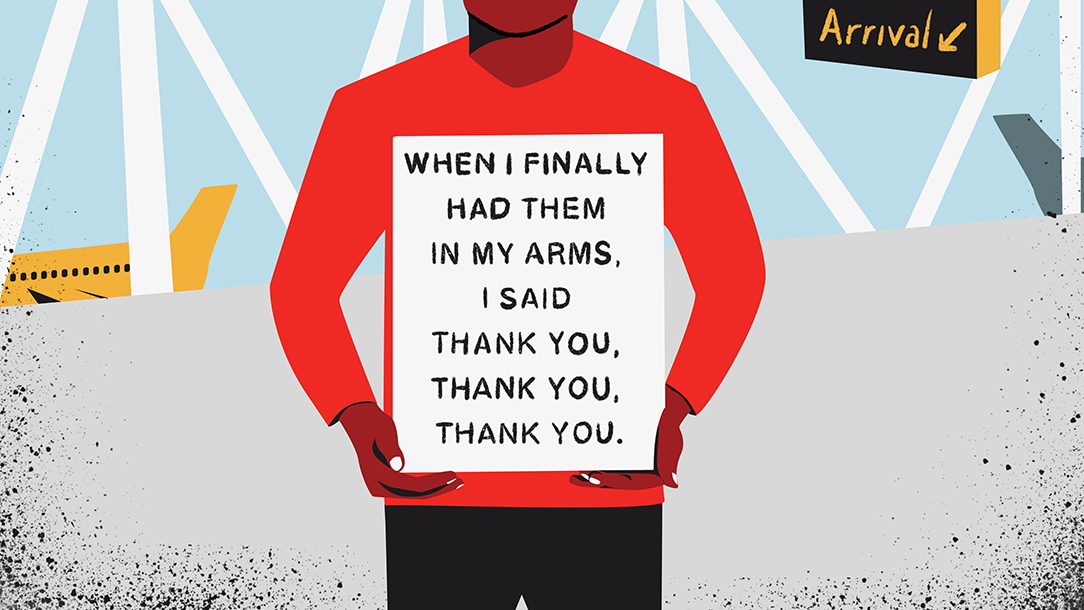 How one father of three was reunited with his family after three long years apart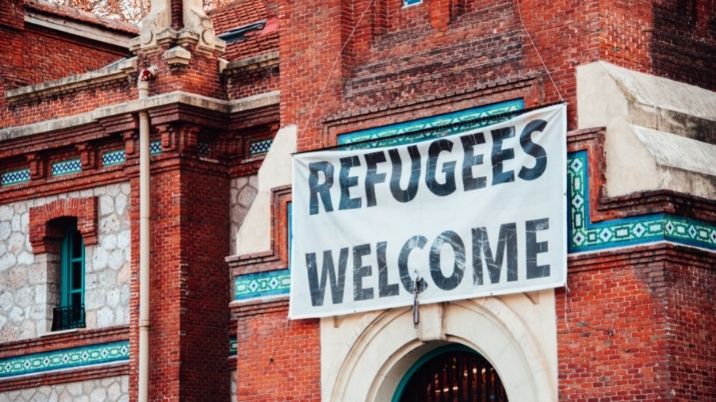 There's never been a better time to stand by refugees. Sign our pledge to show that #everyrefugeematters.
Every Refugee Matters
We believe that every refugee matters - wherever they're from. Refugees have experienced the worst challenges in life – but together, we can show the very best of humankind. We're calling on you stand with us today.
SIGN THE PLEDGE