We are VOICES: choose your journey in our interactive podcast 
Last updated 25 April 2023
Episode 5 of We are VOICES takes listeners through some of the many challenges faced by refugees navigating life in a new country
We are VOICES, the co-produced podcast made by the VOICES network, reaches episode 5 with its most immersive episode yet.

So far, We are VOICES has covered everything from what it's like to be forced to flee your country, to the family reunion process and the housing system for asylum seekers in the UK.

Now, in episode 5, listeners can make choices that will see them headed down different paths based on their own decisions.

Released as 10 different levels, the episode is guided by Carlos and Ngozi, two of the series' producers. The levels include some of the everyday struggles someone might face in a typical week, from last-minute Home Office appointments, to unsuitable accommodation and hostile neighbours.
"You don't know how much people struggle," says Ngozi. "If you put the life of an asylum seeker into a game, people are going to crash."
The episode highlights how difficult and disorientating life in the UK can be for newly-arrived people seeking asylum. Seemingly simple tasks are shown to be anything but when the listener is put into the shoes of someone trying to settle in a new country.
"IF YOU PUT THE LIFE OF AN ASYLUM SEEKER INTO A GAME, PEOPLE ARE GOING TO CRASH.

Ngozi, producer on the podcast
"The producers wanted to do more than show what everyday life is like - they wanted people to feel the impossibility of making decisions in a system that takes away control and show how this completely wears you down," says Jude Shapiro, senior producer on the series. "In the end, your success or failure in the game depends on which stranger you bump into in the street, showing how it's often luck rather than the system which carries people through."

You can listen to the first level of episode 5 below, then click through to YouTube and navigate through the list on the right hand side, or click here to catch up on the previous four episodes.



Episode 5
Welcome to Episode 5, where you are the asylum seeker.

All the situations and dilemmas presented to you are based on real events that the producers have experienced in their daily lives.

Are you ready to begin?
Read more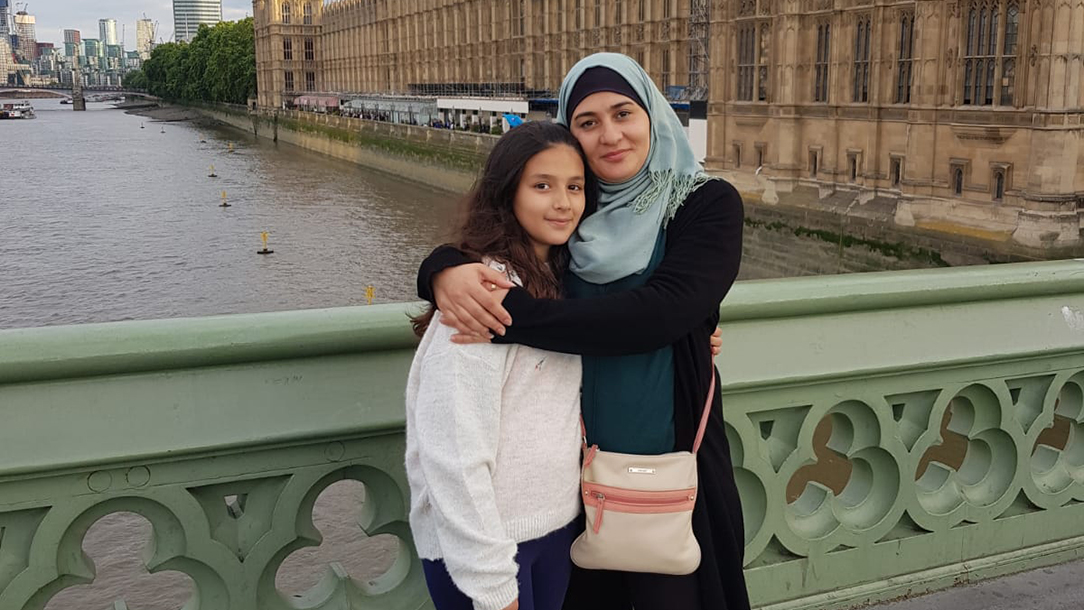 The Nationality and Borders Bill has been passed into law. This is what it's likely to mean for people seeking protection in the UK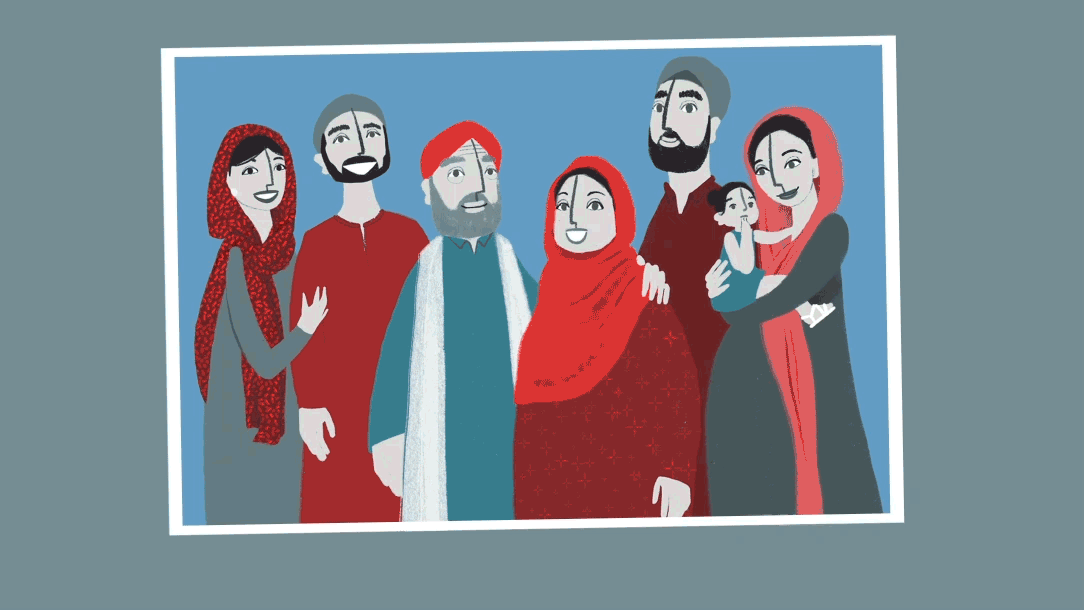 Faridun's family's search for safety kept them apart for four years
Every Refugee Matters
We believe that every refugee matters - wherever they're from. Refugees have experienced the worst challenges in life – but together, we can show the very best of humankind. We're calling on you stand with us today.
SIGN THE PLEDGE