"I feel like I'm from here now": the programme helping young refugees find their feet in the UK
Last update 15 June 2023
As the UK's largest provider of support for refugees, each year we meet thousands of people who have made long and daunting journeys in the hope of finding safety.
Many of them are young people who have arrived in the UK with no support network and often no friends or family.
These are people like 18-year-old Ahmed, who arrived in the UK in August 2021.
Since his arrival, Ahmed has been supported by our young refugee programme in Glasgow.
The photographs that illustrate this story were taken by Ahmed and other young refugees who took part in this programme, which is made possible thanks to funds raised by players of People's Postcode Lottery.
The eight-week programme is split between group work and one-to-one sessions and aims to provide people with the support they need to rebuild their lives here in the UK.
That support includes:
Taking young people on Glasgow city tours to build their confidence and help them make connections and friendships
Providing them with a bus pass so they can attend the programme, as well as English classes and other opportunities around the city
Providing one-to-one advice and support to help them navigate the asylum process and to access healthcare
Supporting young people to get a place at college.
Watch the video
This is Ahmed's story
Ahmed is just one of the young people we've supported through our Glasgow young refugee programme, which provides support to young refugees who arrive in the city in search of safety.
LEARN MORE
"Someone coming from a point where they're quite afraid to a point where they feel more comfortable, you see them become an interesting, fully formed person who's up for making jokes or who will say 'here's a photo I took, do you like it?'", says Rowena, the project's service manager. "Once you move past the point of being at risk of harm, you get to explore parts of yourself that you just couldn't because you had to just survive."

Having now completed his time on the project, Ahmed now volunteers as a youth leader on the project and is looking forward to attending college.
"My ambitions are to improve my speaking and go to college to study IT," he says. "When I connected with the Red Cross, I felt much better than I did before. I feel like I'm from here now."
Read more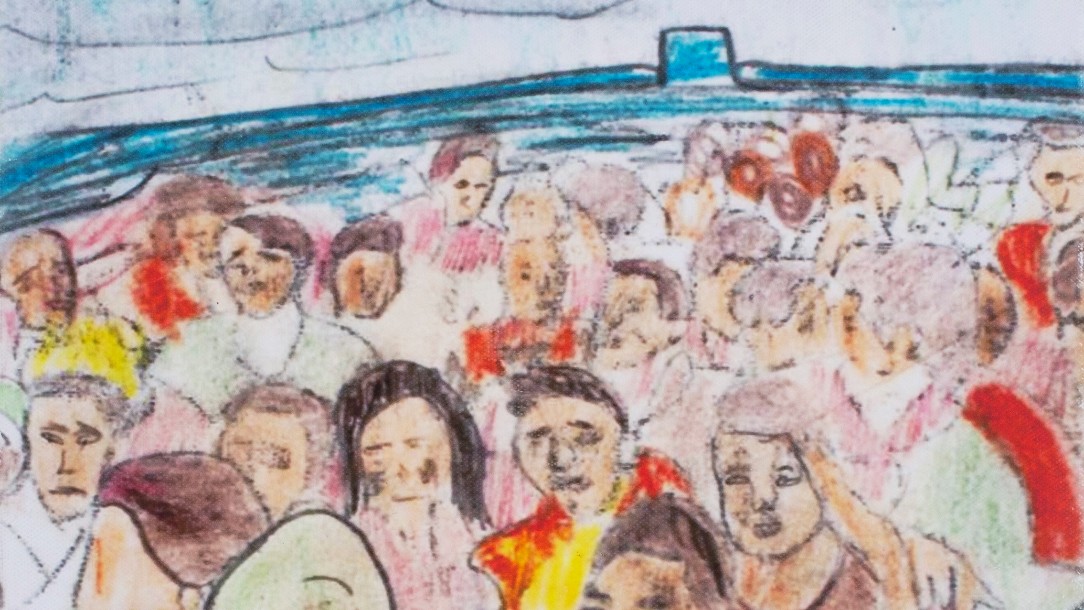 There are a lot of misconceptions about why men, women and children risk their lives to cross the Channel in the hopes of finding safety in the UK. Here are five facts about it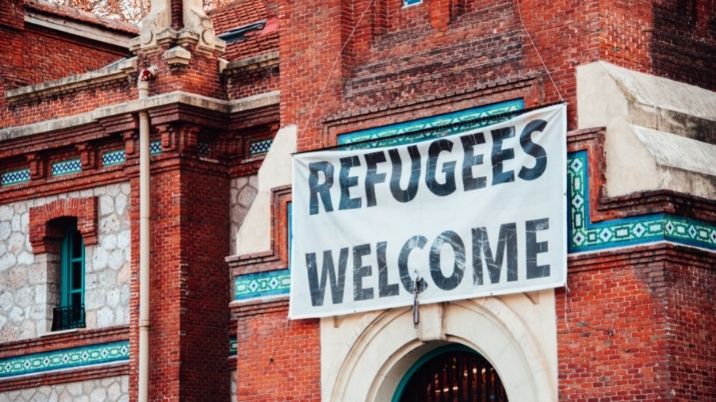 There's never been a better time to stand by refugees. Sign our pledge to show that #everyrefugeematters.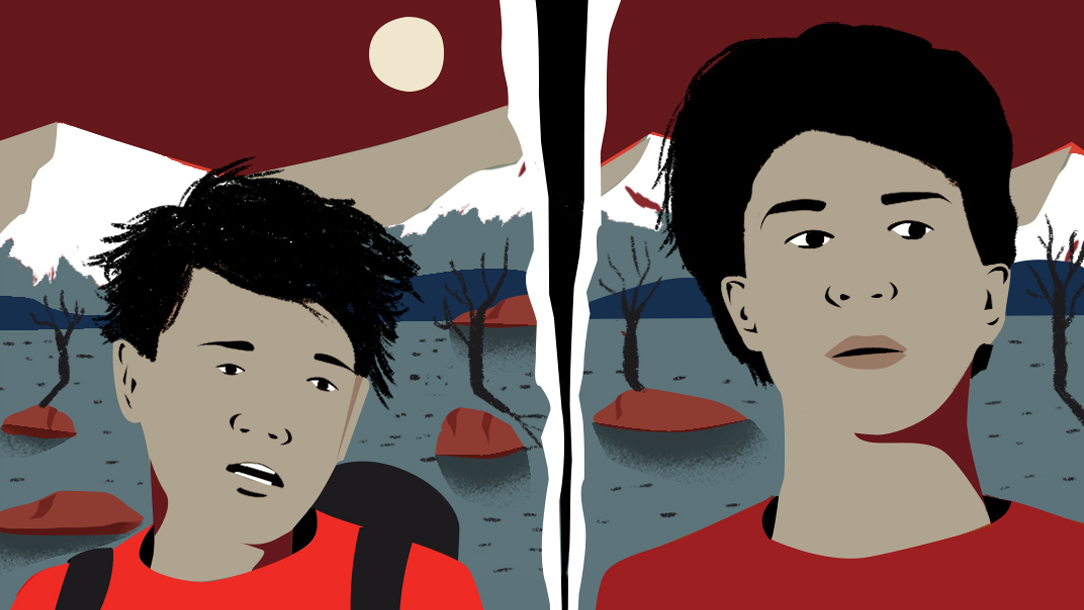 When Lemar and Karim were split up fleeing gunfire, they both feared the worst. Five years, and one unforgettable phone call later, they were together again
Every Refugee Matters
We believe that every refugee matters - wherever they're from. Refugees have experienced the worst challenges in life – but together, we can show the very best of humankind. We're calling on you stand with us today.
SIGN THE PLEDGE