"A person's need for protection should be judged on the dangers they have faced"
Statement by Mike Adamson, chief executive, British Red Cross
Last updated 25 April 2023
"We are deeply disappointed that the Nationality and Borders Bill will be passing into law because of the detrimental impact it will have on people seeking asylum in the UK.
This should have been an opportunity to address fundamental issues within the asylum system by creating more safe routes, improving asylum decisions and making sure people live in dignity with the support they need. It's an opportunity that has been missed.
We believe a person's need for protection and therefore their ability to claim asylum should be judged on the dangers they have faced and not on how they enter this country. Alongside the recent announcement to remove people to Rwanda on a one-way ticket, there are ever increasing barriers to refugees receiving protection in the UK.
We have heard directly from many people seeking asylum of the distress and anxiety the proposals in this Bill has provoked.
Our goal is now to support men, women and children seeking asylum as best we can, working with them to mitigate the worst aspects of this new law, as well as continuing to advocate for a fairer, better funded and more humane asylum system."
Read more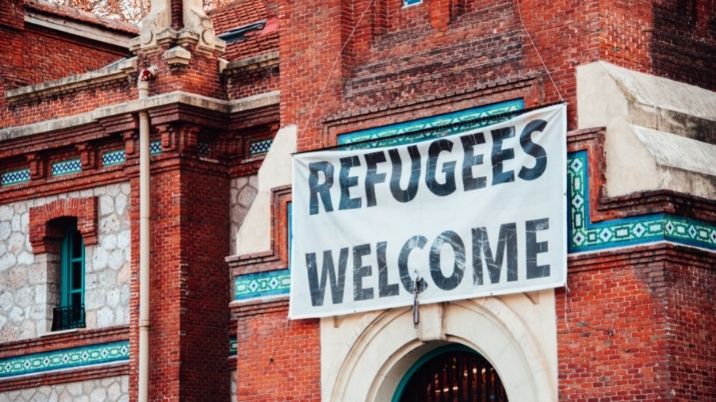 We are capable of far, far better, says Zoe Abrams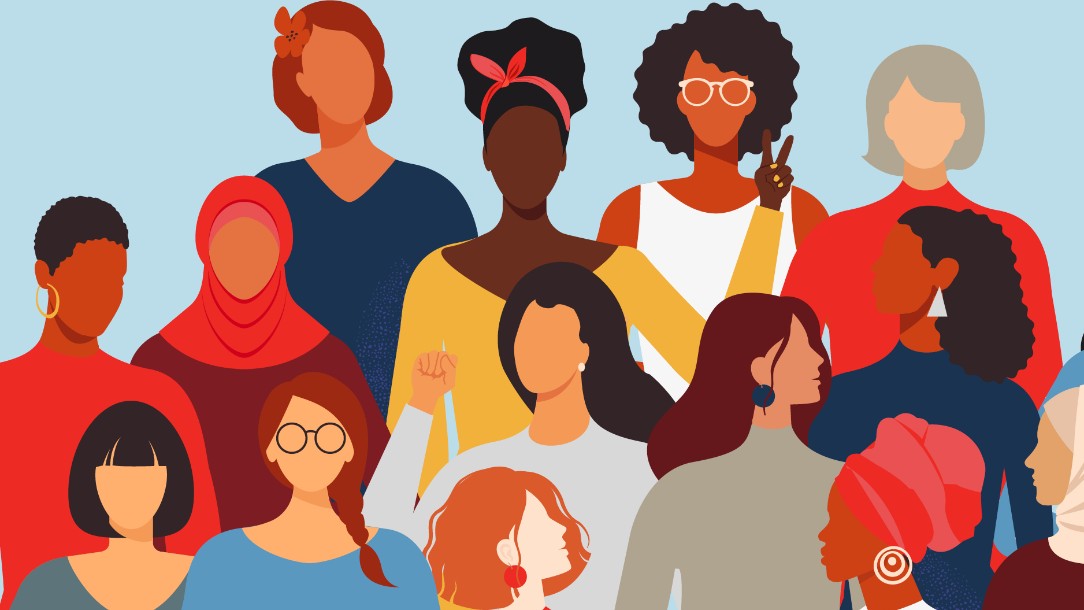 Women going through the asylum system on how it can be improved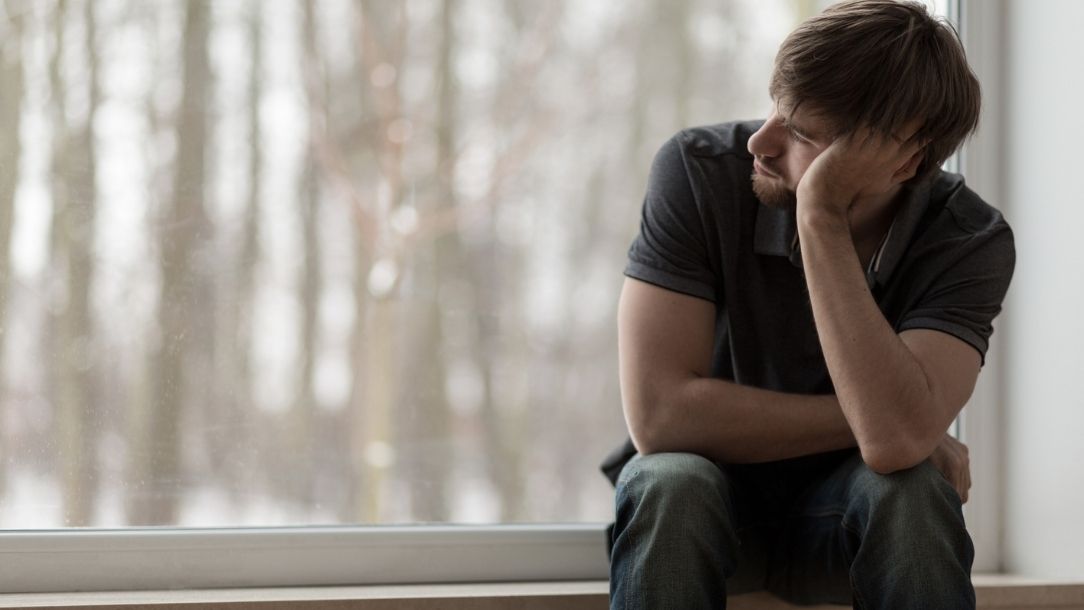 With so many conflicting reports, it's hard to picture life for an asylum seeker in the UK. We shed some light on the matter.
Every Refugee Matters
We believe that every refugee matters - wherever they're from. Refugees have experienced the worst challenges in life – but together, we can show the very best of humankind. We're calling on you stand with us today.
SIGN THE PLEDGE