Decluttering your wardrobe made easy with these three tips
Spent the pandemic buying stuff you don't need? Then why not have a wardrobe spring clean for charity?
Last updated 12 April 2022
In these uncertain times, gaining control of our surroundings – or at least our wardrobes – can make us feel loads better. Setting manageable goals, such as sorting through a shoe rack, can boost our self esteem and help us to feel better about ourselves.
Less clutter also brings less stress. And you'll be able to find things more easily too. You can donate anything you don't need to a British Red Cross charity shop, knowing that as well as cleaning out your wardrobe, you'll be helping people in crisis at home and around the world.
Question is: how to start?
1. Look forward to it
via GIPHY
You'll never make the time to clear out your clothes if you're dreading it. Instead, why not turn it into something fun? Set aside a day or evening. Put your favourite music or film on in the background, and you'll be surprised at how fast you can get things done.
Make sure the rest of your sorting area is tidy, too, so there's no cleaning up to do once you're finished.
3. Try your clothes on
via GIPHY


While you're sorting through your clothes, it's important to try pieces on – even if that means a lot of outfit changes. Do they still fit, or did they never really fit in the first place? Do you still like them? Putting outfits together will help decide whether items are going on the 'keep' or 'donate' pile.
If you're not sure, attach a safety pin to the piece of clothing and only remove it when you wear it. If the pin is still there in a few months, you'll know it was destined for the 'donate' pile.
Once your clothes are bagged up, drop them off at one of our charity shops. You'll get your life back and you'll also help to fund our vital work at home and abroad.
2. Use the never worn it rule
via GIPHY
Are there clothes in your wardrobe that still have tags on? You're not alone. 70% of women admitted that they have bought a piece of clothing and never worn it.
If you haven't worn something in the last year, it's time to donate it. If you haven't worn it in the last three months, ask yourself whether you're going to wear it next season. If the answer is no, track down your nearest British Red Cross shop and drop it off.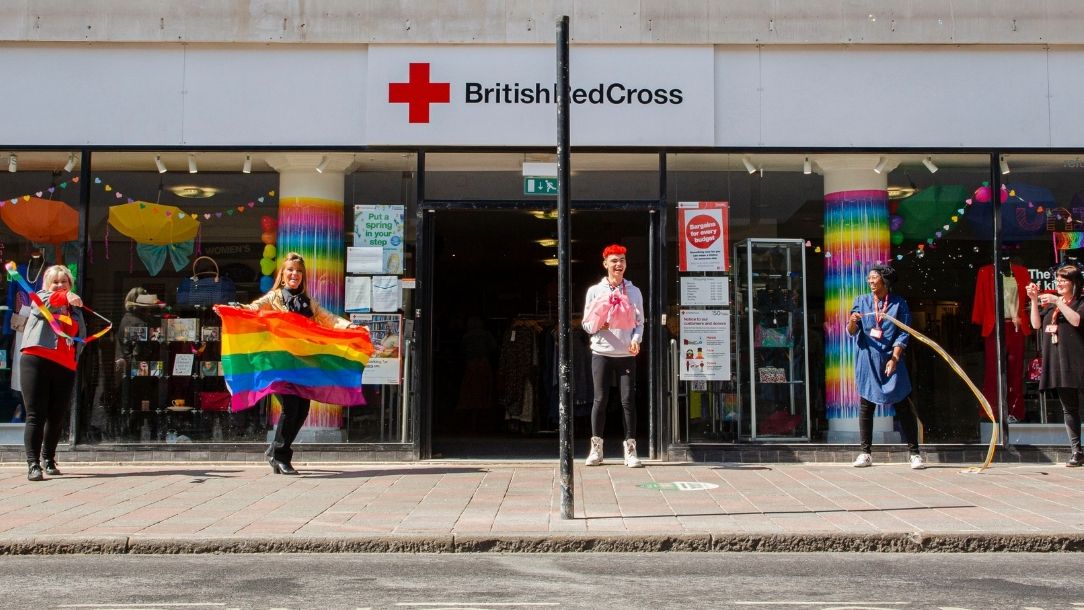 Three of our volunteers explain how working in their local British Red Cross charity shop in Hull has enriched their lives in surprising ways.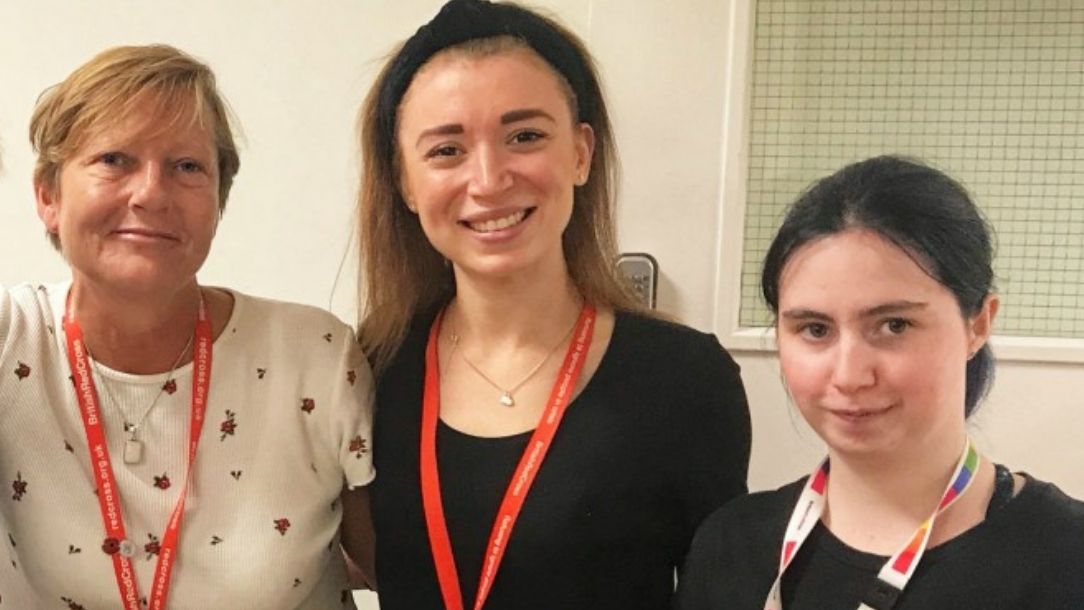 Mellissa Oliver and other volunteers share their experiences of volunteering in a British Red Cross shop.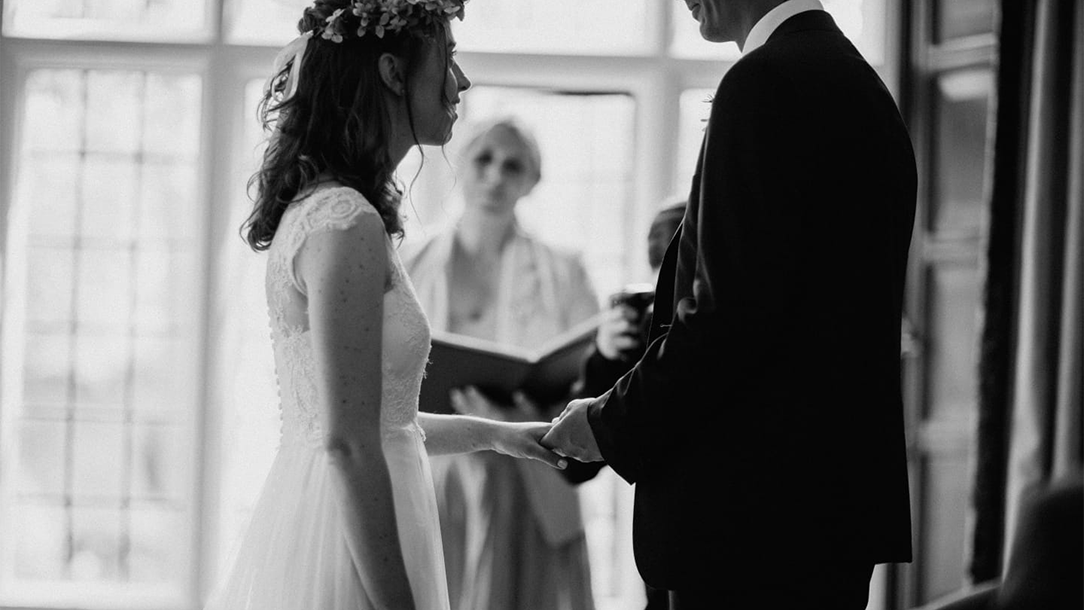 When Laura saw her perfect wedding dress at a Red Cross shop, she found a kind note from its former owner.