Humanitarian aid in The Sahel
The Red Cross is helping people through poverty, hunger and climate change.
The Sahel region of Africa is a 3,860-kilometre arc-like land mass lying to the immediate south of the Sahara Desert. Within this region, the British Red Cross works in Burkina Faso, Chad, Mali, Mauritania and Niger, helping thousands of people every year.
These countries are exposed to some of the biggest crises and disasters in the world. Extreme hunger, poverty, conflict and climate change are key challenges, all of which are linked in a vicious cycle.
Local communities face new crises all the time, and the Covid-19 pandemic has only made existing problems worse. But the people and communities of the Sahel are resilient, and with targeted support from the Red Cross and Red Crescent Movement, they are able to rebuild their lives.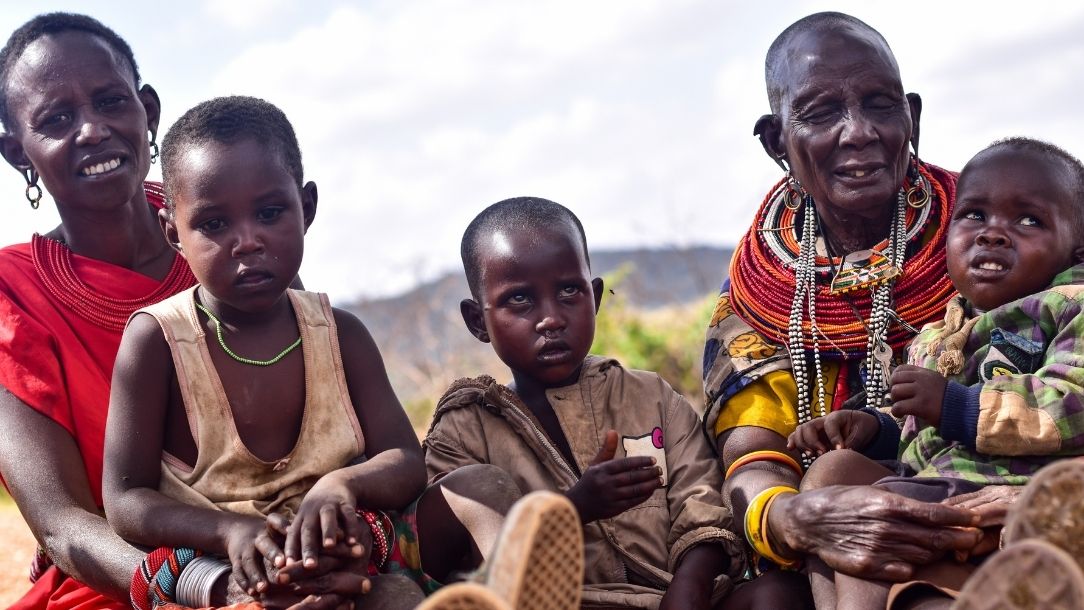 Helping people earn a living and avoid hunger
In 2021, 7.8 million people across the Sahel won't know where their next meal will come from, and alarming numbers of children are malnourished. The chronic and cyclical food crises that the Sahel countries are experiencing can be prevented, and the British Red Cross is working at both regional, national and local level to ensure greatest impact.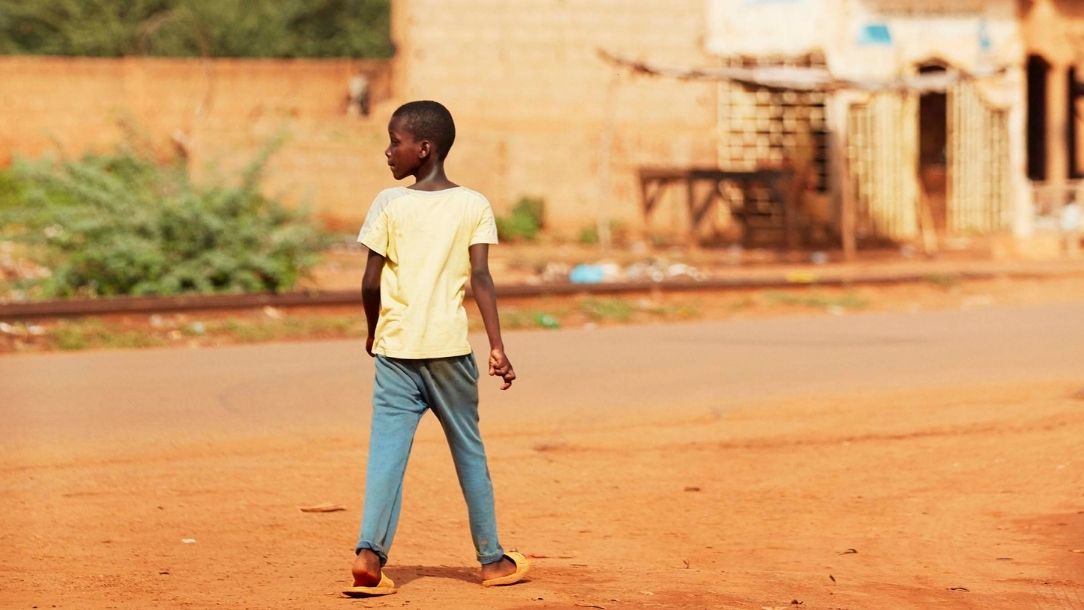 At a regional level, we help connect ten Red Cross/Red Crescent Societies across the Sahel region. This regional platform ensures coordination, sharing of information and experience as well as peer-to-peer support.
At a national level, we support the local Red Cross/Red Crescent Society to build their capacities and skills so they are ready to implement actions that alleviate hunger and protect the longterm livelihoods of communities.
At a local level, we help food insecure communities by setting up "Mothers' Clubs". These are groups of 20-25 women who inform other members of the community on maternal and child health, hygiene, good nutrition practices, etc. Mothers' Clubs also receive seed funding to set up sustainable, collective funds through which they can borrow money to start income-generating activities.
The British Red Cross is also supporting the setup of local, low-tech surveillance systems across the region, to ensure that information about worsening food crises are quickly communicated to relevant partners and acted upon.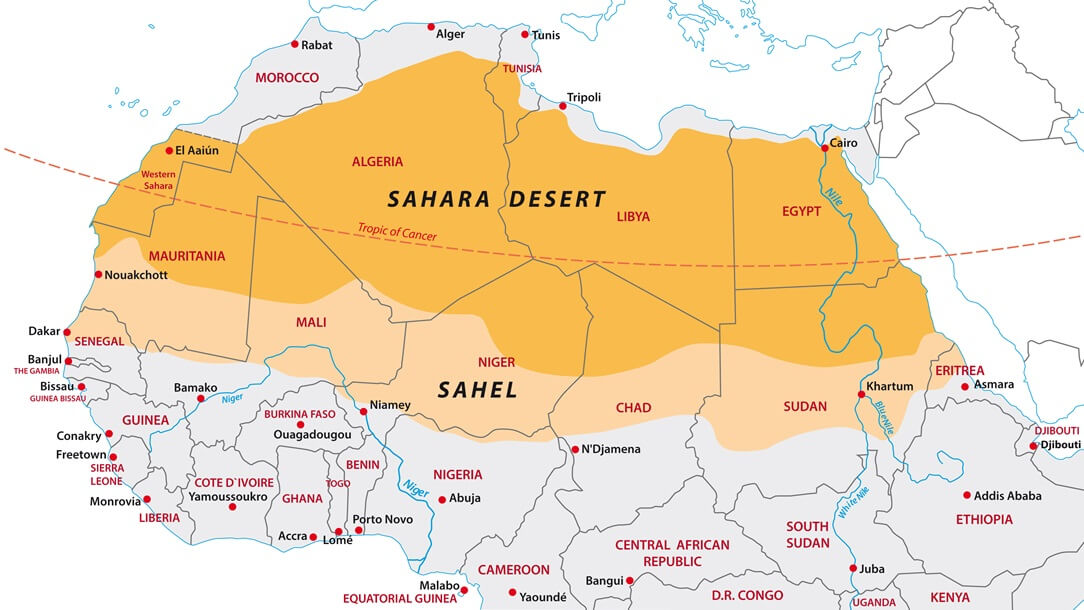 Supporting vulnerable migrants in the Sahel
Each year, thousands of people leave their homes in search for a better life, looking for work and safety in neighbouring African countries.
Along their journey, they are confronted with numerous dangers including exploitation and limited access to basic services. Most often the stress and trauma will impact their mental health.
We are committed to helping vulnerable migrants in the Sahel. For several years, the British Red Cross has been leading a big regional programme, that provides health services, food assistance, psychosocial support, information and protection services to vulnerable migrants on their journeys.
Cash grants
The British Red Cross is supporting people through cash grants, which is an effective way of helping vulnerable people in many different crises.
Cash grants have a very important double benefit. First of all, giving people cash instead of goods, allows them to prioritise how they want to spend this money to best cover their basic needs. It protects their dignity and their right to make decisions about their own lives.
Secondly, this spending helps keep local markets going, thereby creating jobs and income in the communities.
The British Red Cross works with local Red Cross/Red Crescent Societies, sharing skills, basic tools and agreements so they can act instantly when a disaster hits.