Five activities of kindness and resilience
Develop resilience and encourage kindness through activities on routine building, coping mechanisms and acts of kindness.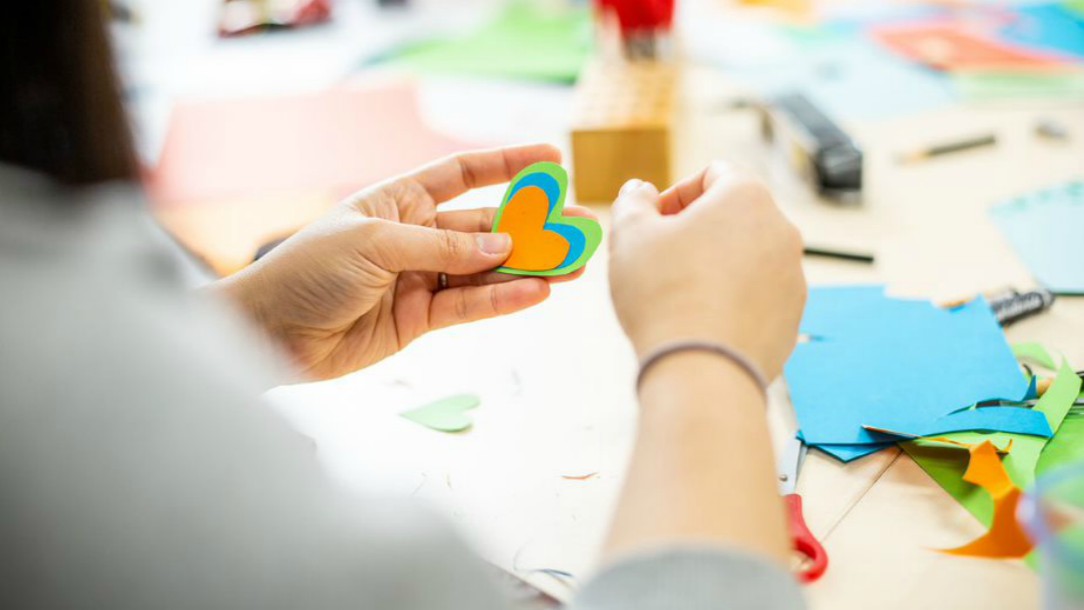 Age:

7-18

Type:

Activities

Subjects:

PSHE, Tutor time

Topics:

Humanitarianism and the Red Cross, Kindness, Home learning resources
Resilience means learning how to cope with uncertainty, how to make the most of the resources and connections you have around you, and how to adapt to changing situations.
Kindness is a big part of resilience: without kindness and support, dealing with difficult situations becomes much harder. Building resilience is also being kind to yourself, so that challenges become easier in the future. Resilience and kindness build a stronger you and a stronger community.
Here are five suggested activities for developing resilience and kindness. You can use your power of kindness calendar to track and tick off your kind acts. These activities are designed for parents, teachers, young people, children and families as a whole. They can be completed independently or together.
Learning objectives
Learners will
reflect on connections with others
develop positive thinking and resilience
learn techniques for well-being and coping
be encouraged to share stories of kindness and help others
build empathy
develop an adaptable mindset.
Resource overview
1. Using social media and digital devices for good
Look at these study plans around using social media or, for younger audiences or those without social media, digital devices in a kind way. Use these ideas to challenge yourself to use your devices and platforms in a positive way, for yourself and others.
2. Routine planner
Check out this resource on creating a routine for yourself and your family that suits you best. Creating a routine can help you feel in control, better motivated and more prepared to face the day.
3. Colour in and share kindness
Add the kind act of colouring to your power of kindness calendar with this #RedCrossMuseum poster colouring activity followed by some reflective questions. You can print out or colour using an online website or app.
Extension activity: Now create your own poster encouraging people to wash their hands, maintain distance or cover their coughs and sneezes.
Parents and teachers can share finished pictures on social media using the hashtag #RedCrossMuseum and #Powerofkindness or in your windows and around your house.
4. Circles of Control
Part of being kind is being kind to yourself. It can be difficult knowing what you should and shouldn't expect of yourself when things are so uncertain. Managing your goals effectively in unfamiliar situations is a key part of being resilient.
Think about the things in your life you can and cannot control. Draw two circles on a piece of paper.
Draw all the things you worry about but can't control in the outside circle, and then all the things you can control in the central circle.
Pick one of these central worries and think of a plan for how you can ease this worry. Don't overwhelm yourself, take it one problem at a time. Being kind to yourself is as important as being kind to others.
5. Reflecting on the week
Take this opportunity to reflect on your week. You could use this time to fill out your power of Kindness calendar or use it to look at what you felt most positive about. Think about your kinds acts for this week; pick out one thing you want to celebrate, and one kind act someone did for you that made you feel happy. Celebrating and sharing positives is important.
* The circles of control card was made as part of our partnership with the Global Disaster Preparedness Center and is available in seven languages.
Credits

This resource was written by the British Red Cross and published in April 2020.
Image Credit: © Mada/British Red Cross