Knife crime: living peacefully and avoiding conflict
Discuss how we can deal with challenges and build peaceful communities.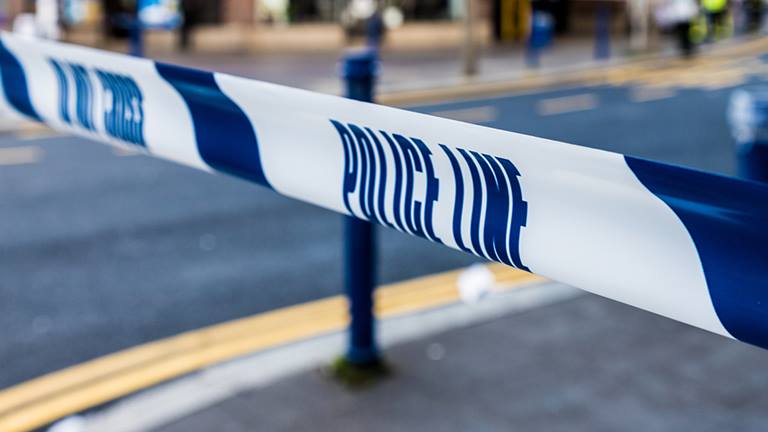 Age:

11 - 16

Type:

Lesson plan

Subjects:

PSHE, Tutor time

Topics:

Newsthink, Conflict
In November 2018, the news reported on a number of fatal knife attacks in London and this raised concerns about violence among young people in particular. This activity explores areas of conflict in the learners' own lives, and how we can live peacefully together and contribute to building peaceful communities.

Note: some learners may have been affected by this topic and it could be upsetting for some young people. Please refer to our guidance on creating a safe, inclusive and supportive learning environment before teaching this topic.


Resource overview
1. Reading activity: Thinking about knife crime
Read a news article about recent attacks and invite initial thoughts on the topic.

2. Discussion: Peace circle
Create a peace circle and consider possible sources of conflict in learners' lives and peaceful solutions.

3. Discussion: Peaceful communities
Discuss what a peaceful community might look like, what people might do differently, and what the learners' roles in contributing to this could be.

Credits
This resource was written by Rob Bowden and Rosie Wilson of Lifeworlds Learning and published in November 2018.
Image of the 'do not cross' police cordon © undefined undefine/iStock.