Breathing life back into the land in Ethiopia
Droughts have ravaged land in the Somali region of Ethiopia, but a new weir is bringing hope to the community
Last updated 4 August 2023
"My life depends on farming and my cattle," says Abdi Muse, a semi-nomadic pastoralist living in the Somali region of Ethiopia.
Abdi Muse glances at the Duud-Caafi village, where animal carcasses lay scattered across the dusty orange earth.
"I have lost all of my livestock and in the case of the farm, there are no bees," he says. "Here, people's lives depend on livestock, and we have lost them all."
Abdi Muse took up farming to supplement his income from rearing and herding cattle, something many members of the community have also done in response to climate-related weather events.
But now, the drought in the region is the worst it has been in forty years. In Ethiopia, over 20 million people are currently struggling to access the food they need.
"The climate has changed," he says. "There used to be heavy rains in the first part of the season followed by moderate rains towards the end – the land was good and the fodder we prepared in the good times could be used later during the dry times – but the amount of rainfall has reduced year by year gradually. The land is changing and degrading."
Pastoralists are very adaptable and their knowledge of the land means that they are climate experts in their own right. But the current drought has left many in disbelief.
The water-spreading weir bringing hope
"When people lack essentials, they become weaker," says Abdi Nouh, chairman of the Natural Resource Protection Committee in Qaballe Village. "Can you imagine what it is like for a man who was surviving on his livestock to have now lost them, with no other work to do?"
Though the drought is unprecedented, the likely outcome is sadly predictable. "When livestock die, people also die," says Abdi Nouh. "If the situation does not change, I really think people may soon die from hunger in this village."
Even in this dire situation, there is a small glimmer of hope. Abdi Muse, Abdi Nouh and their families have recently benefited from a scheme started by the Ethiopian Red Cross, which aims to restore hope, create jobs, and tackle food insecurity.
A water-spreading weir, which hosts a series of micro-dams, is designed to slow down water run-off and prevent short, extreme rainfalls from eroding top-soil. While the water remains in the dams, it has more time to infiltrate the soil.
Before the weir was built in 2022, people in the Duud-Caafi and Qaballe villages had to walk several hours to reach clean drinking water.
"The construction of the weir has been a huge advantage for our lives," says Abdi Muse. "Drinking is our number one benefit, then farm irrigation and land rehabilitation. It's a community asset for all."
Investing in sustainable solutions in Ethiopia
Abdi Nouh, in his position on the Natural Resource Protection Committee, manages the weir along with other village elders. No one is restricted from using the newly constructed water source.
The Red Cross is also investing in sustainable solutions in Ethiopia: planting a nursery of drought-tolerant trees and income-generating crops. In the coming months, 70,000 seedlings will be planted.
"The Red Cross has come up with some good initiatives and ideas that are creating jobs," says Abdi Nouh. "Some of the lands could not be planted on but now they can be cultivated. We are requesting for the work to be extended and for them to help us for longer, where possible."
Droughts: an urgent warning to the world
These initiatives have the potential to save lives, but the Ethiopian Red Cross cannot do it alone.
Even in these early days of the weir, Abdi Muse and Abdi Nouh have seen a small segment of land completely transformed.
"The weir is catching water and stopping soil erosion," says Abdi Muse. "The environment is changing into green. I'm saying let's double these efforts and may God show His mercy on us – we thank God and we thank the Red Cross for its efforts."
Abdi Nouh knows that despite these encouraging signs, the road to recovery will not be quick or easy. "With our previous suffering, so many people have left and are now in the cities," he says. "This land has been our land for generations, and we were losing it to erosion – today, we have reached a level where we can stop that and get back the lost land. This is all because of the Red Cross and we are thanking them and whoever helped them to do this."
How can people help communities affected by drought?
The Red Cross is working in the worst affected areas across the continent of Africa, including Ethiopia. Please help us support people to:

Survive today: by providing emergency support to people hit hardest with water, food, immediate financial help, nutrition services and healthcare
Be prepared for the coming months: with cash support so that people can buy and save what they want with dignity
Face the future: by continuing to help people stuck in this cycle of extreme weather – building resilience with tools, financial help and vital skills.
How your donation could help people in Ethiopia
£13 could provide a person with a month's supply of healthy and nutritious food

£20 could buy vaccines to treat three animals to help keep them healthy

£100 could help buy two goats for a family facing extreme hunger. This can provide a source of income for the family as well as milk for their young children.
Read more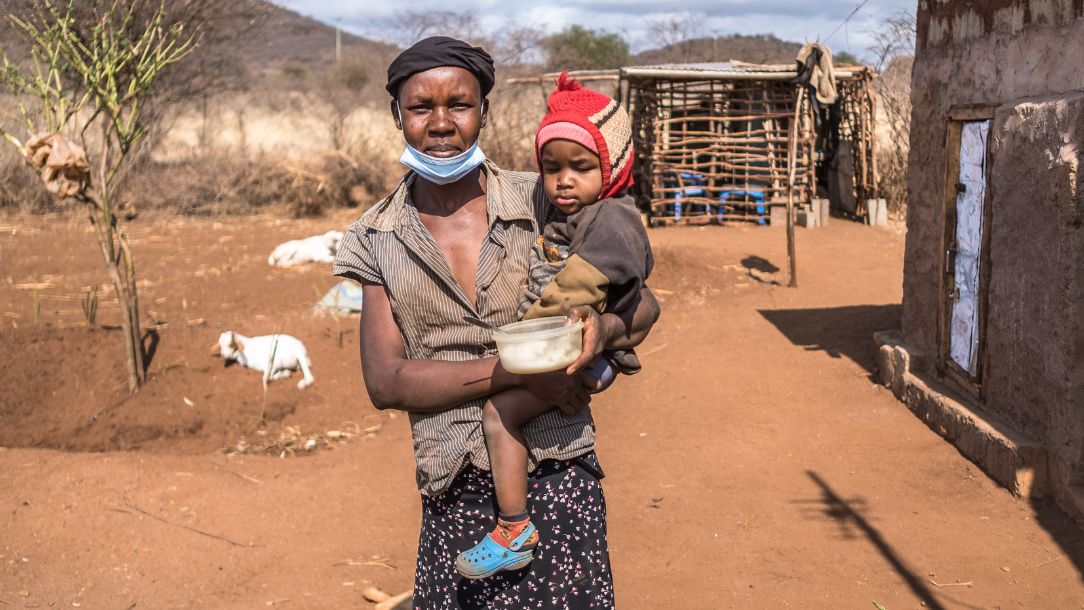 Soaring food prices, conflict and climate change are plunging Africa into a severe and enduring food crisis. The British Red Cross has launched an appeal to help avert catastrophe.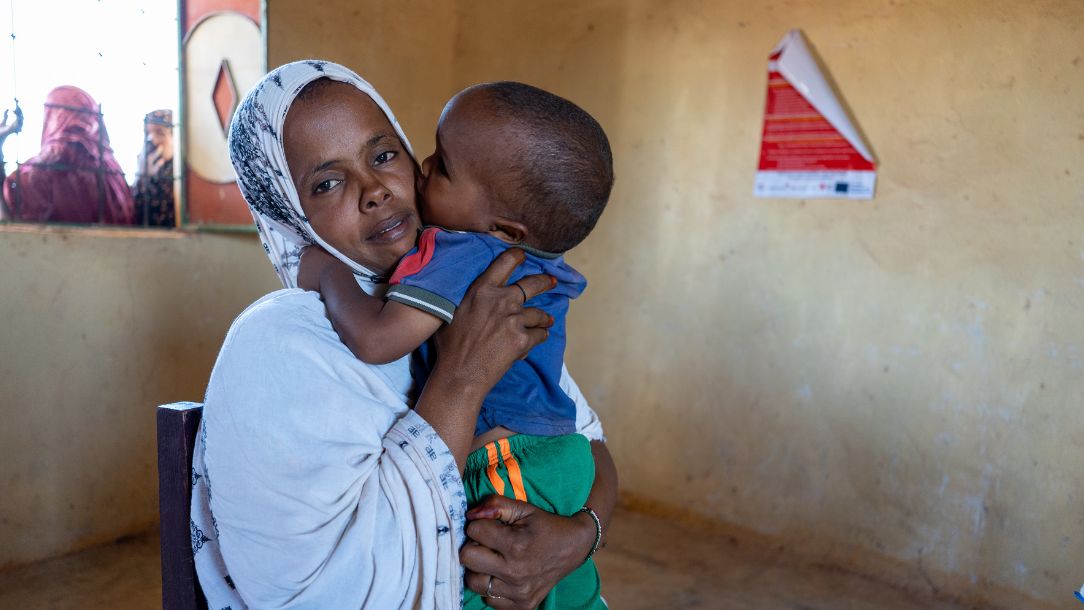 A fast approaching catastrophe is unfolding in Somalia. Lives are already being lost. Humanitarian agencies are working around the clock to provide much-needed support and aid. We must pull together and act now.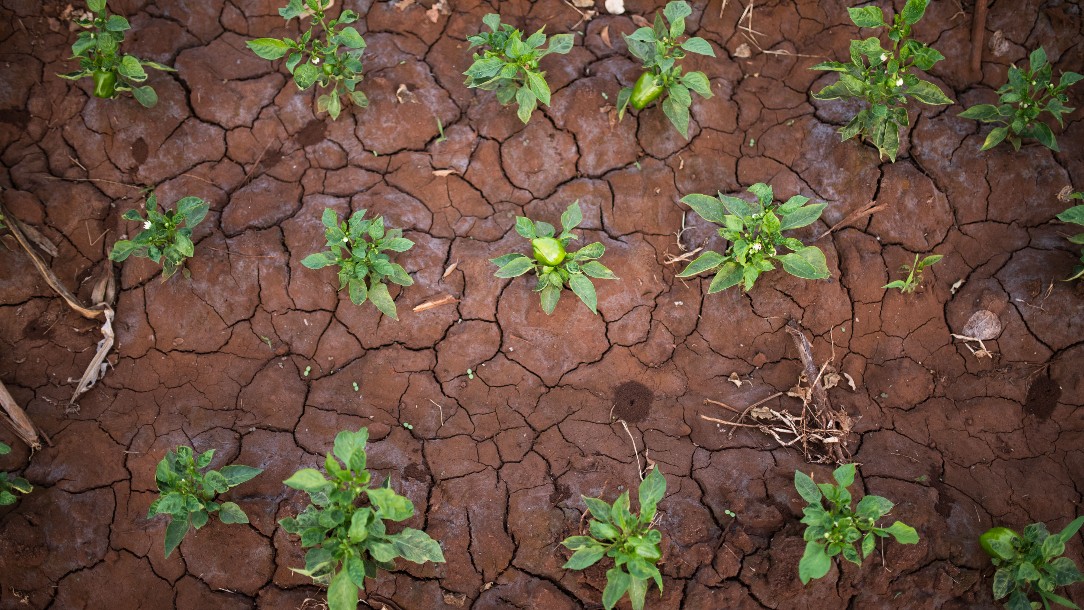 'Food insecurity' is a term you might have seen appearing more and more in the headlines in recent weeks. But what does it actually mean?
This is urgent. Please help us continue our work.
Your donation to the Africa Food Crisis Appeal will help us to reach more people with vital help
DONATE NOW