Five things to remember this January
Last updated 16 January 2023
Tips to help you through this notoriously difficult month, from our psychosocial and mental health team.
Even in 'normal' times, January can be a tough month for many. This year, in the midst of a cost of living crisis, you might be feeling it even more.
If you're feeling low or anxious of late, take some time for yourself with these tips from our psychosocial and mental health team.
"I'm not sure how I'm feeling at all"
The first step is to notice when you're struggling. Think about whether your sleeping, eating and communication with loved ones or colleagues has been affected recently.
The next thing to do is to acknowledge that's it's OK and in fact perfectly normal to be feeling this way. We are living in uncertain and unpredictable times.
Go easy on yourself – many others are likely feeling exactly the same way.
"What can I do practically?"
There's little we can do to change what's going on in the world around us, so start small. Think of ways in which you feel a sense of control in your own life. What has worked for you before in times of sadness or stress? Did you take comfort in routine – having a shower, getting dressed, going for a walk?
It can be helpful to make a list of all the things you can control in your daily life, and to go ahead and do them.
"The news is really upsetting me, but I want to stay informed"
It is easy to keep 'doomscrolling' and in our always-online society, it is hard to switch off. It's normal to feel overwhelmed when there are no limits to the amount of information we receive.
We have very little control over the content we are exposed to, but we can limit the amount of news and media outlets we do expose ourselves to.
While it's important to stay informed, it's just as important to know when to log off, focus on our own needs and be kind to ourselves.
"I'm OK, but I'm worried my friend isn't..."
Humans are social animals, and connection with other humans is essential for us. If you notice someone withdrawing, it could well be a clue that they need more contact rather than less. Be aware of any uncharacteristic displays of emotion, such as anger, if they are usually quite a calm person. Think about how proportionate their response is to whatever it is that has triggered the response.
If they are distraught because they are suffering a bereavement, then that reaction is obviously understandable, but if they are distraught because they spilled a cup of tea, there could be something else going on.
Showing genuine concern, interest and curiosity into the wellbeing of loved ones can give them the permission and space they may need to open up.
Equally, if you are feeling isolated, it's important to reach out and let others know.
Our loneliness resources may also be useful for you here.
"It's not just this month, it's… everything"
Again, start small and take it moment by moment. If next week seems too uncertain, think about tomorrow. If that's too uncertain, plan for the next ten minutes. Using techniques to bring you out of your head and back in touch with your body can also help break the cycle of overthinking.
Some good ways to do this are listening to your favourite song, focusing on a neglected (or new) hobby, going for a walk, or trying some breathing exercises. These can increase oxygen levels in the blood and help us think more clearly about what we need to do in the next minutes, hours, days and weeks.
And remember, whatever you are feeling now is temporary. The key is finding ways to support yourself, either by reaching out to others or using the skills you've developed over your lifetime to support yourself.
Read more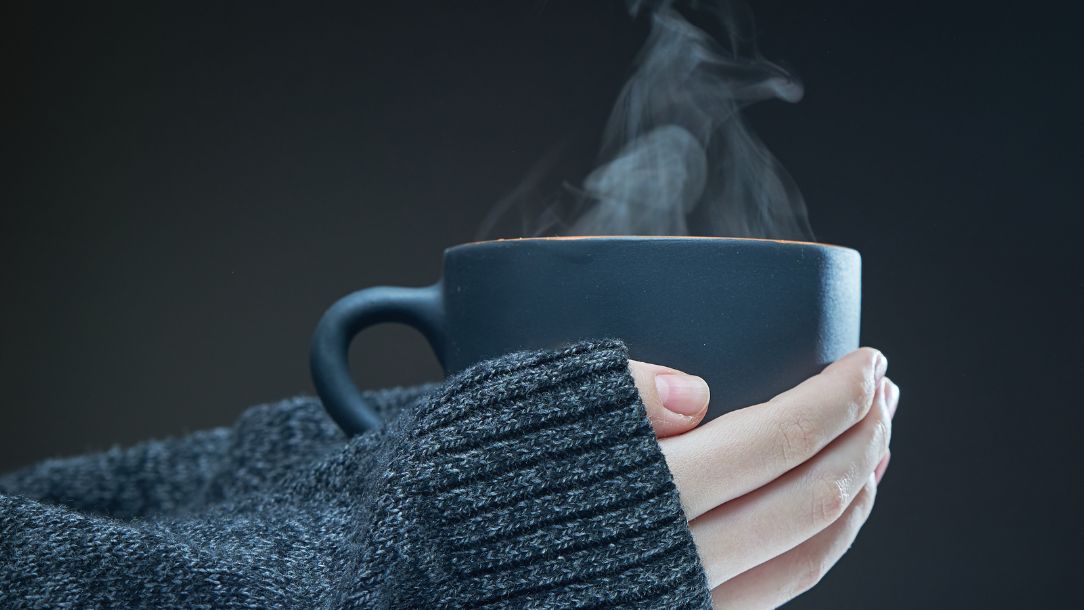 With soaring fuel prices making heating unaffordable, we've put together the most cost-effective ways to keep warm this winter.