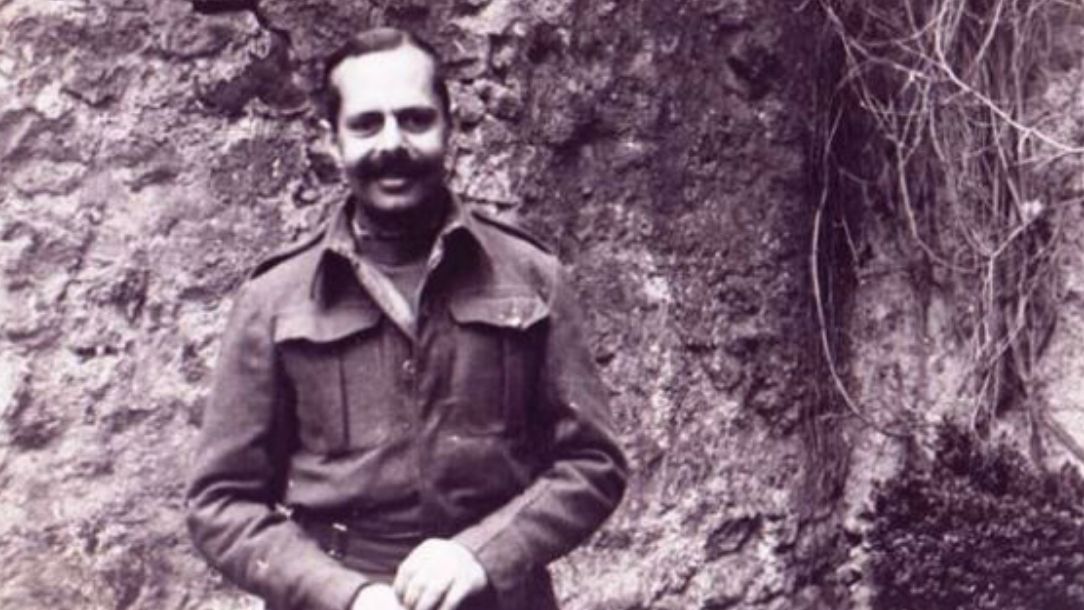 Prisoner of war, top-secret spy and subversive stitcher – Cas certainly lived a full life. His daughter had no idea, until she found a mysterious box in the attic.
Our museum and archives coordinator on our long history supporting vaccinations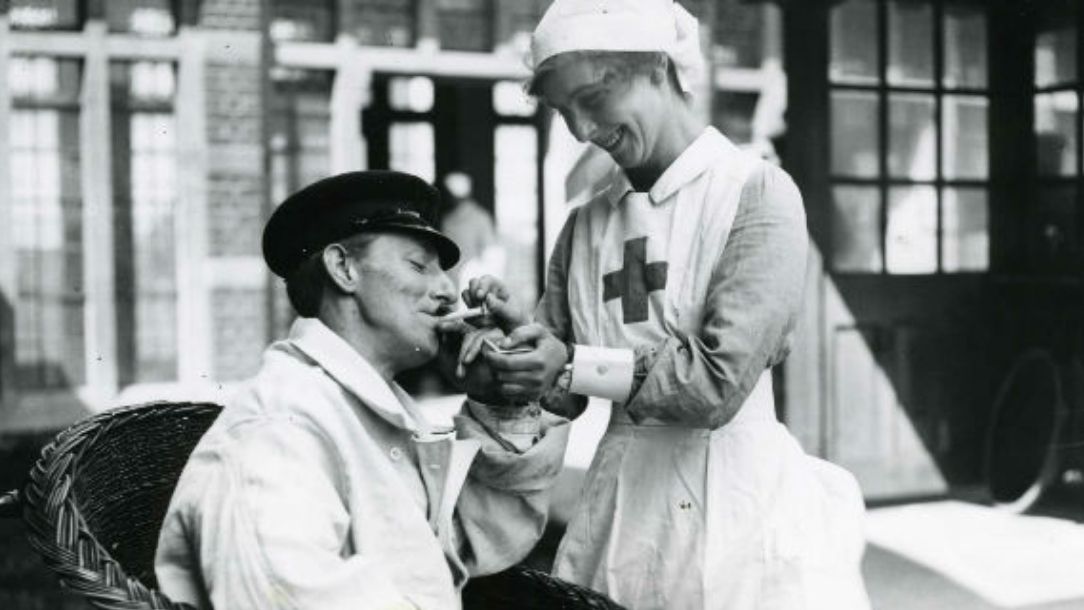 Many of our volunteer nurses found love with the patients they treated during the First World War 1. Here are their stories.