Celebrities amplify refugee VOICES through social media 
Stars including Euros 2020 presenter Gary Lineker and actor Rebecca Front are promoting our new 'We are VOICES' podcast on social media and encouraging the public to pledge their support for refugees online.
Last updated 25 July 2023
Fighting an unfair asylum system
Stars, including Gary Lineker and Rebecca Front, have spoken out to help the struggle facing refugees reach millions.
They have also been urging the public to sign up to the British Red Cross' #EveryRefugeeMatters pledge of support.
"Refugees and those seeking asylum are people just like you and me; except unlike them, we have not been forced to leave our homes behind and risk our lives to take dangerous journeys as an absolute last resort to find safety," says Zoë Abrams, Executive Director at the British Red Cross.
"The government has announced they will overhaul the asylum system this year, and have now passed the Nationality and Borders Bill into law. As they do, so we urge them to listen to the voices of refugees living in the UK and use this opportunity to create a more compassionate way of treating people seeking refuge here."
Celebs call for compassion
To encourage the public to learn more about refugee and asylum-seeking experiences, the Red Cross has teamed up with actor Rebecca Front, Young-Vic Artistic Director Kwame Kwei-Armah, barrister and broadcaster Rob Rinder and TV presenter Riyadh Khalaf to support the launch of our new podcast: 'We are VOICES', part of our#EveryRefugee Matters campaign.
Over the coming weeks, the celebrities will ask their followers to listen to and share the six-part podcast series which showcases stories from the people who have come to the UK to escape war, persecution and violence themselves.
The podcast is produced by the British Red Cross VOICES network, which brings together refugees to speak up for change and encourage the public to learn more about refugee and asylum-seeking experiences here in the UK.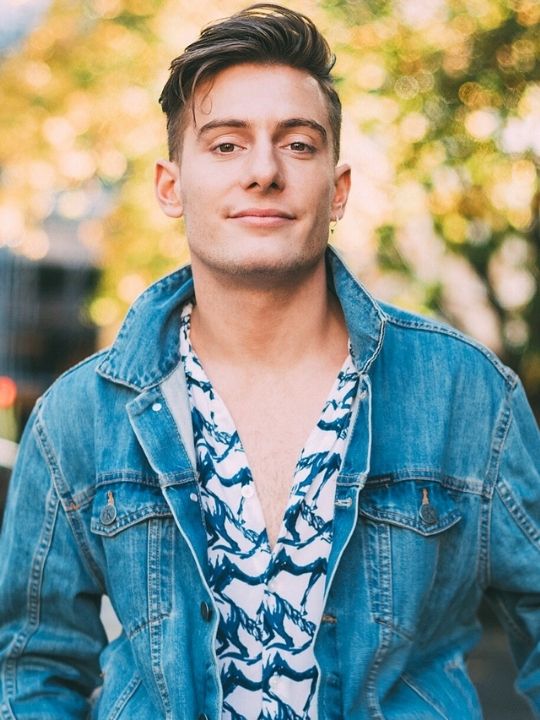 During the social takeovers, the stars will also encourage the British public to show their kindness and compassion for people seeking asylum, by signing the British Red Cross' #EveryRefugeeMatters pledge of support.

"Opening our ears to their stories"
Football legend and Euro 2020 presenter, Gary Lineker, was 'privileged' to welcome a person seeking asylum into his home last year. He says:
Not everyone gets the opportunity to get to know someone who is applying for asylum in the UK, so these podcasts are a great idea. They provide an opportunity for millions to better understand the experiences of refugees and people seeking asylum.
"We need a more compassionate and kinder way to support people applying for asylum in the UK. And that starts with opening our ears to their stories."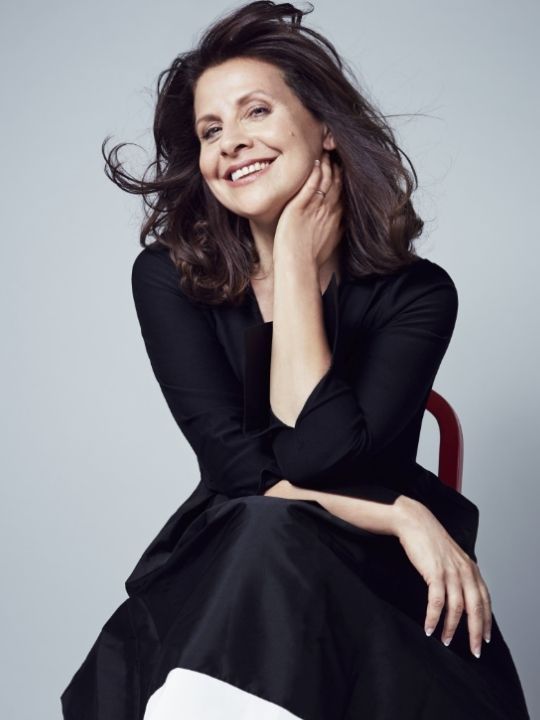 "Powerful voices behind the podcast"
BAFTA Award winning actress, Rebecca Front, said:
"I'm so excited to handover my Twitter account to these fantastic podcast producers, who also happen to be refugees and people seeking asylum.
"I am passionate about sharing refugee experiences as I too believe Every Refugee Matters. I hope my followers listen to the powerful voices on the podcast and pledge their support for people who have escaped unimaginable horrors and just want to rebuild their lives here.
"I hope by better understanding of what it is like to live in the asylum system here, we can all welcome these women, men and children into our communities with open arms."
The podcast series covers everything from the perilous journeys taken to reach the UK, to the pain of being torn apart from loved ones, and the mental health toll of seeking asylum.
In the first episode, out now, we hear from Diamond (from Iraq) and Rima (from Syria) about how lonely and isolating life in the UK can be for people seeking sanctuary.
The refugee podcasters will be able to share their thoughts and experiences with millions of fans and followers. They will also be asking the British public to sign up to the British Red Cross' pledge to show they too believe Every Refugee Matters.
Every episode highlights an important issue, such as family reunion, which is also at risk from the government's current asylum reform proposals.
Zoe Abrams continues:
"The support of Gary, Rebecca, Kush and Kwame is so important right now to help give voice to the experts on our asylum system –those who have lived through it."
Every Refugee Matters
We believe that every refugee matters - wherever they're from. Refugees have experienced the worst challenges in life – but together, we can show the very best of humankind. We're calling on you stand with us today.
SIGN THE PLEDGE