A gift in your  will can change lives
Leave a gift in your will and help people in crisis
The British Red Cross has supported people in crisis for almost 150 years. We're there when hurricanes hit, famine takes hold, floods destroy homes and conflicts tear families apart.

A gift of legacy can help us change lives. Leave a gift in your will for the British Red Cross, of any size, will be a lifeline to someone in need of support when a crisis happens in their life, no matter where in the world they are.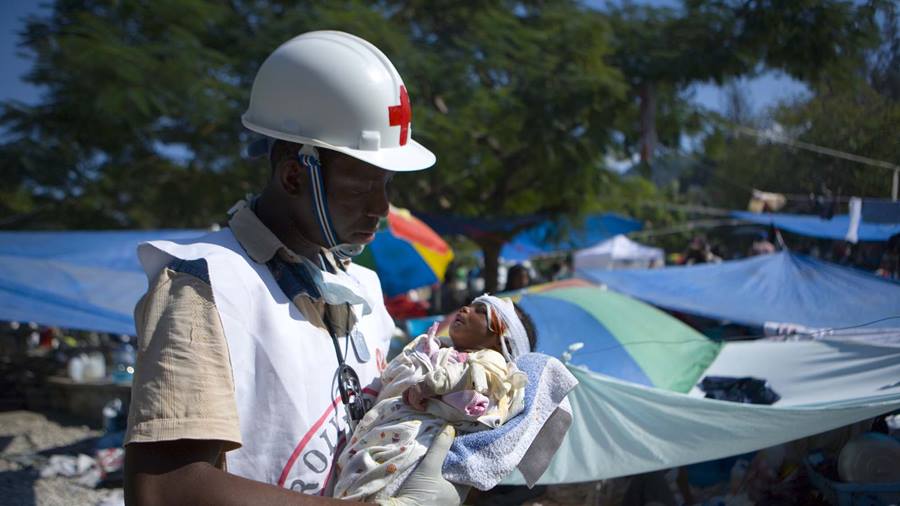 What is a gift of legacy?
In a will, a legacy is a gift you choose to leave to someone, including individuals and organisations. Will legacies donated to the British Red Cross are used to support people in need during crises around the world, including those struggling with hunger, conflict or natural disasters.
How much can you gift in your will?
The British Red Cross welcomes will donations of all amounts. Whatever you can give will help us provide food, shelter, medical supplies and other necessities to disadvantaged communities.
How to leave a gift in your will
If you would like to leave a gift in your will to the British Red Cross, there are three ways you can do this:
1. Share of your estate (residuary gift) - you can choose any size percentage that is left over from your estate, once your friends and family have been provided for.
2. Cash gift (pecuniary gift) - this can be a gift of a set amount you choose.
3. Specific item - this can be anything from furniture, jewellery or even property.
Wills that give back
Every November, participating solicitors waive their usual fees when writing a basic will in return for a voluntary donation to Will Aid charities.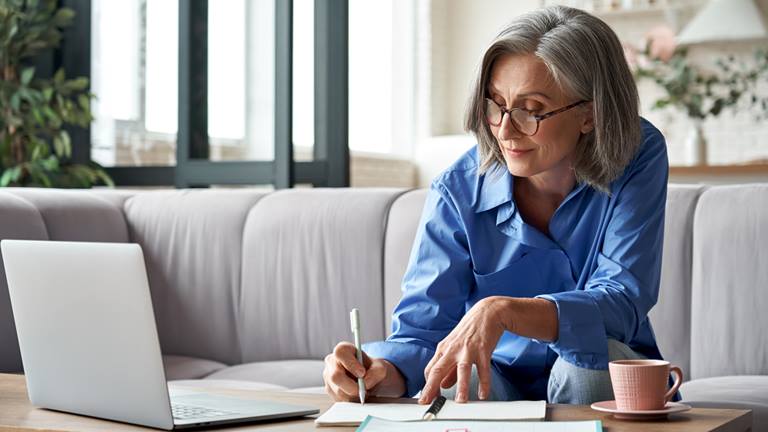 Planning your will
Writing your will is simple and easy with our Will Planner. You can print it off, fill it out, and take it with you to a solicitor's appointment.
Remembering a loved one
Find out how you can honour the life of a loved one with a donation in their memory.
Contact us
Speak to our experts about leaving a gift in your will.
Want to find out more about leaving a gift in your will? Our team can help
Phone:
(calls charged at your phone operator's UK landline rate)