Leave a gift in your will
Your generosity can change lives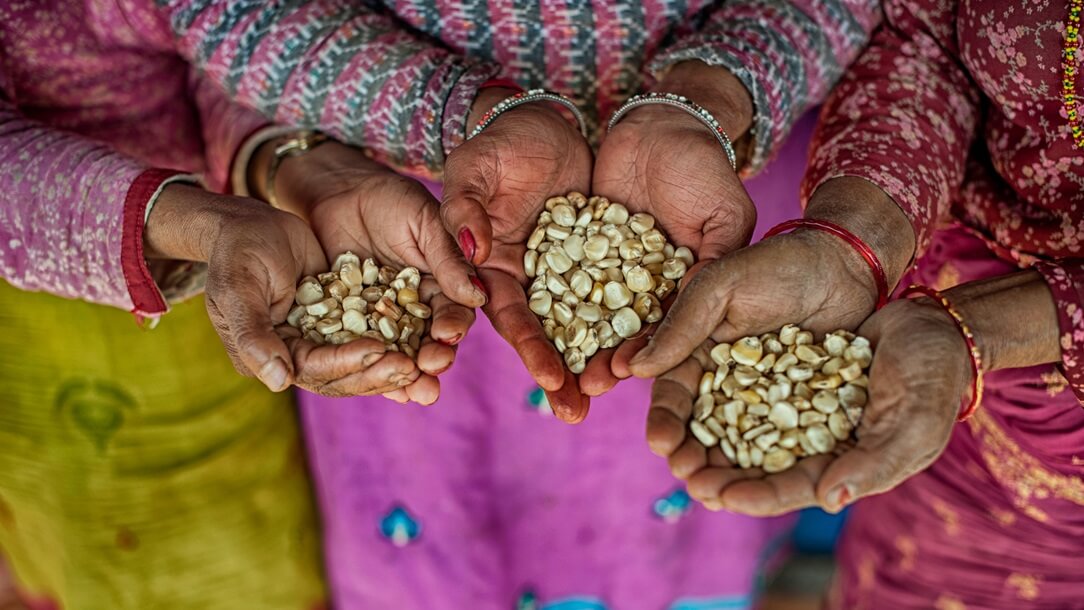 The British Red Cross gives support and hope to people in crisis.
Gifts in wills are essential for our work. They help us to be there whenever we're needed most.
A gift in your will could be a lifeline for a family devastated by a house fire, an elderly person who hasn't spoken to anyone in days or a hungry child who desperately needs a meal.
Any gift you leave, large or small, will bring relief to vulnerable people and communities.
To discover the impact a gift in your will can make, request our free information pack. You can also speak to one of our regional experts.
Want to find out more about leaving a gift in your will? Our team can help
Phone:
(calls charged at your phone operator's UK landline rate)