Newsthink: the death of Queen Elizabeth II
Use our Newsthink piece on the passing of Queen Elizabeth II to talk to children and young people, aged between 9-16 years old, about grief, and explore activities that can help them to deal with their own emotions and recognise grief in others.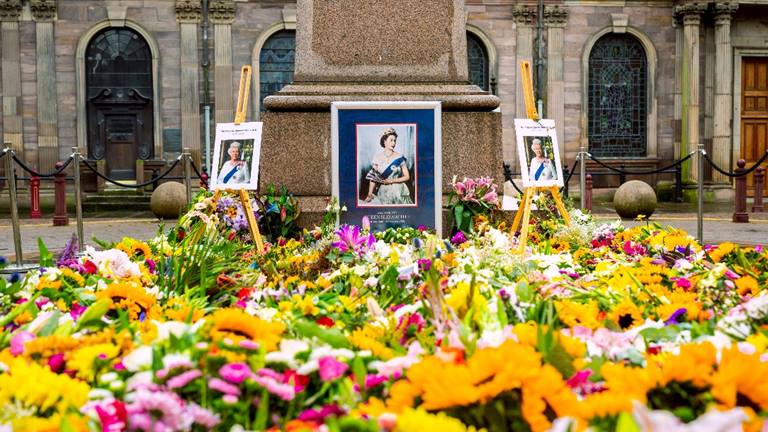 Age:

9 to 16

Type:

Quick activity

Subjects:

PSHE, Tutor time

Topics:

Newsthink
Learning objectives
Examine and discuss an image related to a current humanitarian news event
Analyse and identify how people are impacted by this event
Discuss and debate a statement relating to a core value by explaining whether you agree or disagree
How do I use this resource?
Using the PowerPoint, direct learners through the images and questions. Teaching notes are provided in the notes section of the slides to provide background information and help guide learners to develop the humanitarian values.
Resource overview
Three images with accompanying questions
Two learning activities
Suggestions for further learning
Teacher notes with guidance and background information in the slides
Supporting resources
Support your learners when discussing difficult topics with our wellbeing resources. These activities help children and young people to build empathy, kindness and resilience skills that can help them cope when faced with challenges.
Don't miss out
Sign up to our mailing list and receive new teaching resources, newsworthy resource packages, and information about educational offline and online products straight to your inbox.
Credits
Photo credit ©British Red Cross. This resource was created by the British Red Cross in September 2022.