Ways for young people to cope with feeling lonely
Free mental health and wellbeing tools to reduce your feelings of loneliness.
Anyone can feel lonely, but our research with the Co-op shows that loneliness can badly affect young people.
You might be feeling lonely from spending more time online, not looking after your physical and mental health or from big changes in your life. We've developed some information and activities that could help.
Find resources for parents and teachers supporting children and young people further down.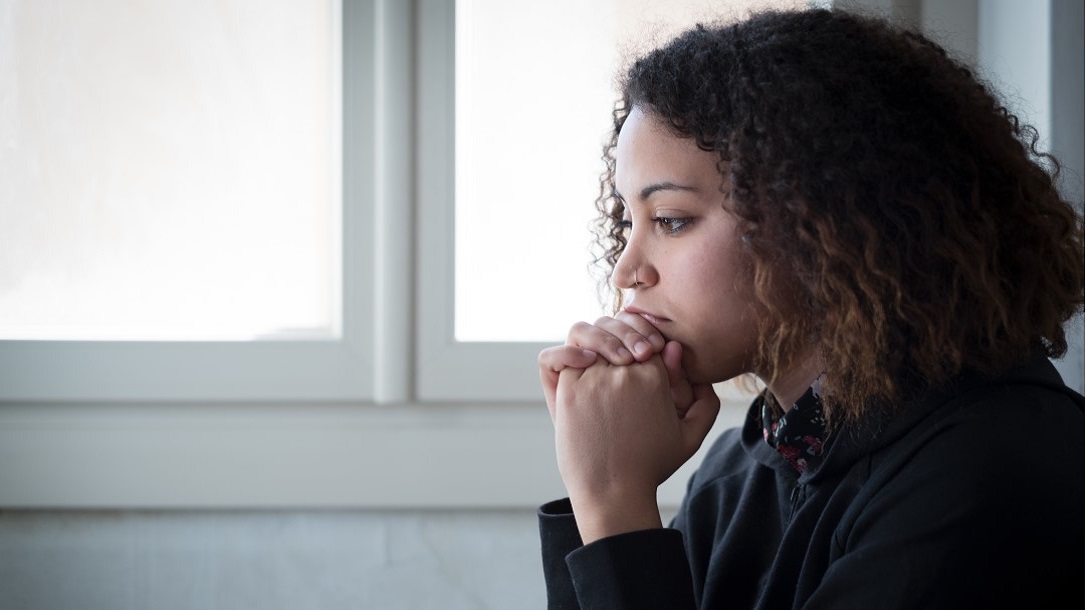 Let's talk about loneliness
Loren, our young volunteer, answers other young people's questions about loneliness and how to help.
In episode 3 of The kind place podcast, Tigest and Reb talk about their experiences of loneliness, and how technology can make you feel less, and sometimes more, lonely.
Watch this video which explores how young people connect with their friends and family, and how they help each other cope with loneliness.
Discover ways to build your confidence, to develop meaningful connections and to cope with change.
A feel good playlist for lonely times. Young people around the world choose a song and share a story about why it helps them.
Supporting young people who are feeling lonely?
Resources for parents and teachers who are helping children and young people cope with their feelings of loneliness.
Kindness activity pack
This pack includes activities around kindness, coping, recognising feelings and learning new skills.
It encourages you to do a small act of kindness every day and to safely connect with your community and family.
Kindness helps us cope with change and challenges.
Free teaching resources
For teachers and parents: free online educational resources, to help children and young people aged 5 to 18 years show kindness to others and themselves.
Coronavirus Support Line
If you're feeling lonely and want to speak to someone between 10am and 6pm every day, you can call our coronavirus support line.
Call us on:
0808 196 3651
Get in touch
We would love to hear your stories, and they may inspire others.
How do you build confidence and meaningful connections in your life? Have you overcome feelings of loneliness?
Please email yourstory@redcross.org.uk.
Help communities cope in a crisis
So far in 2021, we've educated over 850,000 children, young people and adults. Your donation will help us reach those who need it most through our free digital resources and workshops building live-saving first aid and wellbeing skills.