Read the real stories of people discussing their opinion or experience of the Covid-19 vaccines and explore how to develop skills for managing worries, making decisions and having difficult conversations.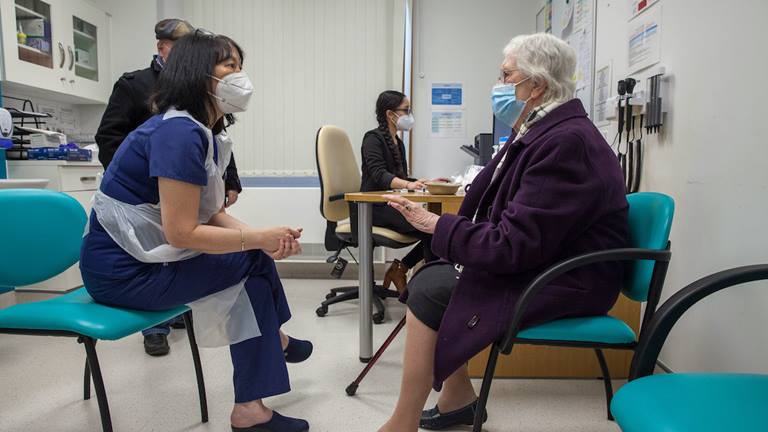 How to have a difficult conversation about vaccines
Explore how to discuss the Covid-19 vaccination with others who feel less confident about getting vaccinated.
Managing worries and decision making
Use these simple techniques to help you manage worries and make confident decisions.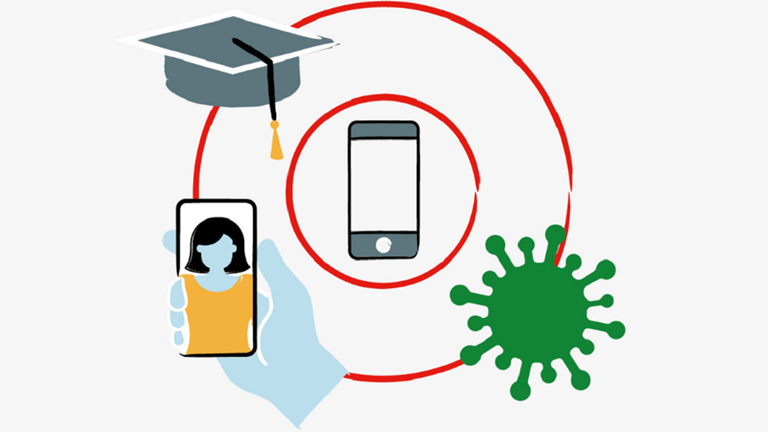 More information on the Covid-19 vaccination
Remember to get your information from trusted sources and be wary of misinformation.