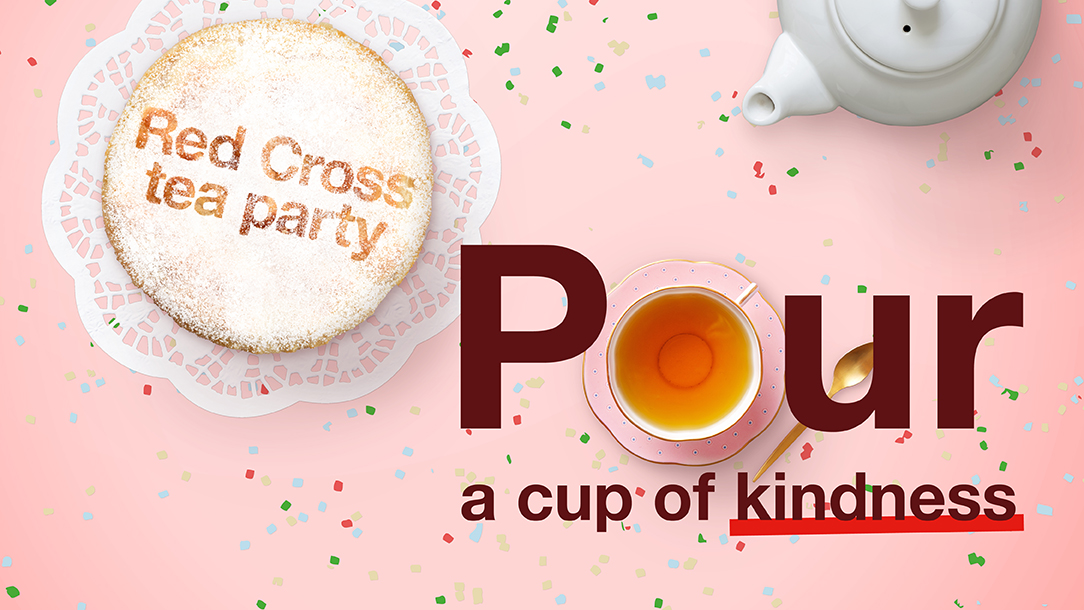 Social
01 Jan 2019 to 01 Jan 2021
Across the UK
Pour a cup of kindness for people in crisis and hold a tea party to make a difference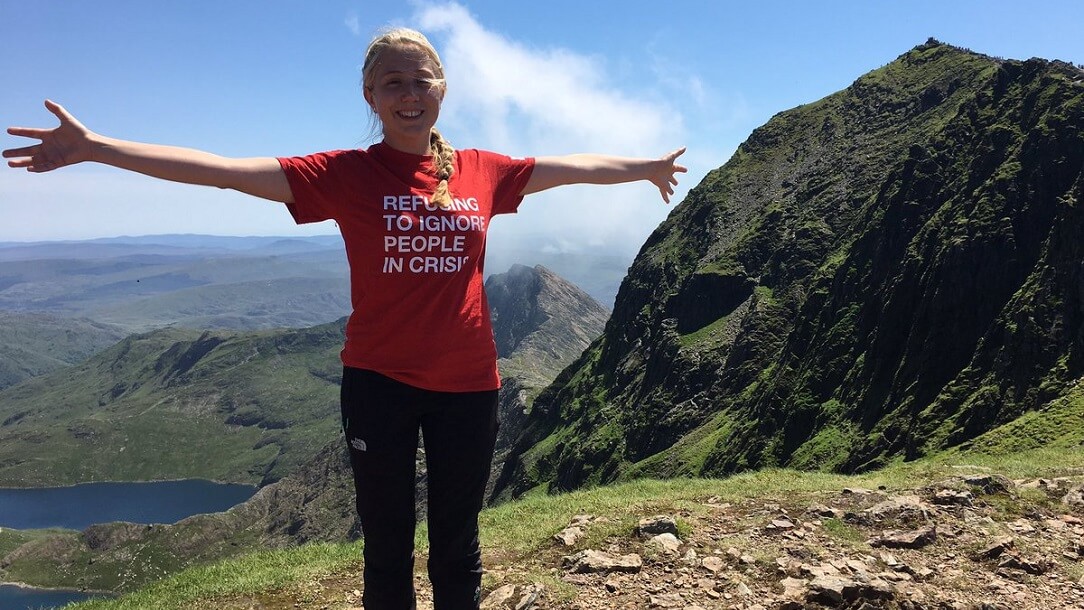 Challenge
01 Jan 2019 to 31 Dec 2019
Various locations
Join Team Red Cross and help people in crisis.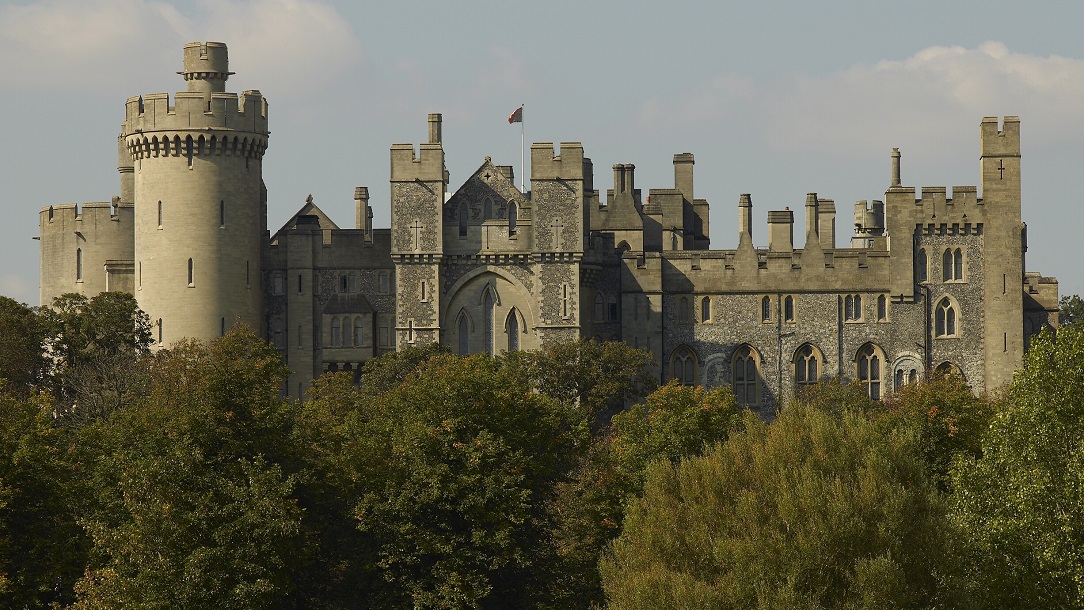 Social
02 Apr 2019 to 03 Nov 2019
West Sussex
Annual exhibition of the Duke of Norfolk's archives at Arundel Castle is dedicated to a century of work by the British Red Cross in Sussex.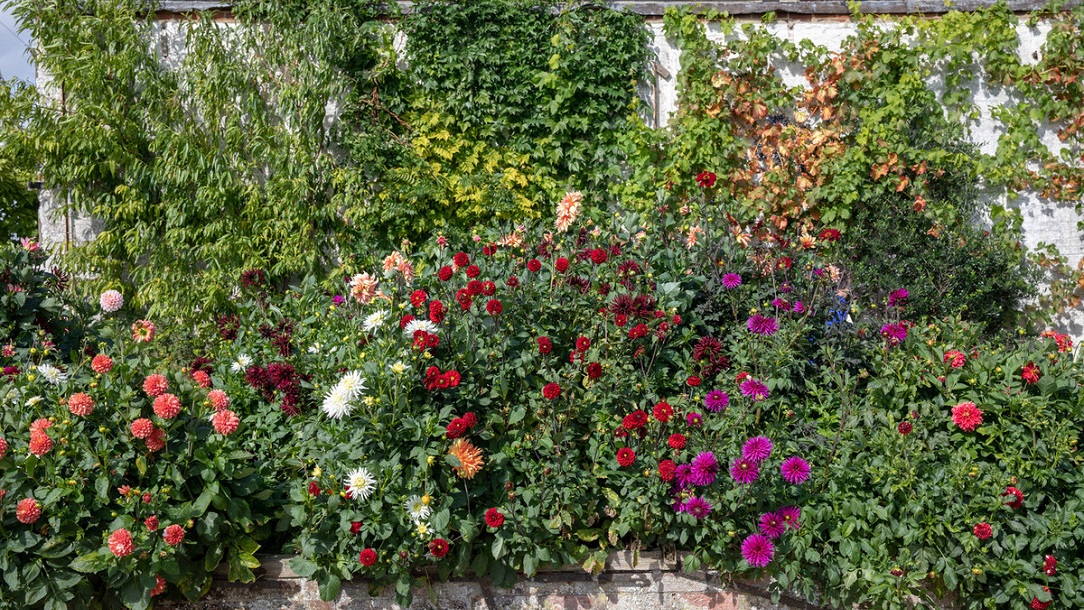 Social
Screening of The Gardener at Buckingham University.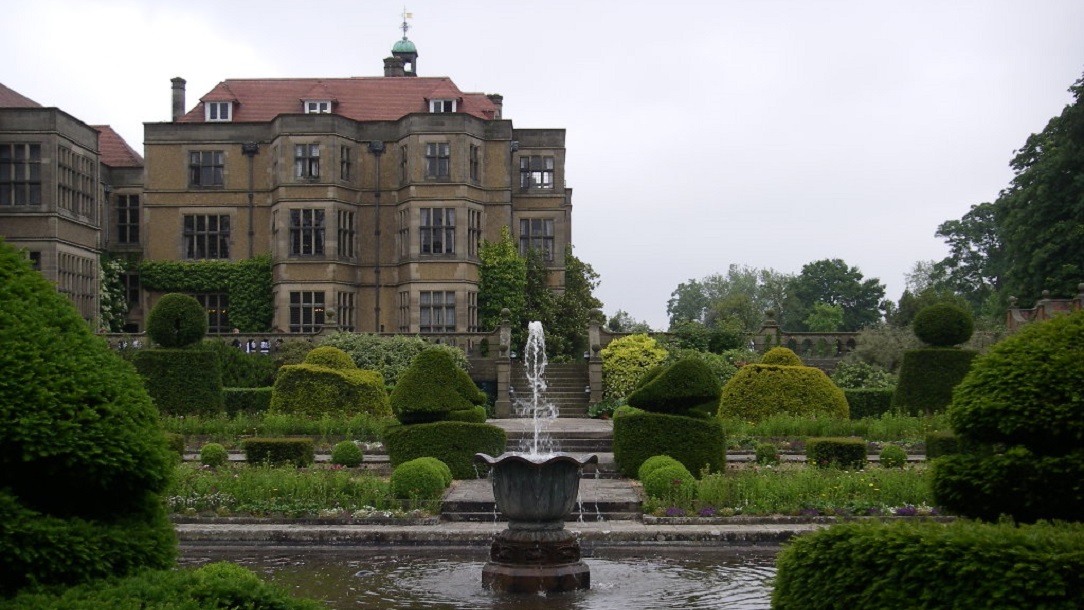 Christmas
Social
22 Oct 2019
Hertfordshire
Enjoy a day of Christmas shopping at the beautiful Fanhams Hall Hotel.