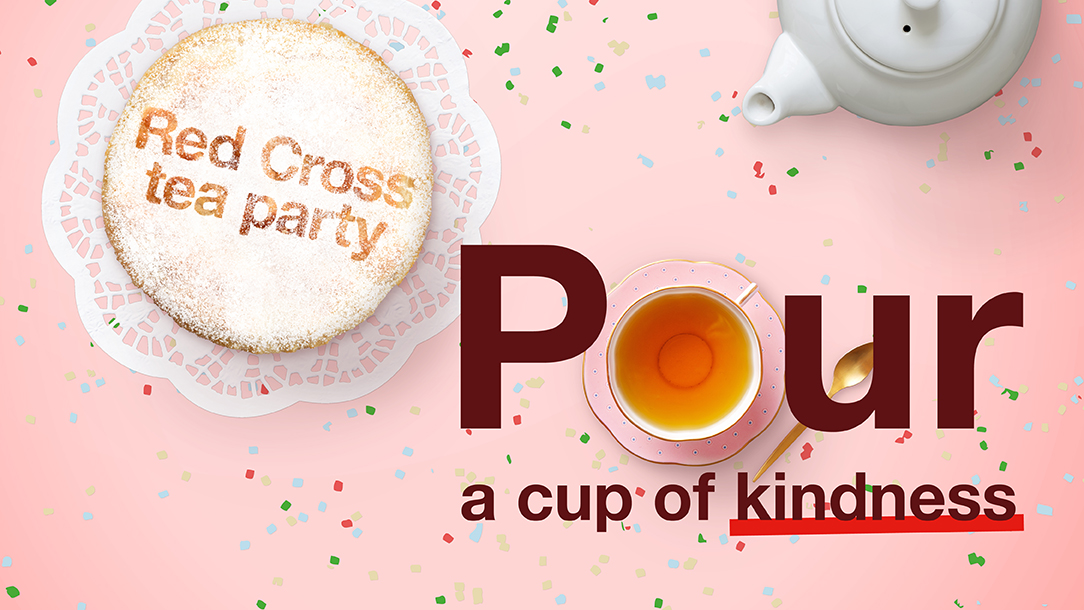 Social
01 Jan 2018 to 31 Dec 2020
Across the UK
Pour a cup of kindness for people in crisis and hold a tea party to make a difference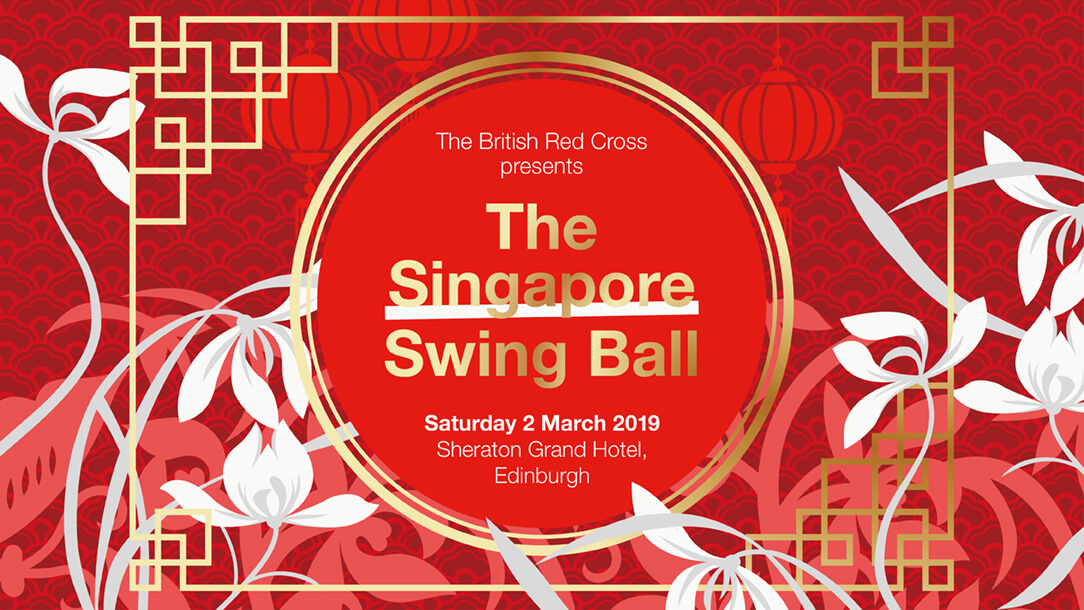 Social
Host a table and have a night to remember at the 19th annual Scotland Ball on Saturday 2 March 2019 in Edinburgh.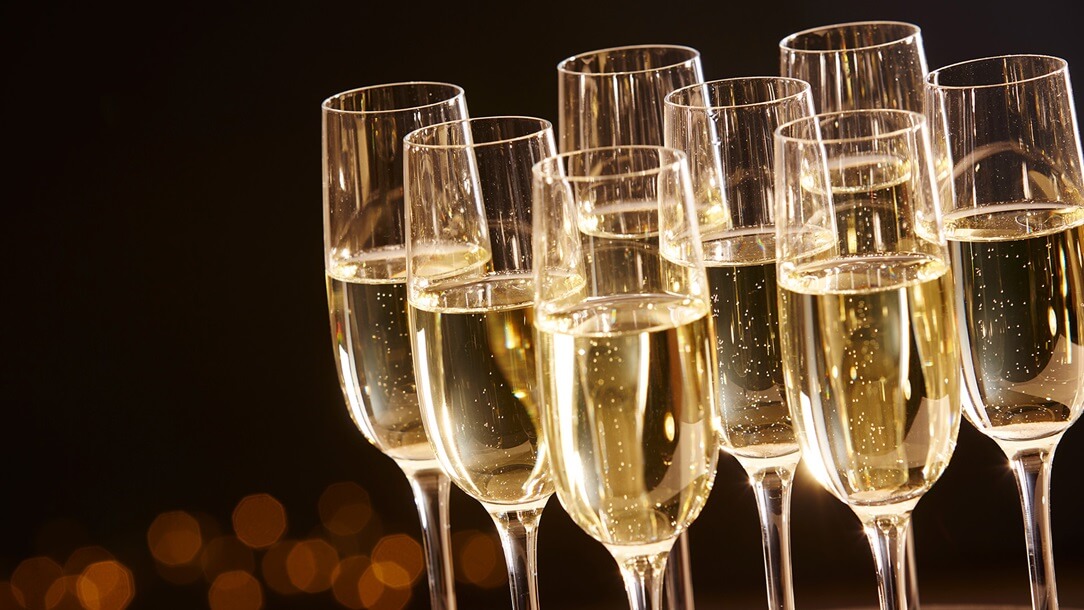 Social
Want to have a fun and exciting evening? Come to Race Night with a difference! Enjoy placing a cheeky bet, buy a horse for a race or just enjoy the fun.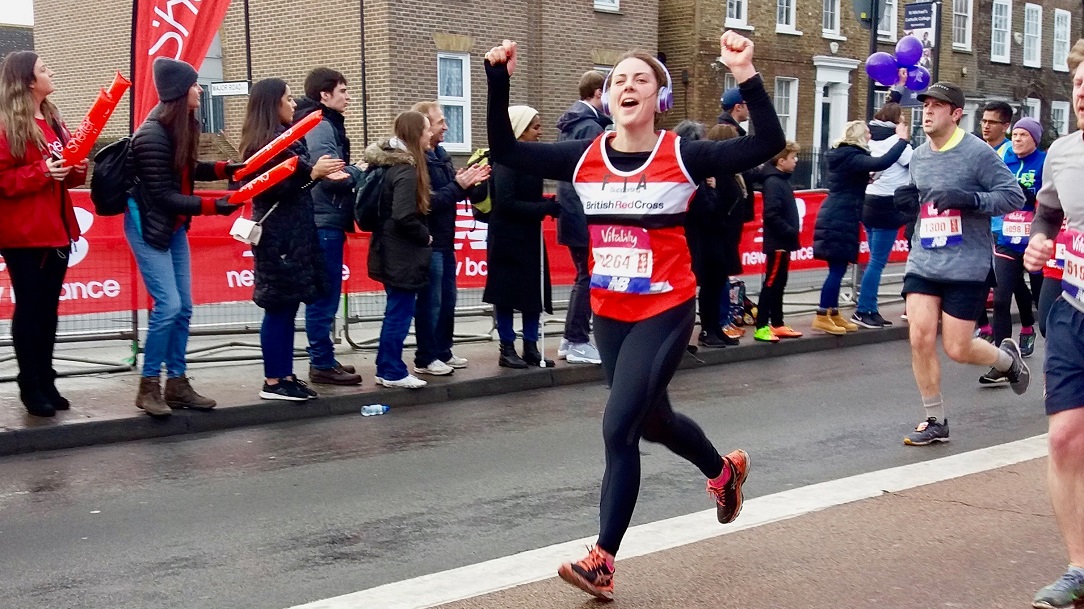 Running
Challenge
Experience the London sights in this new half marathon.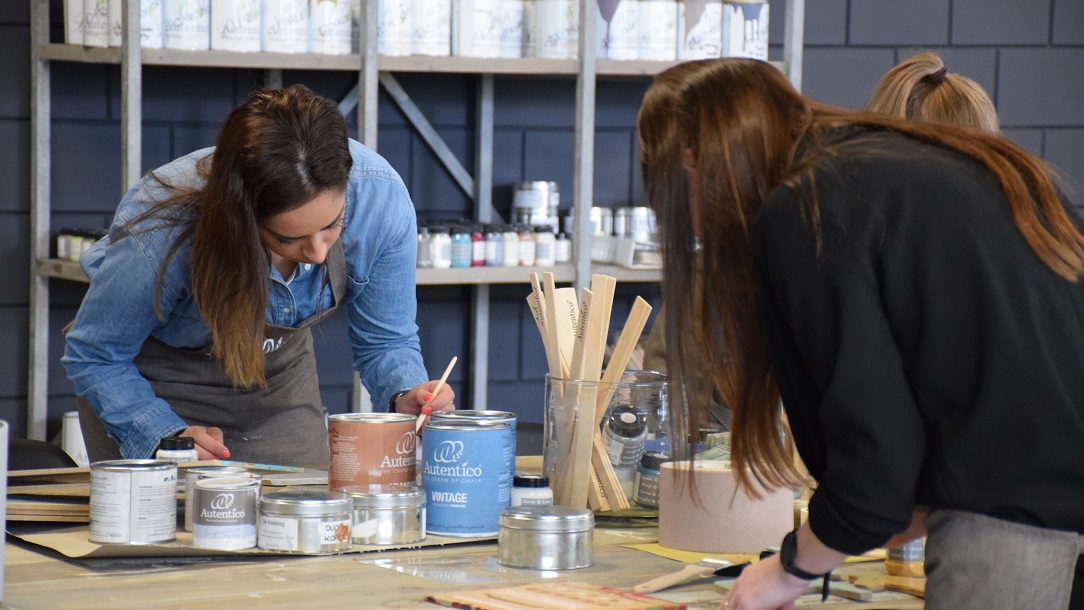 Social
You will learn how to paint a piece of furniture from start to finish with useful tips.