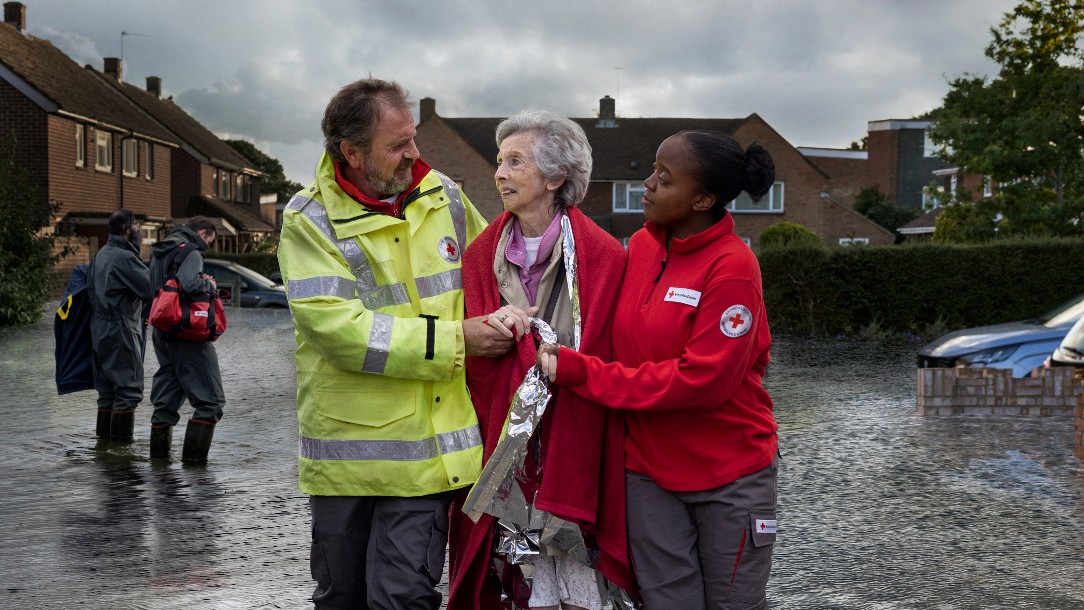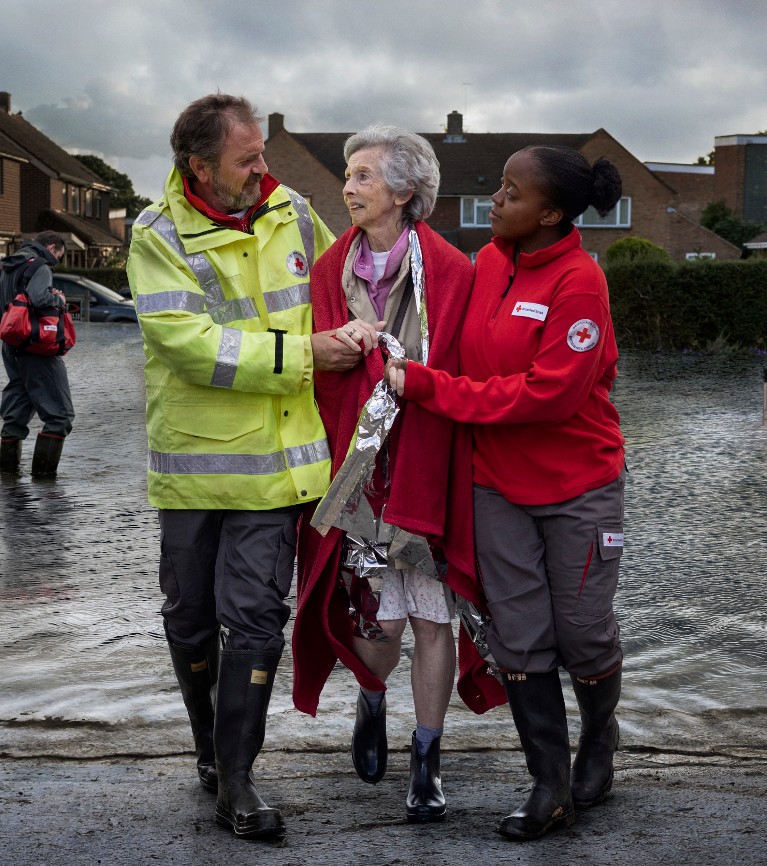 Together, we are the world's emergency responders
Disaster can strike any time, anywhere. With millions of volunteers across 192 countries, the Red Cross can reach people with the help they need to get through a crisis
Last updated 4 August 2023
If recent years have taught us anything, it's that an emergency can happen anywhere.
From conflict to flooding, to the recent earthquake in Turkey and Syria, people can find themselves in crisis no matter where they are in the world.

As well as the British Red Cross, there are 192 Red Cross and Red Crescent societies operating all over the world. We are boosted by our incredible volunteers, supporters and partners.
This means that when an emergency happens, together, we can be there for the people who need us the most.
DONATE TO THE BRITISH RED CROSS TODAY
Rebuilding lives after a flood starts with you
When a flood hits, its impact can devastate lives in a flash – but British Red Cross teams are there to help organise clean-ups, provide support at rest centres, and help people start to rebuild their lives.
When thousands of people were forced from their homes across northern England in December 2019, our emergency response volunteers worked around the clock to support those worst affected by the crisis.
Ann was one of the residents supported by these volunteers. "They were asking how you were and anticipating your needs," says Ann.
"I think it made a lot of difference for those who were traumatised, to sit down on a pew in the church and just pour out their story, and to have somebody who listens and who says, 'We're going to try and help you.'"
Flooding, storms, droughts, heatwaves: in the past 10 years, 83 per cent of all disasters triggered by natural hazards were caused by extreme weather.
The Red Cross has supported people through climate-related emergencies for decades, and will continue to do so as extreme weather events become increasingly frequent.
Giving families hope in a conflict starts with you
More than a year on, the conflict in Ukraine has resulted in a humanitarian crisis on a scale Europe has not seen in decades.

Thousands of civilians have been killed or injured, and around 14 million people have fled their homes. Many more remain in affected areas.

But as conflict has torn lives apart, the Red Cross has been there to give families hope and help, and will continue to be there for as long as needed.
As a neutral, independent organisation, the Red Cross can reach people caught up in conflict across the world. Whether we are supporting families who have been forced to flee their homes or reaching people who stay behind, we provide disaster relief in the immediate days after an emergency.
Immediately after the escalation of the conflict in Ukraine, the Red Cross launched one of the biggest responses in our history. And we are still there, supporting communities with mobile health units, and providing maternity care and support for mothers and children.
72-year-old Liudmyla, who found comfort and support at a Red Cross health centre after fleeing her home in Kharkiv in September 2022.
"I experienced a lot of stress and as a result, various health problems started creeping up," said Liudmyla. "Getting this support is very important, because who else do you turn to if you don't have your GP?"
Since arriving in Uzhhorod, where the health centre is based, Liudmyla has received a prescription for her leg pains and a referral to a specialist, who she hopes will be able to help her in the long-term.
Our movement starts with you
With millions of volunteers across 192 countries, the British Red Cross is part of a movement that is there for people as soon as a crisis hits.
But we wouldn't be able to reach the people who need us without our supporters.
Your donations mean that the British Red Cross and the Red Cross Movement around the world can launch into action to reach anyone, anywhere, whenever we are called upon.
It is your support that makes us the world's emergency responders, whether we're fighting the impact of flooding here in the UK, being there for families fleeing Ukraine, or responding to any other emergency.
With your support, we can keep giving hope and help to people whose lives have been turned upside down.
DONATE TO THE BRITISH RED CROSS TODAY
Learn more about the Red Cross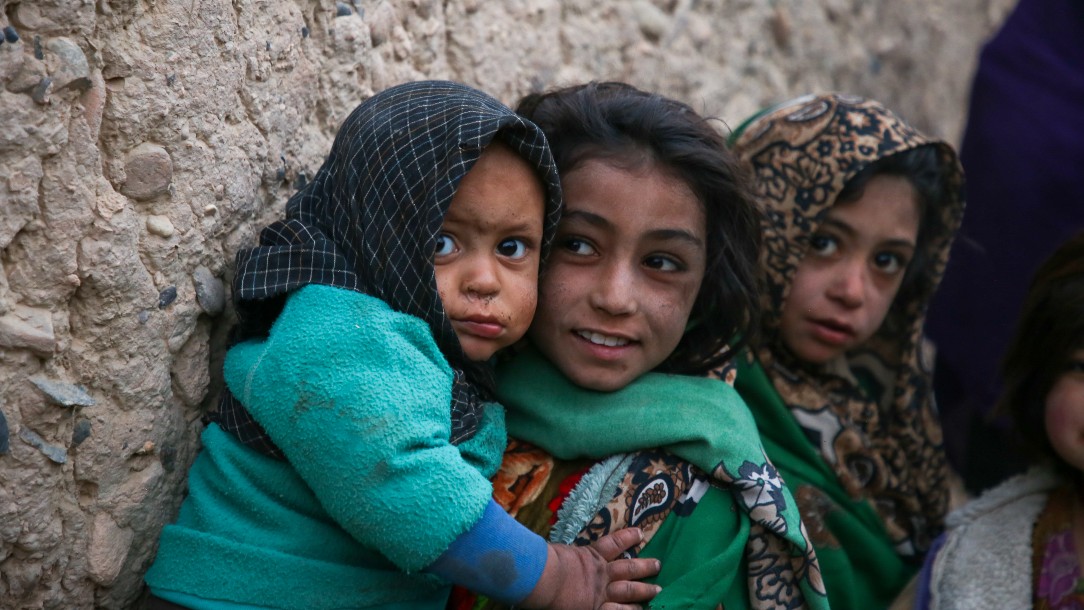 From Afghanistan to Yemen, we have teams on the ground reaching people when they need it most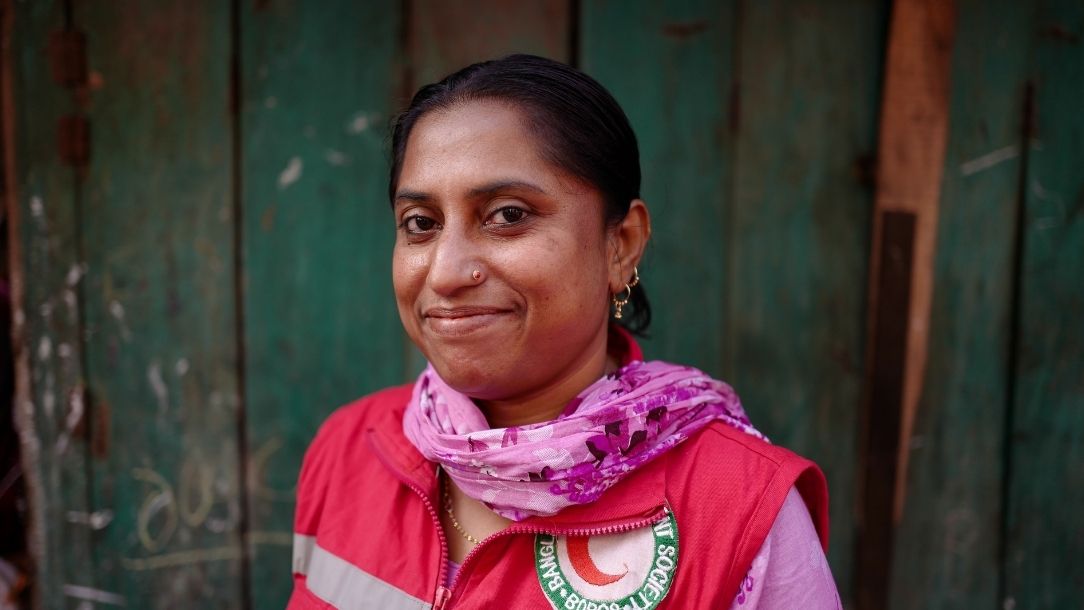 The Red Cross has been around for more than 150 years - think you know everything about us? We bet you're wrong...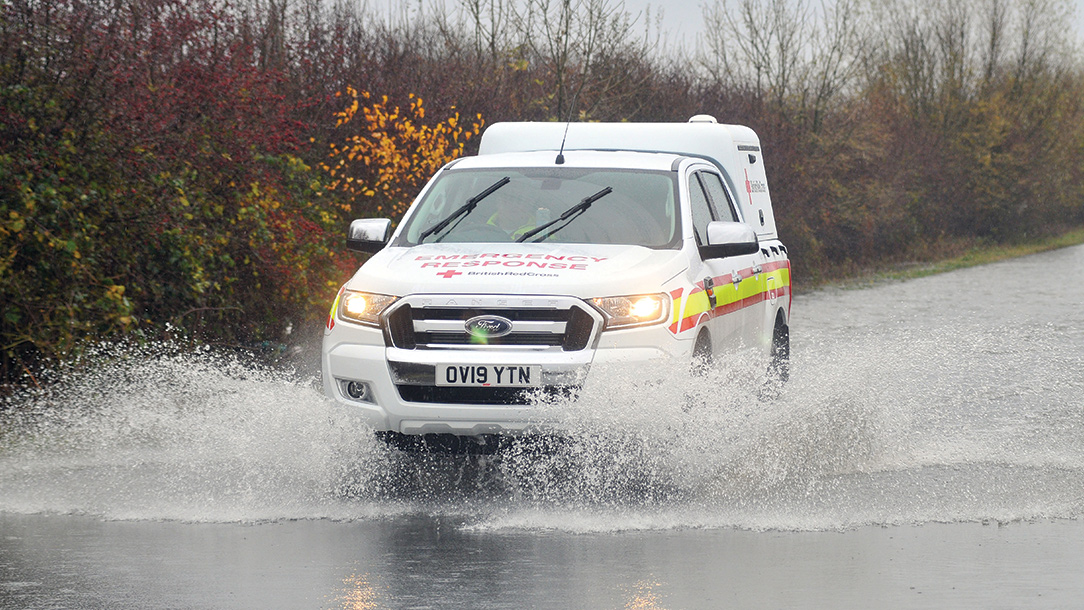 We were there for Grenfell victims, we set up funds after the Manchester Arena bombs, we wade in when floods strike... and so much more