How Joanne's first aid skills saved her friend Alan's life
Would you know what to do in a first aid emergency? Thanks to Joanne's first aid knowledge, she knew just what to do when her friend Alan collapsed
As a walker, runner and ultra-marathoner, Alan was used to feeling fit, healthy, and active.
But after waking up at 3am one night last year, he and his friend Joanne soon realised something was very wrong.
"He said he had a little indigestion, but it went from getting him a glass of milk to him literally collapsing," recalled Joanne. "He went very stiff and fell to the floor."
Joanne, who had attended a first aid course with the British Red Cross, immediately sprang to action.
Through a sense of panic and shock, she dialled 999 straight away and described the situation to the emergency services call handler, who advised Joanne that Alan didn't sound as though he was breathing normally.
"They asked me whether I could do chest compressions and, luckily, I could," said Joanne.
On her first aid course, Joanne had learned what to do when someone is unresponsive and not breathing. The emergency services call handler stayed with her on the phone, reassuring her that help was on its way.
Joanne continued chest compressions for the next eleven minutes, until an ambulance arrived.
"It felt like forever," said Joanne. "In my mind, I pictured the ambulance driving around every street in Cardiff to get to us, which gave me hope they were on their way and that I was not alone. They were with me every step of the way."
With emergency services on the scene, Alan needed a defibrillator to shock his heart into a normal rhythm. He needed eight shocks in total.
I KEPT THINKING 'HAVE I DONE IT RIGHT? HAVE I DONE EVERYTHING I COULD POSSIBLY DO?'
Alan was taken to hospital, where he had an emergency operation, before being put onto a ventilator. He then needed further surgeries.

"When Alan was in hospital, I would find myself counting compressions in my head," said Joanne. "I kept thinking, 'Have I done it right? Have I done everything I could possibly do?'"
She had. In fact, doctors at the University Hospital of Wales, where Alan was taken, praised Joanne for her fast response and told her that Alan was still here because of her actions that day.
As for Alan, he has since made a complete recovery and is back to doing what he loves the most, having recently completed an 18-mile walk/jog challenge.
The long-distance walking organisation Joanne and Alan belong to has over 10,000 members, and the pair encourage all members to learn their own lifesaving first aid skills. Those skills have already been called into action, very recently saving another walker's life.
"Alan and I recommend that everyone learn first aid, so they are prepared in the event of a first aid emergency," said Joanne. "You always hope to never, ever be in that situation, but I for one am glad I knew what to do."
Read more of our first aid stories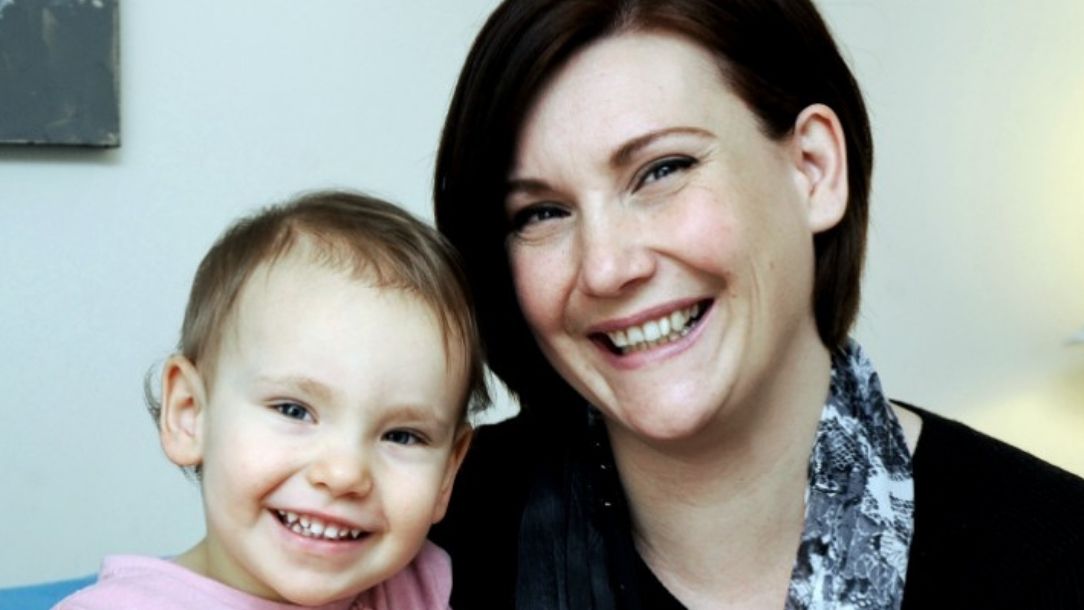 Would you recognise a febrile seizure? When Leanne's baby became ill, she knew just what to do.