with author Andrew Wilson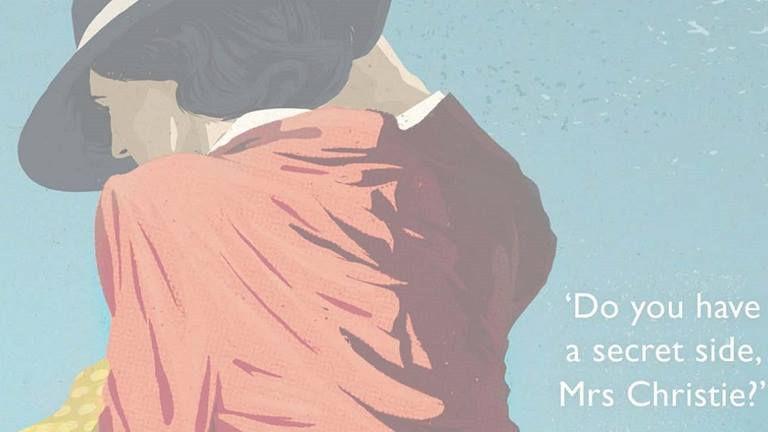 20 September 2018
Torquay
Entrance fee:

£16.00

Time:

6.15 pm - 8.15 pm

Venue:

The Imperial Torquay, Parkhill Rd, Torquay TQ1 2DG
For all enquiries, please get in touch with Gill Mercer by email at GMercer@redcross.org.uk or by phone 07738144860
Tickets are £16.00 per person.
Tickets are available at the door depending on availability.
Wheelchair accessible and free car park. Refreshments available.
Dress in style if you wish!
This Agatha Christie themed evening 'Do you have a secret side Mrs Christie?' will be introduced by Andrew Wilson, author of A Talent for Murder. Agatha Christie's fascinating life and his new book will be the focus of his talk.

A Talent for Murder and A Different Kind of Evil are the first two books in the author's new crime series based on Agatha Christie's life.